Resources
Explore our resource centre to discover key insights from industry experts
Learn about new product features, the latest trends in the rewards and incentives industry and Tillo updates.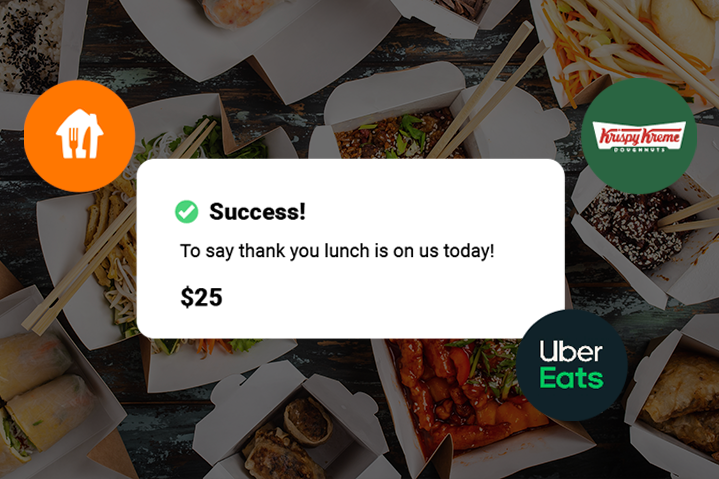 The world is constantly changing, and with it, the way businesses motivate and reward their...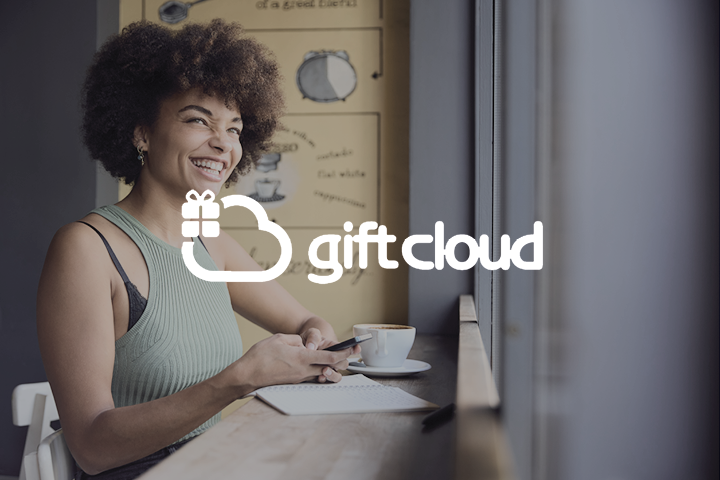 Tillo's powerful API means Giftcloud can connect customers to hundreds of retailers without multiple relationships and tech integrations.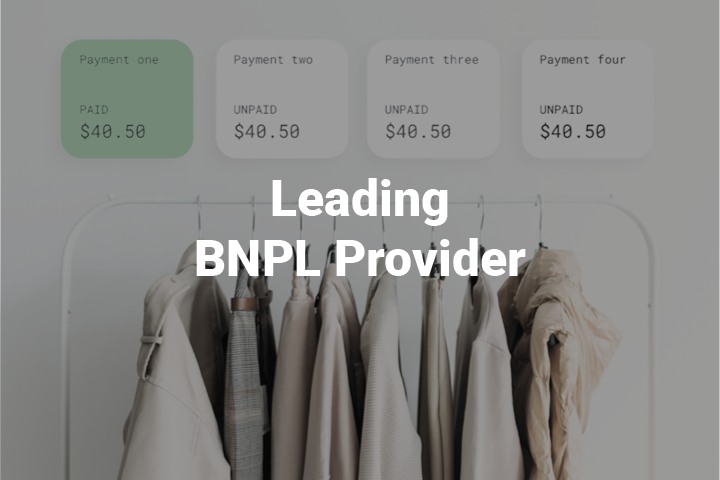 Discover how Tillo enabled a leading Buy Now Pay Later partner to quickly and easily scale internationally and across multiple currencies.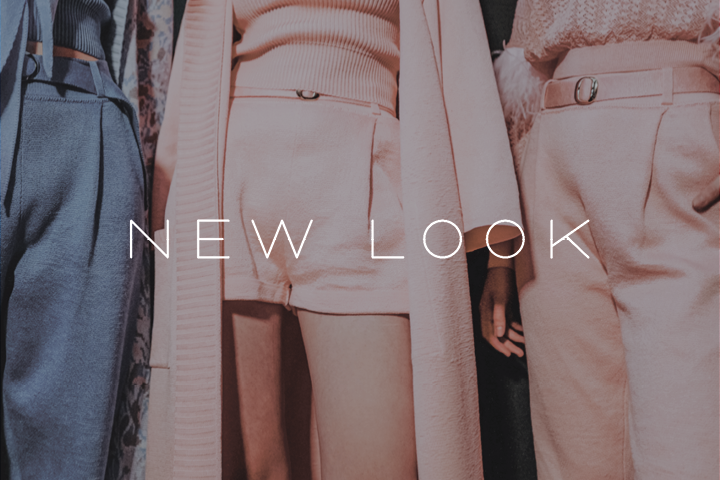 Discover how New Look has experienced 28% average YoY Face value sales growth since joining the Tillo network.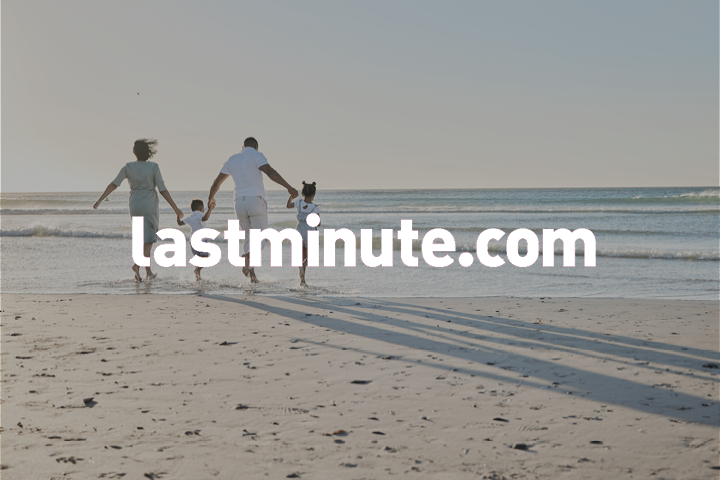 Lastminute.com ensure best possible customer experience with a digital gift card offering to reach millions of new customers via Tillo's partner network.
With Tillo, Quidco members can now earn cash rewards at 4,500 retailers and take that money out by bank transfer or convert it into a digital gift card.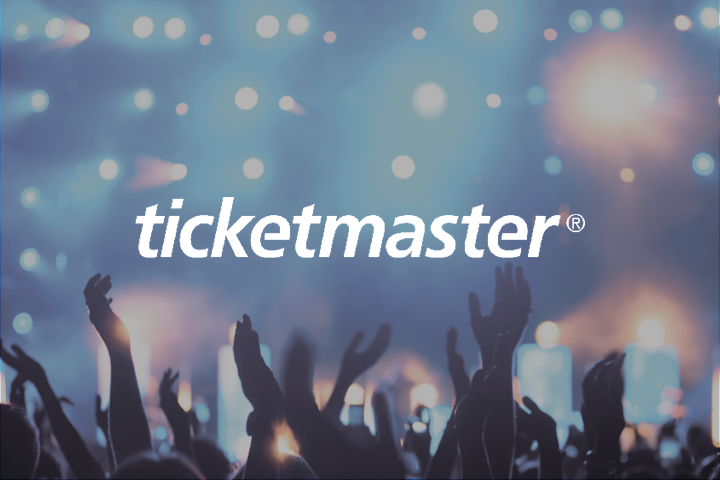 With Tillo, Ticketmaster was also able to reach an audience of 22 million end users via the platform, extending the brand's reach on a huge scale.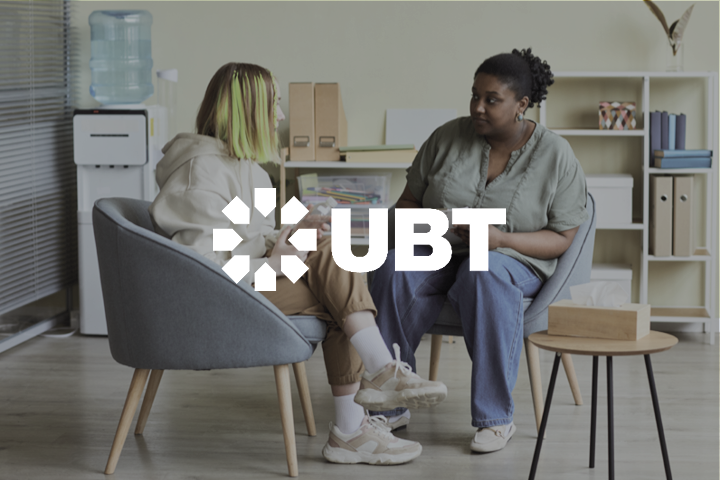 Partnering with Tillo, UBT was able to offer their members a solution that allowed them to log in and order gift cards from thousands of global retailers.
Sprive partnered with Tillo to launch Shop with Sprive, an ingenious solution that aligns shopping and cashback with mortgage overpayments.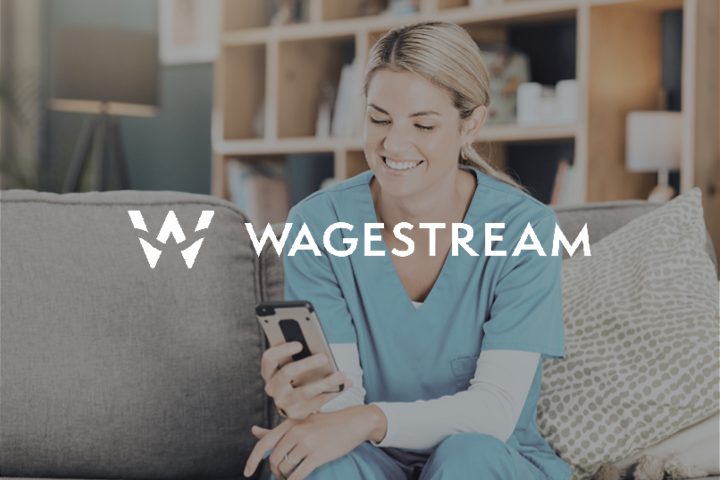 Tillo's API allowed Wagestream to access thousands of brands under one contract and integration, reducing costs, time, and stress for all involved.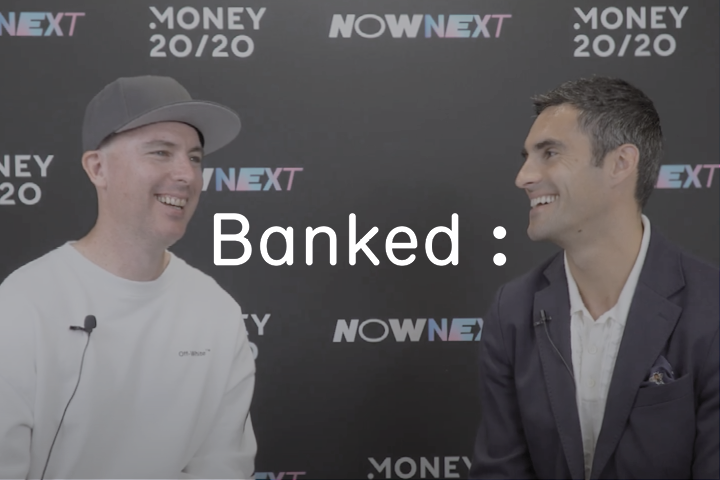 By partnering with Tillo, Banked were able to integrate rewards and incentives from 2000+ brands into their incentivization and growth strategy.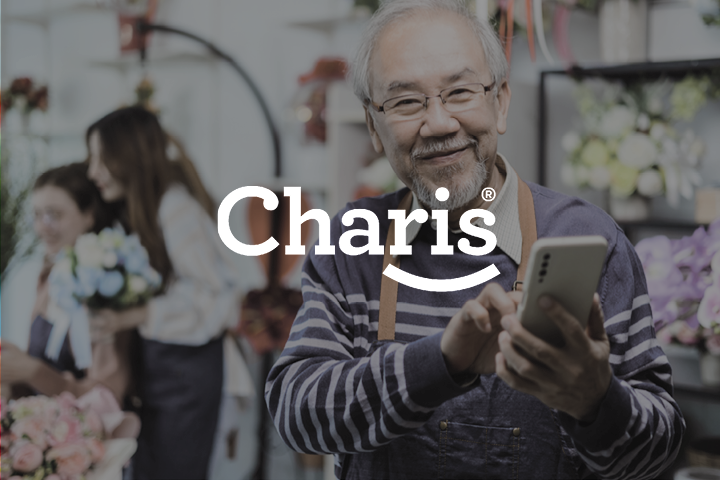 Tillo's gift card platform enabled Charis Grants to empower their beneficiaries to redeem vouchers across a broad range of leading retailers and brands.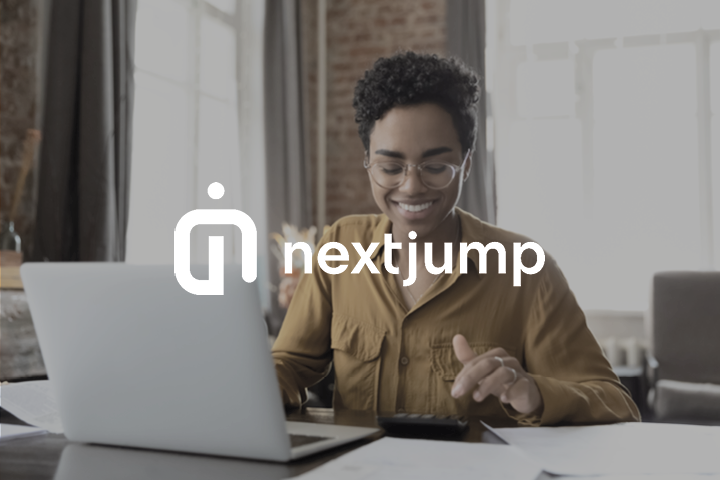 By partnering with Tillo, Next Jump was able to seamlessly integrate Tillo's extensive brand catalog into their existing systems.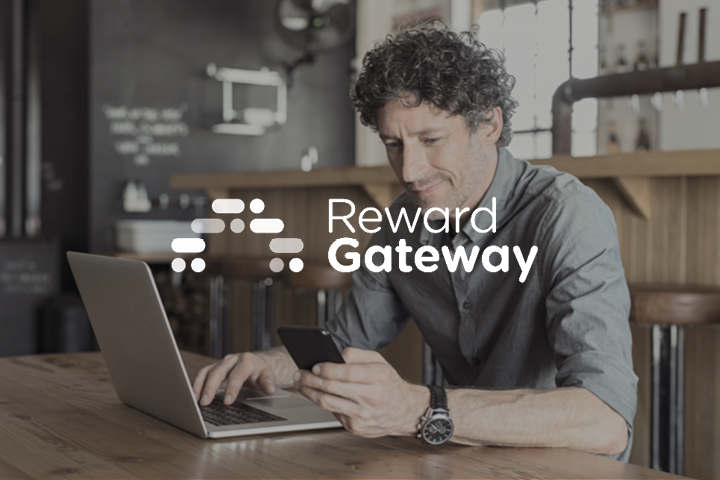 Tillo's gift card API instantly connected Reward Gateway to 88 retailers and 84 countries, removing the need for multiple integrations to individual brands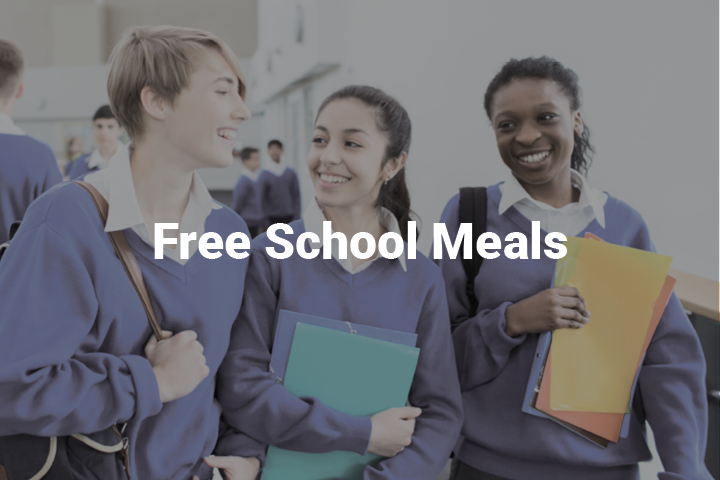 Learn how Tillo powered the UK Free School Meals Programme, transformed aid distribution and made a difference to children, parents, and teachers.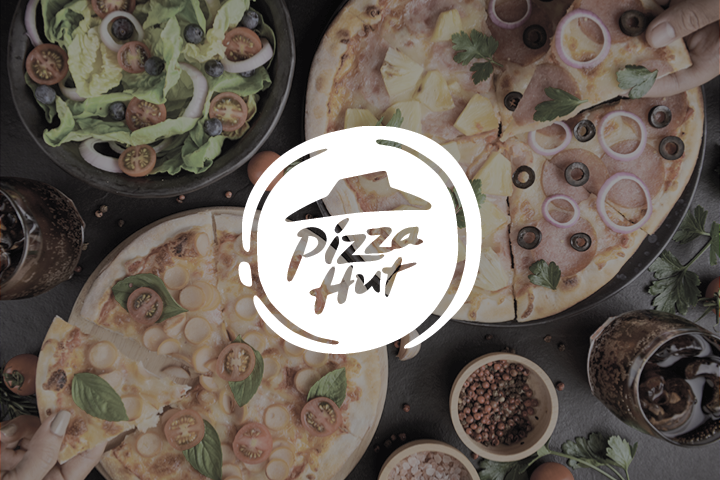 Pizza Hut Restaurants partners with Tillo to expand their reach in the B2B market, resulting in 66% growth in sales and new ties with 46 B2B Buyers.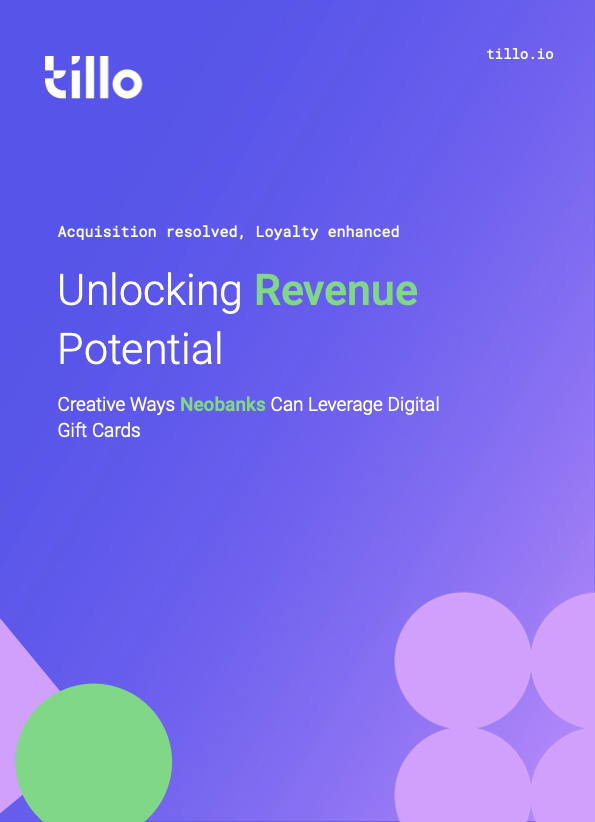 Digital gift cards are a rapidly growing industry, with billions of dollars in yearly sales. As a neobank, you can tap into this revenue stream by offering your users access to the brands they love most.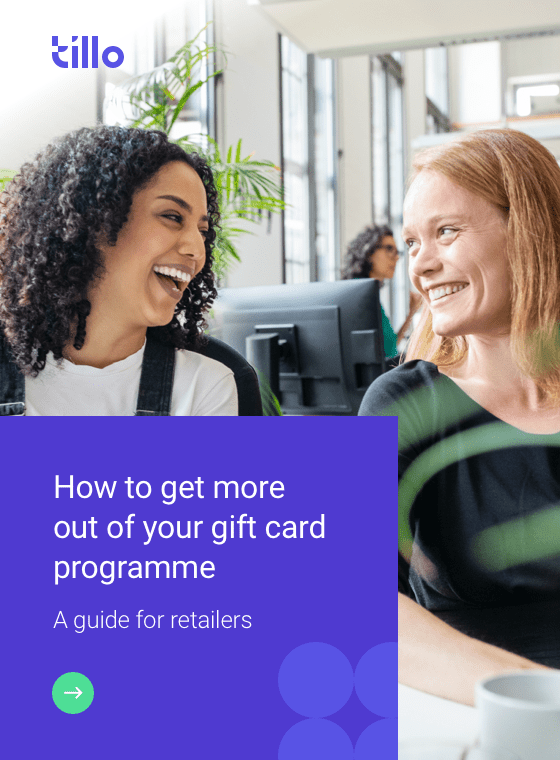 Learn more about how retailers can create a successful digital gift card programme in our free ebook. Including an expert view of the market landscape.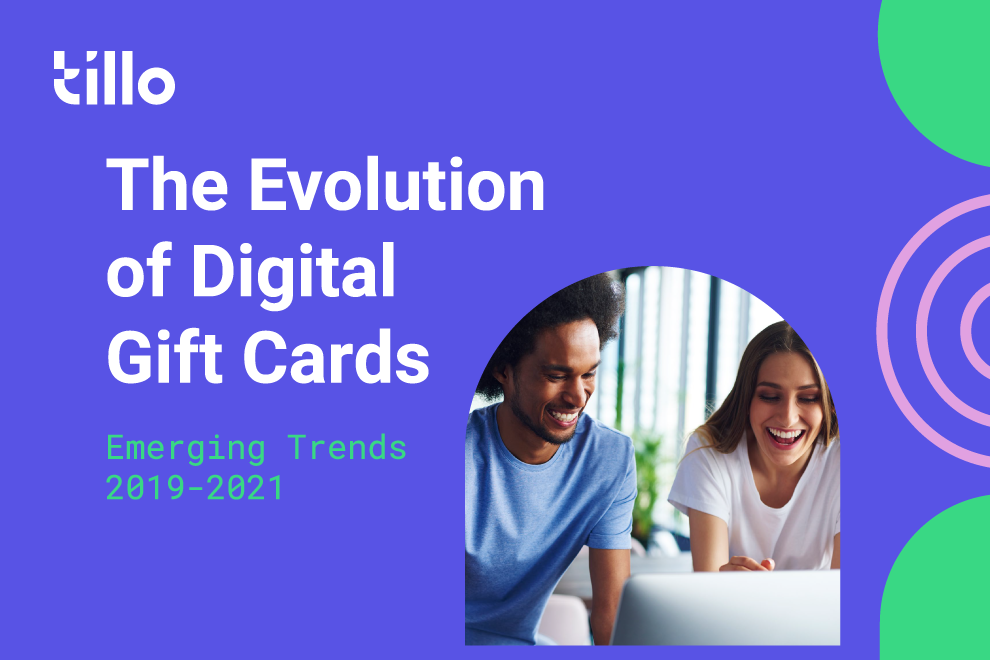 Tillo is the largest digital gift card aggregator in the UK and in our new report, we share never-before-seen data on emerging digital gift card trends.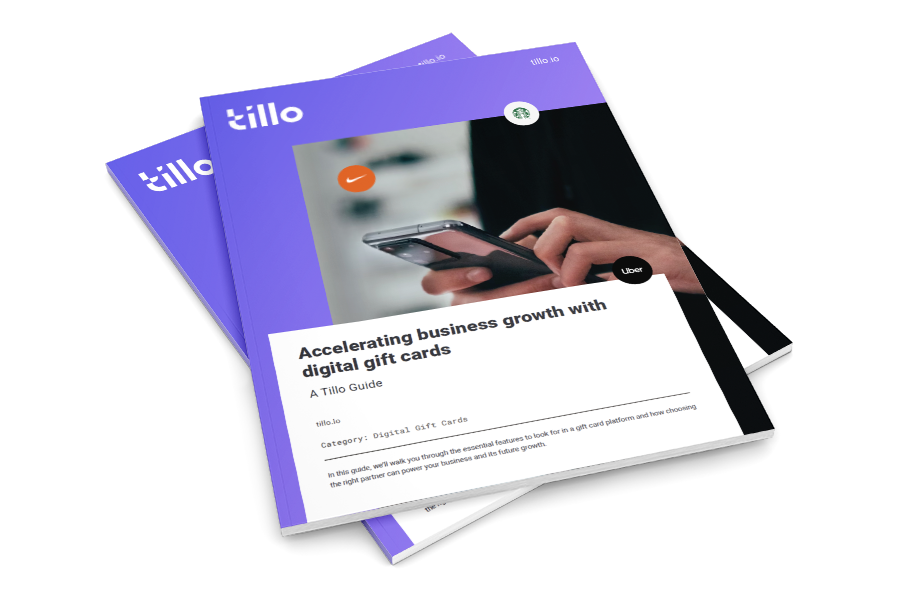 Discover the key features to consider when choosing a gift card platform and how the right partner can drive your business growth.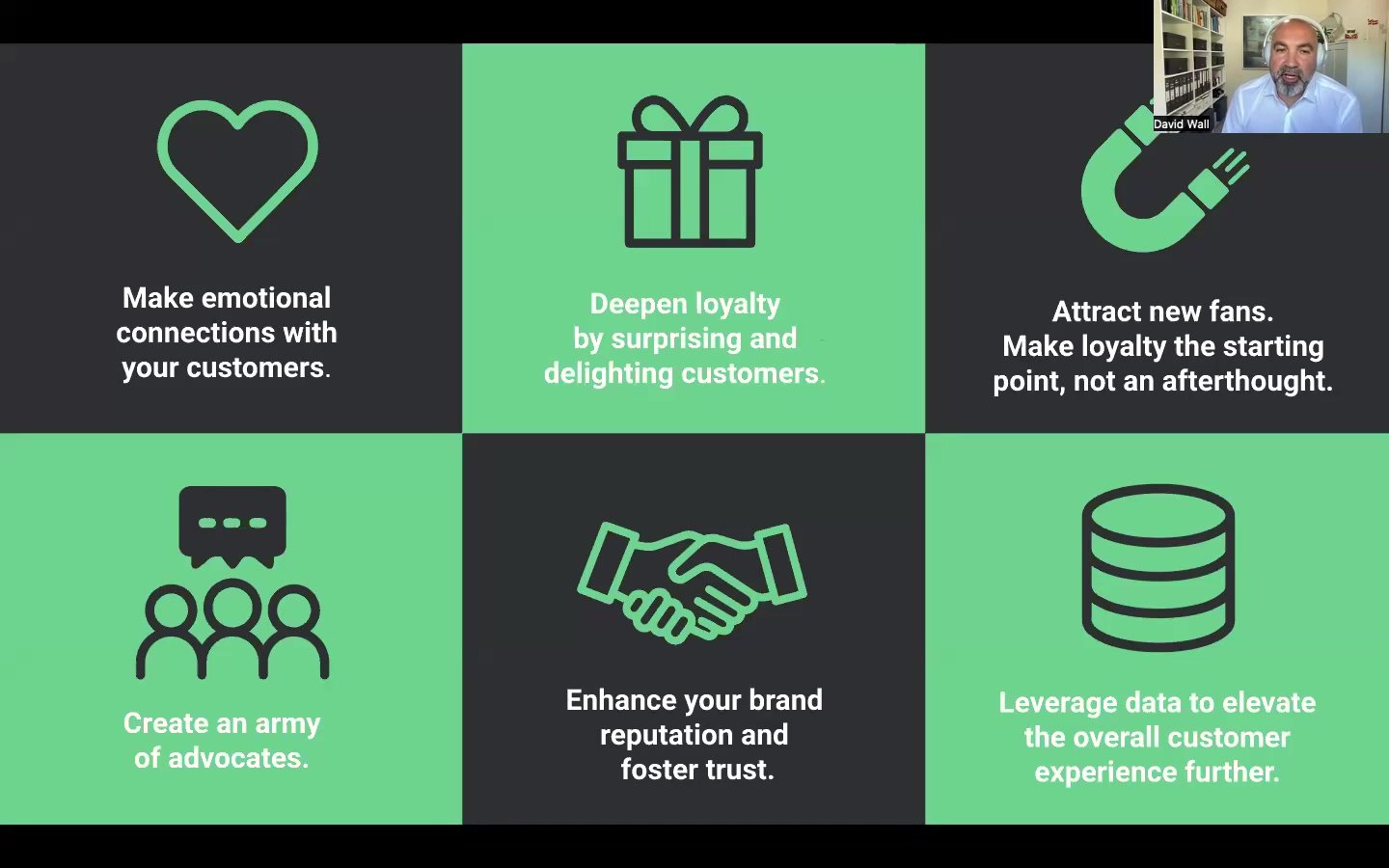 In our very first lunch and learn, we discuss how to drive business growth with personalisation at scale and also demo our latest product: Choice Links.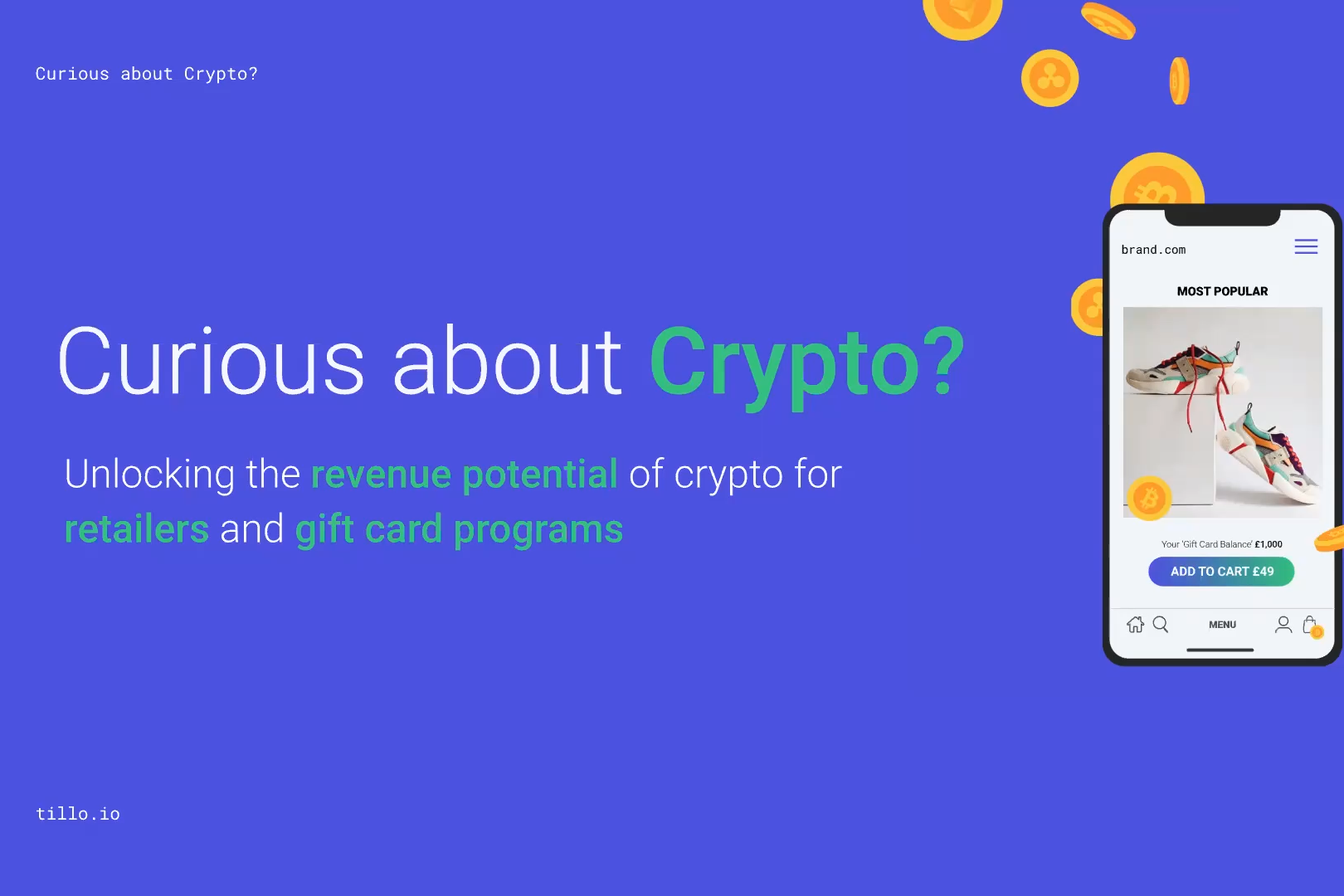 Unlocking the revenue potential of crypto for retailers and gift card programs with Martha Weaver, Abby Teigland, and Michel Gustavsson.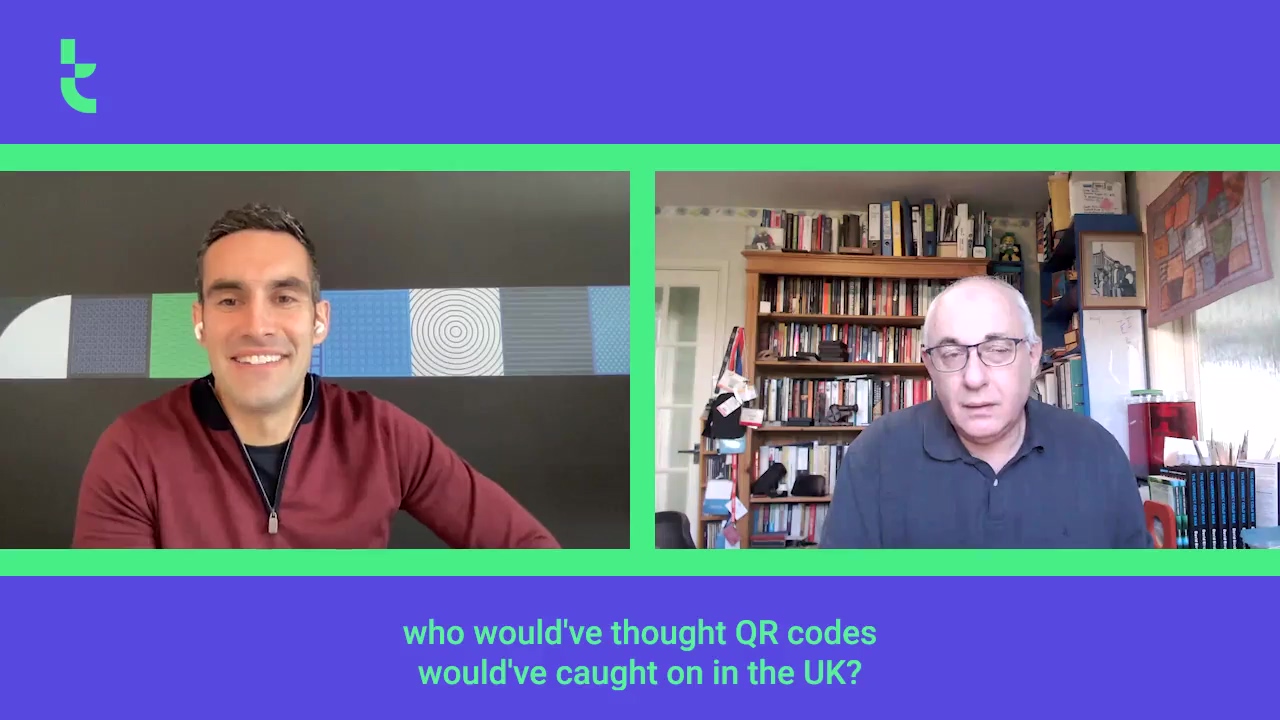 Our CEO, Alex Preece, sat down with fintech expert David Birch to discuss all the latest trends - from crypto to open banking, BNPL and beyond.