Let's talk
Contact us
Want to get in touch? We'd love to hear from you.
Here's how you can contact Tillo.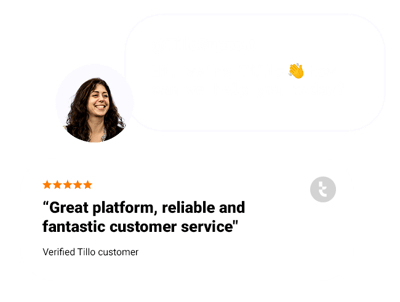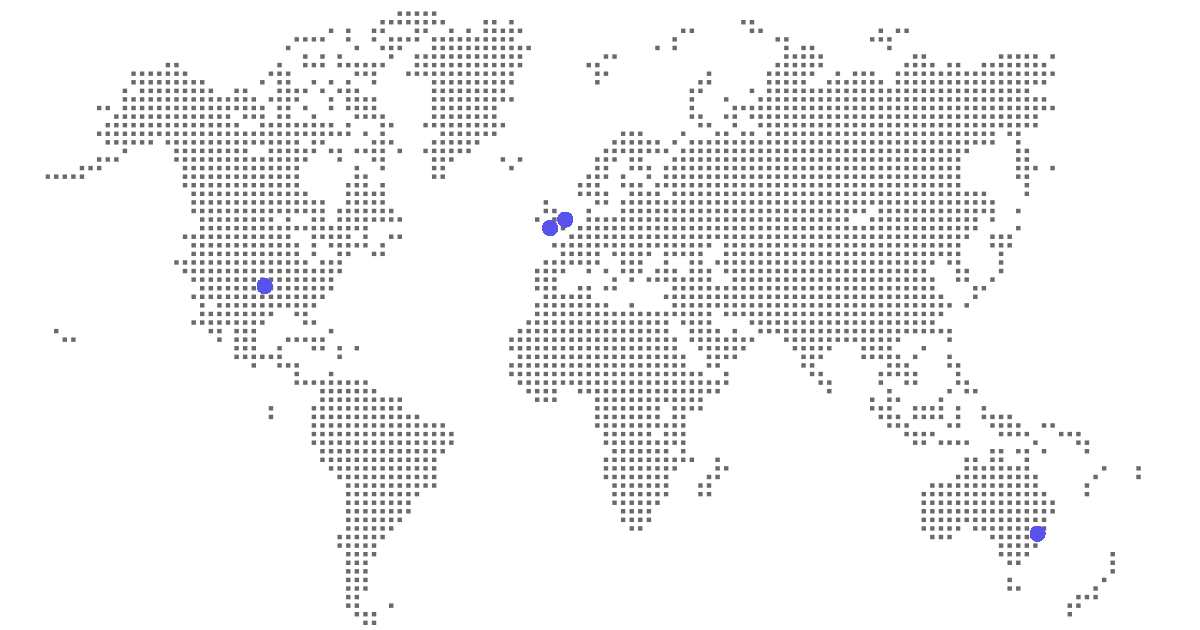 Austin
201 W. 5th Street
11th Floor
Austin, TX, USA, 78701

Sydney
8 31/11
York St
Sydney, NSW, 2000

Brighton & Hove
Hove Business Centre
Unit 14
Hove, UK, BN3 6HA

London
The Shard
32 London Bridge St
London, UK SE1 9SG
Connecting businesses to the brands people love
With a single integration to our unique plug-and-go API, we empower businesses with a connection to the brands people love making it possible for them to manage and deliver rewards and incentives effortlessly and at scale.