About Tillo
The fastest-growing embedded rewards and incentives platform
In the business of making people smile.
Connecting 100,000+ businesses with millions of consumers
With a single integration to our plug-and-go API, we connect businesses to the brands people love allowing them to manage and deliver digital rewards and incentives effortlessly and at scale.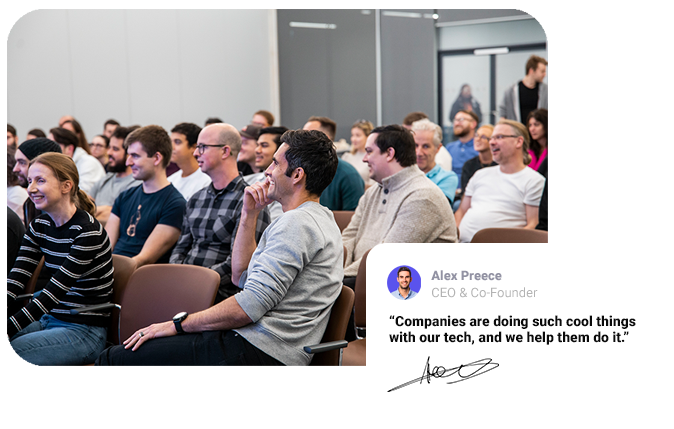 Setting a new standard for rewards and incentives
Tillo was founded in 2016. From the start, our goal was to set a new global standard for rewards and incentives, and we're proud to have achieved just that.

By exceeding expectations, creating lasting impressions, and embodying our values in everything we do, we proudly stand as a front-runner in our industry, helping global businesses fulfill their full potential using the power of digital gift cards.

The fastest-growing global gift card network
Our rich network encompasses 2000+ of the world's best-loved brands, and we're just getting started!

We operate in 37 countries and 16 currencies and have processed over $2bn worth of digital gift cards through our robust platform.

We have offices in the UK and the US, and our team has surpassed 90+ employees and counting.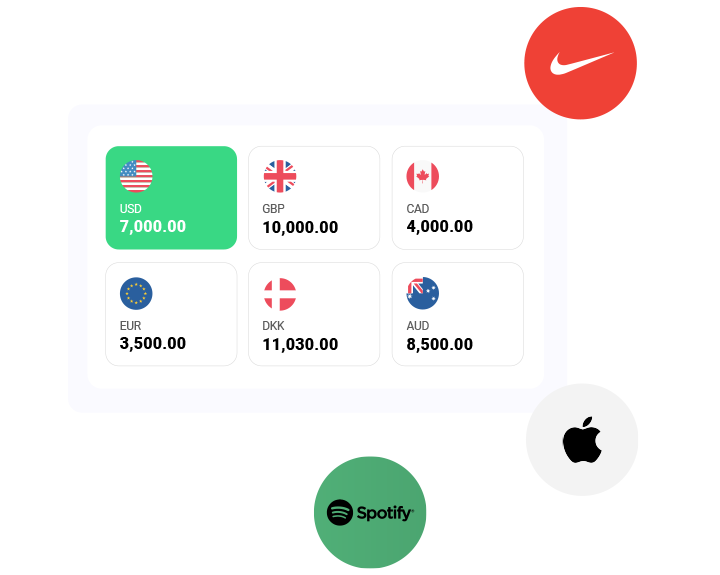 Our values aren't just words on a wall
They're the guiding principles that inspire us to exceed expectations, strive for excellence, and bring a smile to the faces of our customers and their clients.

We go over and beyond for our customers to ensure they have the best possible experience. We always carry out tasks with conviction and passion.

We drive for results in everything we do and are always looking to better ourselves and our clients' experience. It's ok to fail, but learning from mistakes is crucial.

We discuss and solve challenges together. Being human is key, so we embrace teamwork and are sympathetic to our differences.

We are thoughtful and deliberate. We carry out tasks with intention and are not afraid to challenge the norm to create a better solution.

We aim to surprise and delight our customers with everything we do. We look after one another and share a positive mindset.
Guided by experts in the industry
Meet our Strategic Advisors.
Backed by industry titans
We're proud to have the support of renowned investors at the forefront of backing game-changers in the market, such as Monzo, Tide, and GoCardless.