Consumer Card Programs
Elevating the user experience by adding value to

card programs
Accelerate customer acquisition, engagement, and loyalty while unlocking new revenue streams for your consumer card program using digital e-gift cards.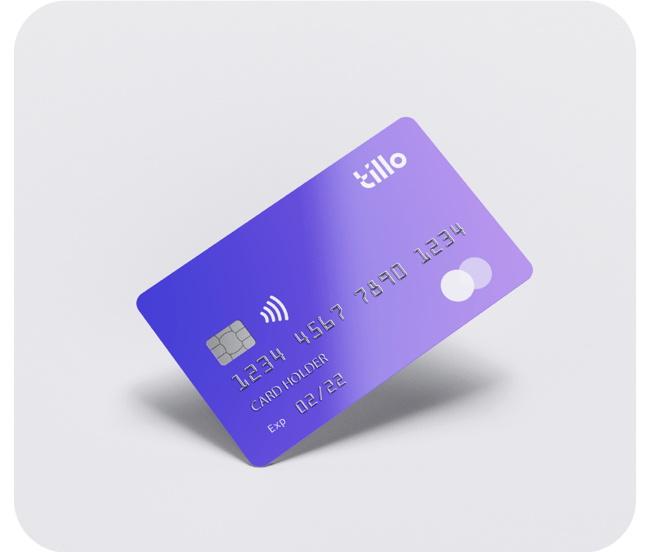 One integration, global connection, endless opportunities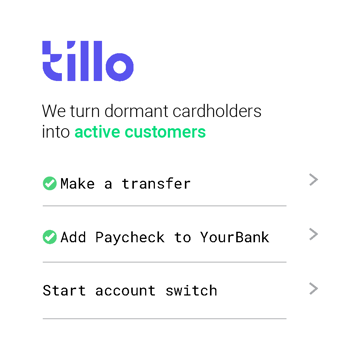 Consumer Rewards & Incentives
Maximize user value with compelling rewards and incentives
Incorporate digital rewards into your card program and witness how Tillo can enhance every stage of the user journey.
Attract
Attract new card users with irresistible incentives for activities like initial deposits and account activations.
Engage
Boost user engagement by rewarding activities such as referrals, card usage, and account upgrades.
Retain
Promote loyalty with customized rewards programs and exclusive brand discounts.
Cash Out
Turn everyday card usage into a rewarding experience
Convert reward points, earnings, or referral prizes into digital gift cards with a single integration to Tillo's extensive brand catalogue.
Seamless
Immediate digital issuance for efficient distribution and instant gratification.
Reliable
A robust platform you can trust. Zero downtime for an uninterrupted service.
Desirable
Easy to redeem and universally understood, a reward worth spending more for.
Flexible
Access 2000+ global brands with a single API integration. Just Plug and Go.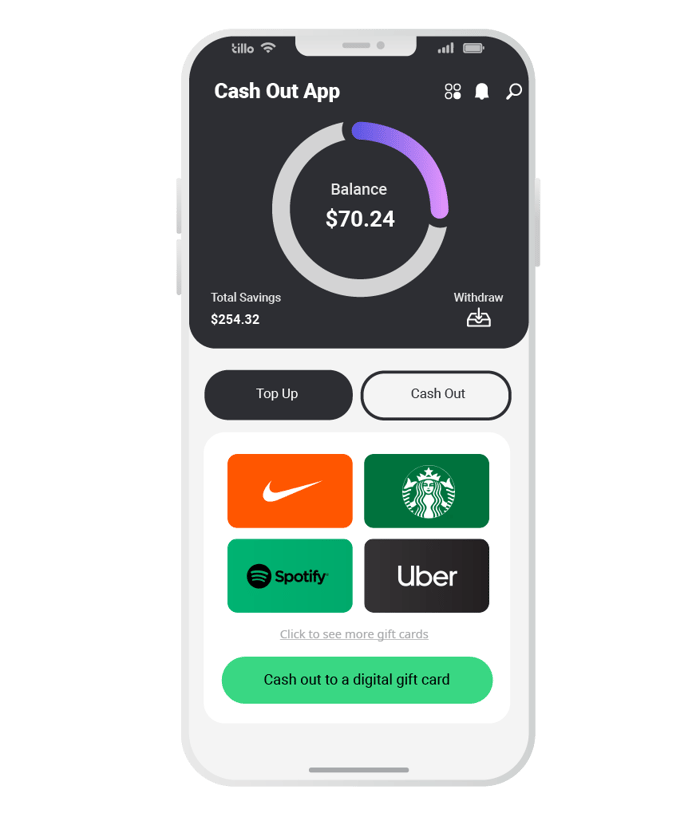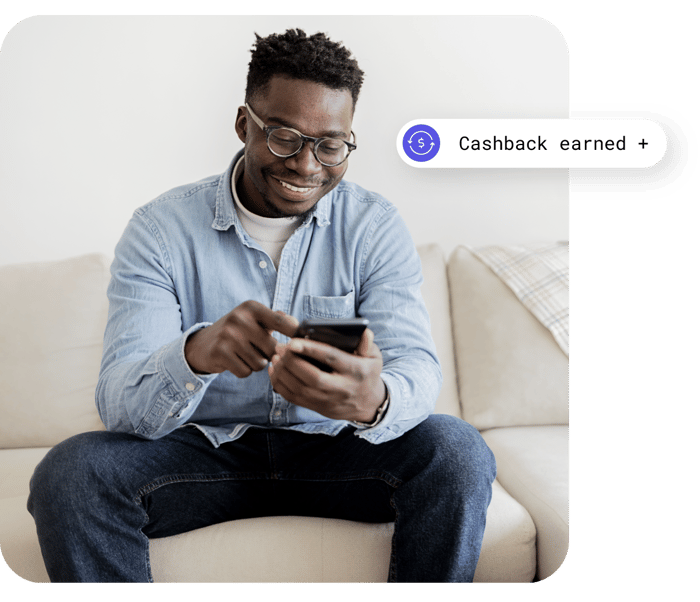 Cashback
Harness the power of gift card discounts for profit-boosting cashback
Transform a cost center into a profit generator by leveraging gift card discounts to drive desirable cashback initiatives.
Add value
Increase the value of your card program by including a highly-saught after cashback service in your app.
Grow users
Attract new card users with enticing cashback offers from the world's leading and best-loved brands.
Generate profit
Generate sustainable revenue for your business. It's customer engagement that pays for itself!
Technology you can trust
Experience the versatility of Tillo's Platform
Explore powerful tools and custom solutions that cater to the unique needs of Consumer Card Programs.
What next?
From user retention to account activation, discover the real-world impact of our platform or browse related resources below.