Resources
Explore our resource centre to discover key insights from industry experts
Learn about new product features, the latest trends in the rewards and incentives industry and Tillo updates.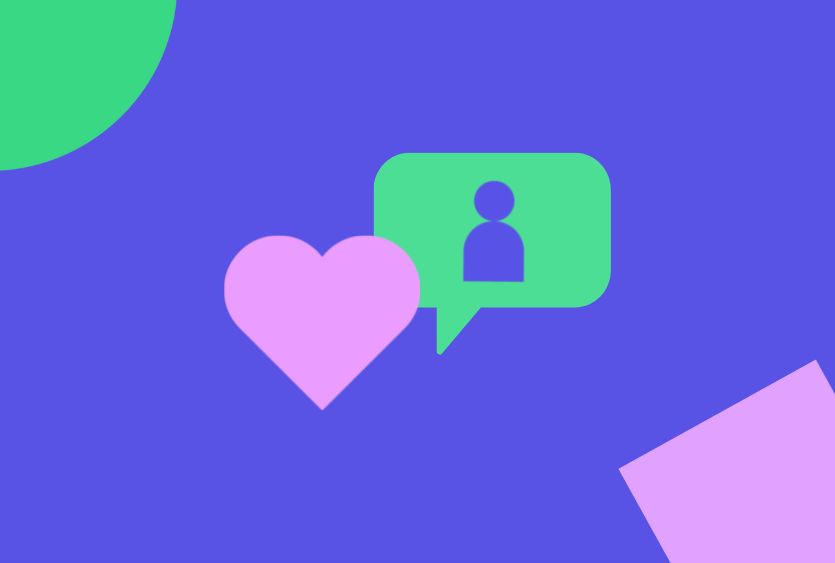 Employee burnout is a growing concern for employers worldwide. In simple terms, employee burnout is...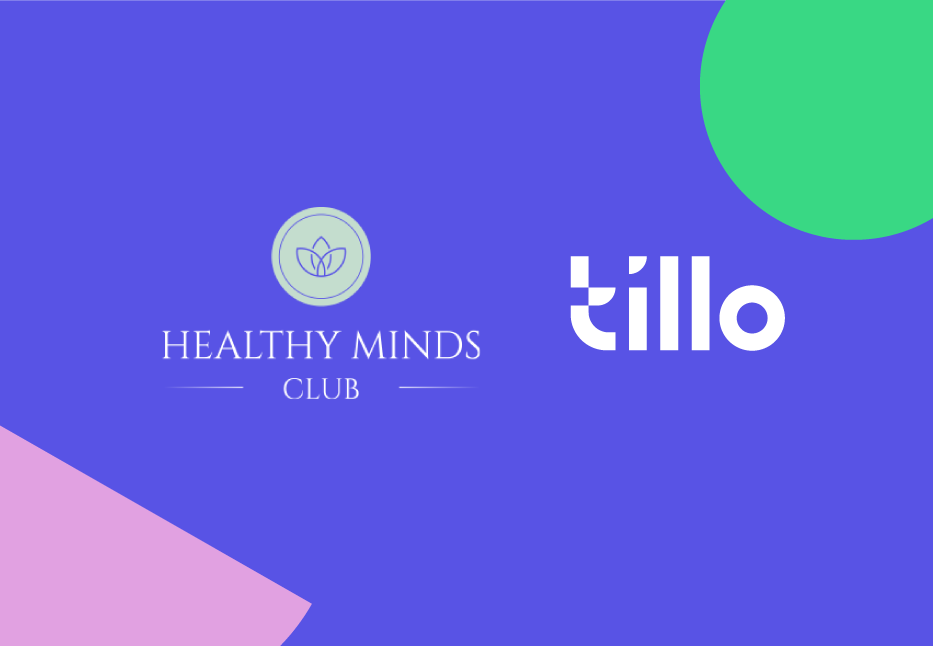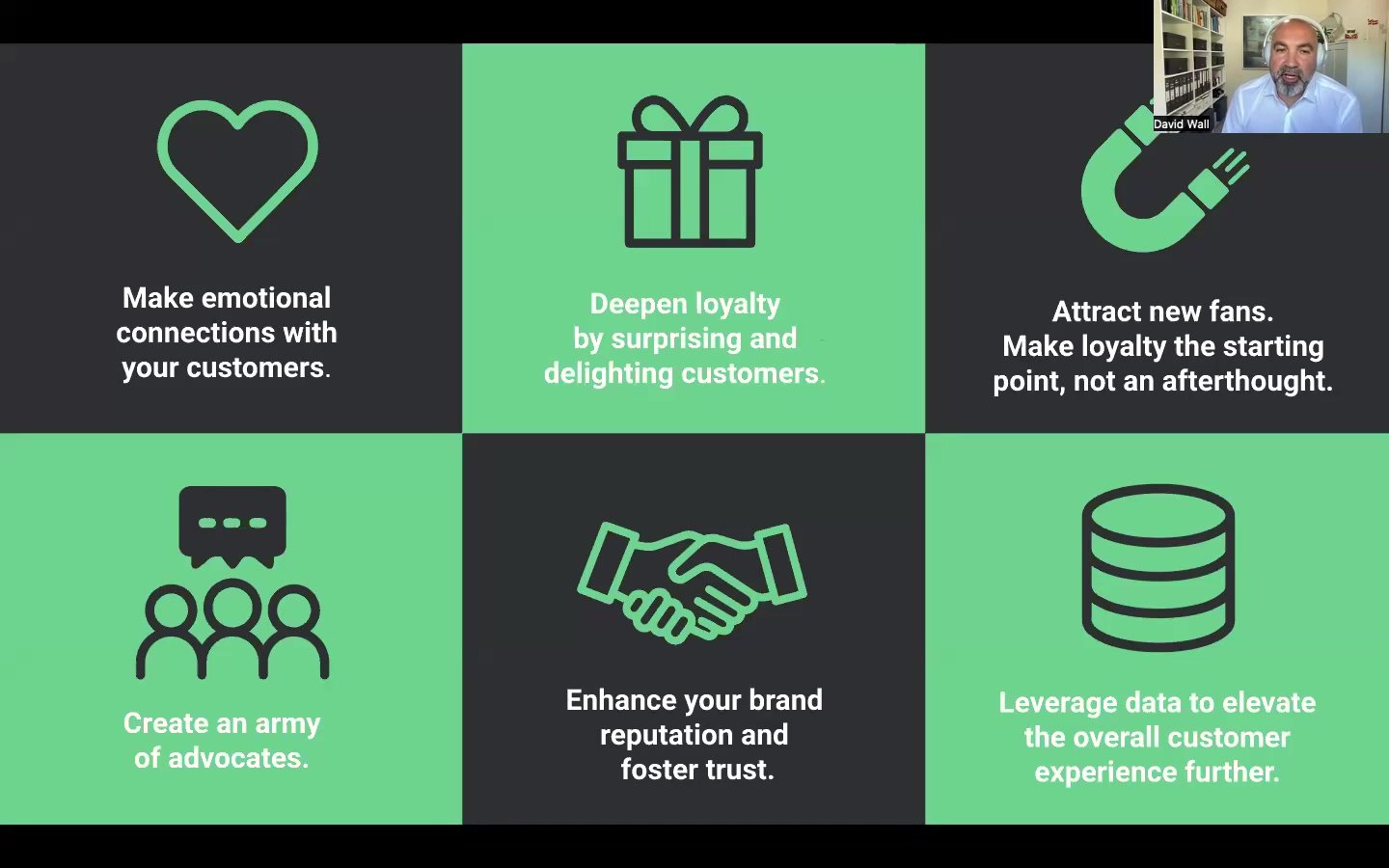 In our very first lunch and learn, we discuss how to drive business growth with personalisation at scale and also demo our latest product: Choice Links.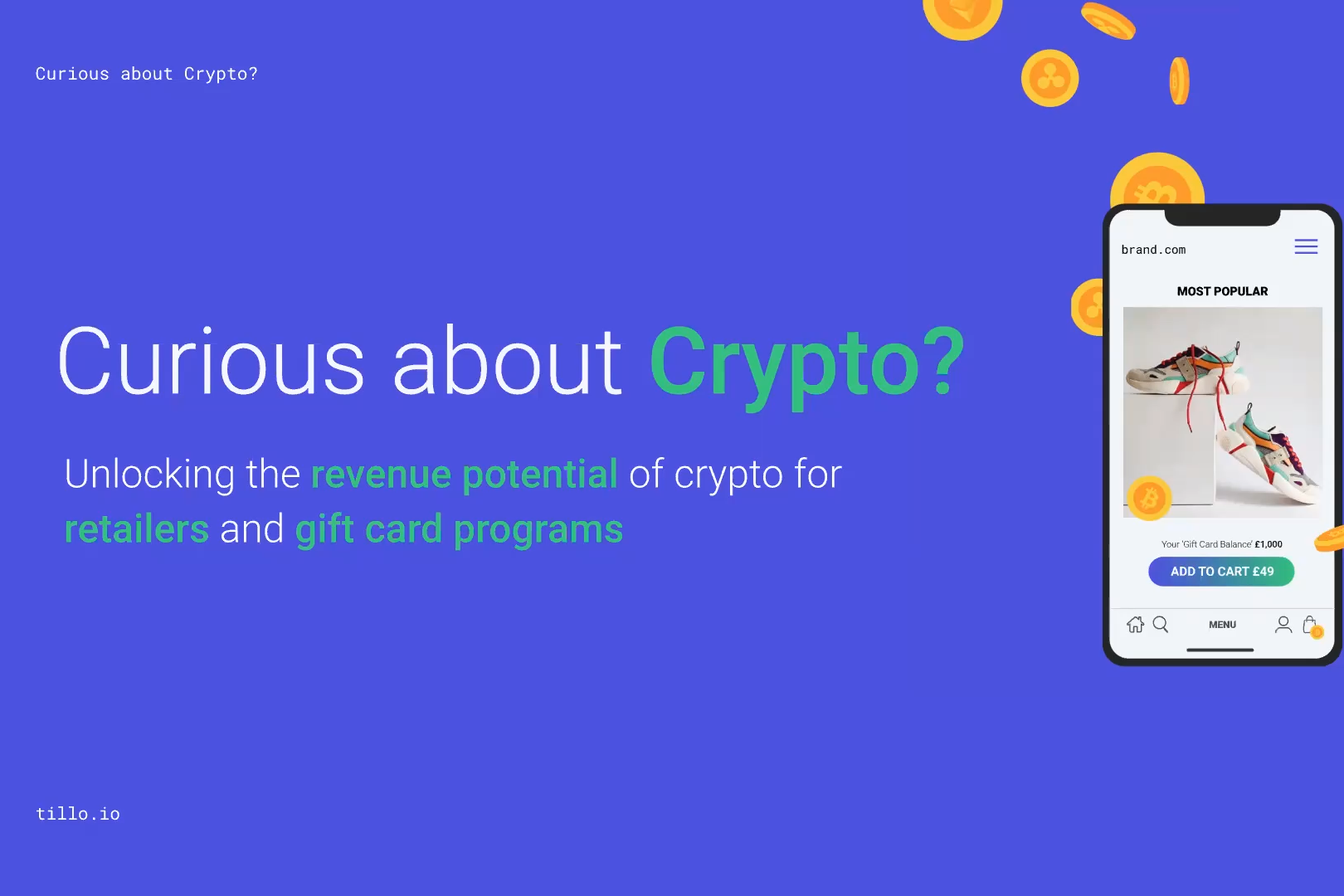 Unlocking the revenue potential of crypto for retailers and gift card programs with Martha Weaver, Abby Teigland, and Michel Gustavsson.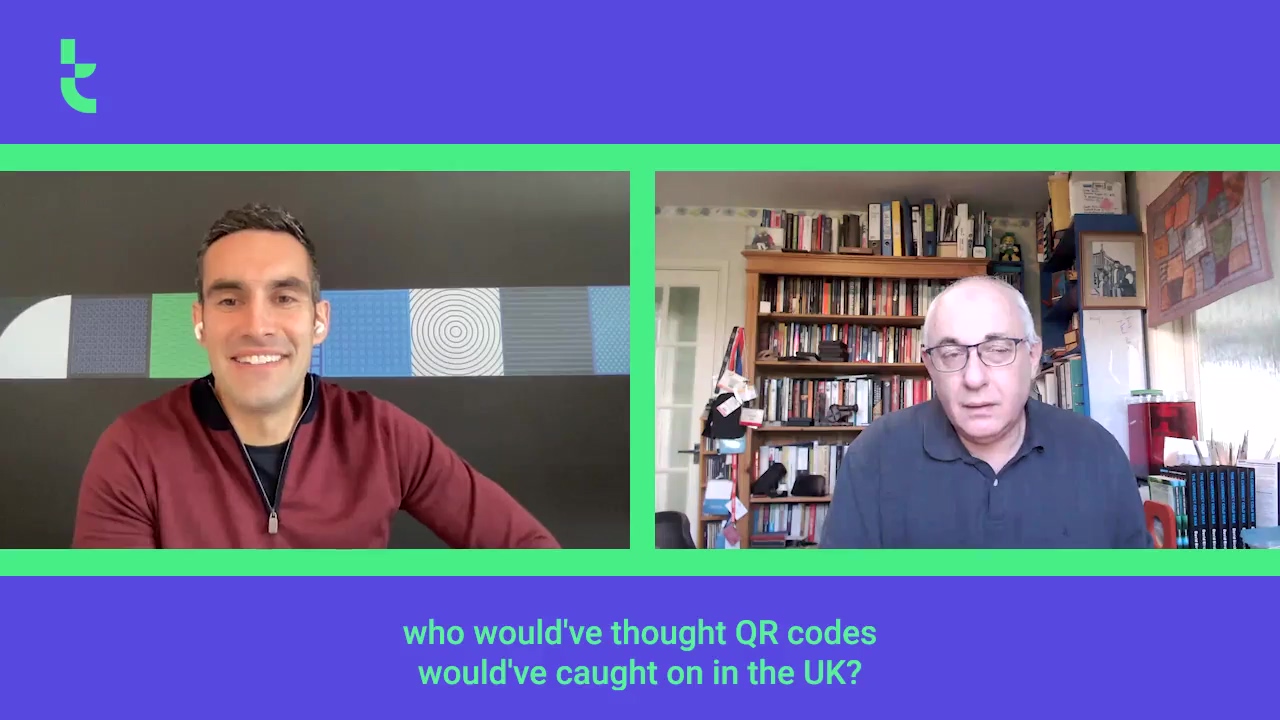 Our CEO, Alex Preece, sat down with fintech expert David Birch to discuss all the latest trends - from crypto to open banking, BNPL and beyond.