Giftcloud
Tillo's powerful API allowed Giftcloud to connect their customers to 2,000+ brands in an instant, resulting in
86% YoY growth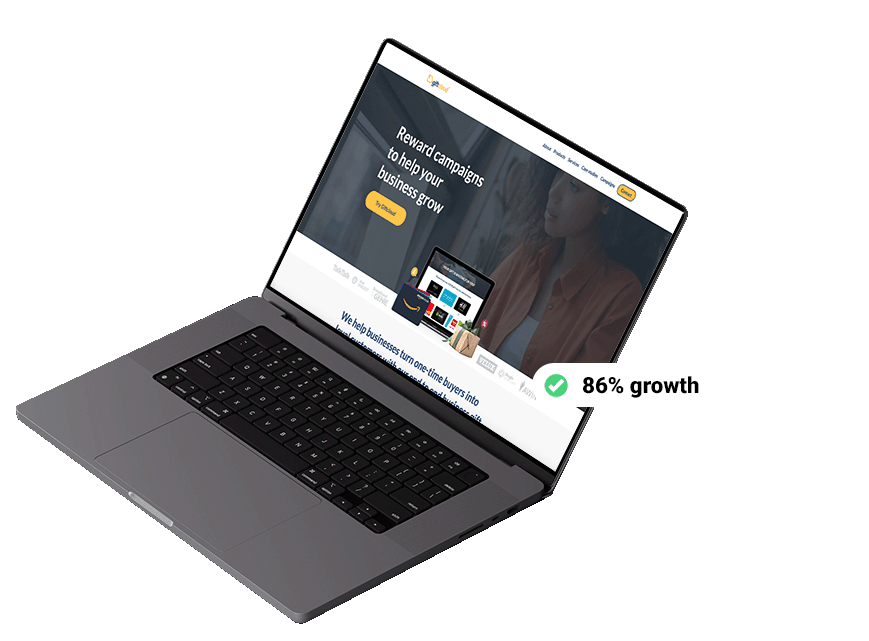 About Giftcloud
Giftcloud, a Groupon company, is an agency providing digital solutions. Their technology delivers creative and innovative rewards and provides compelling offer headlines for marketing campaigns, rewards, and portals by supplying digital gift cards in real-time.
Giftcloud provides several products, services, and tools for B2B and B2C customers, including; a voluntary benefits platform businesses can white label, an online consumer digital gift card mall, as well as powering multiple customer acquisition programs on behalf of a number of well known high street retailers.
Industry
Employee Rewards & Voluntary Benefits
Market
UK, USA, Australia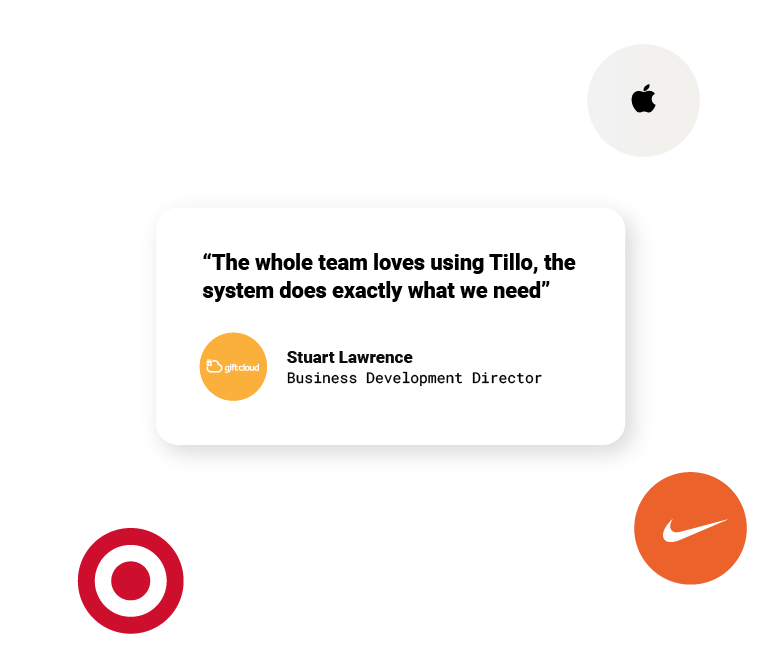 Challenge
Giftcloud wanted access to the widest possible selection of global brands without the hassle of connecting their technology to each individually.

Solution
Giftcloud integrated with Tillo's powerful API, giving them a seamless connection to hundreds of retailers without the need for multiple tech integrations.

Result
Giftcloud enjoyed 86% YoY growth and was able to accelerate their expansion into the US market by offering their customers a choice of global brands.
Delivering a better choice for their customers
In 2016, Giftcloud partnered with Tillo and integrated with our award-winning gift card API.

With one contract and one integration, Giftcloud was able to gain access to an end-to-end gift card solution featuring over 2000+ of the worlds leading brands enabling them to deliver gift cards in real-time on behalf of their clients.
Seamless
Immediate digital issuance for
efficient distribution and instant gratification.
Reliable
A robust platform with zero downtime for an uninterrupted service.
Global
The fastest growing global gift card network featuring 2000+ brands.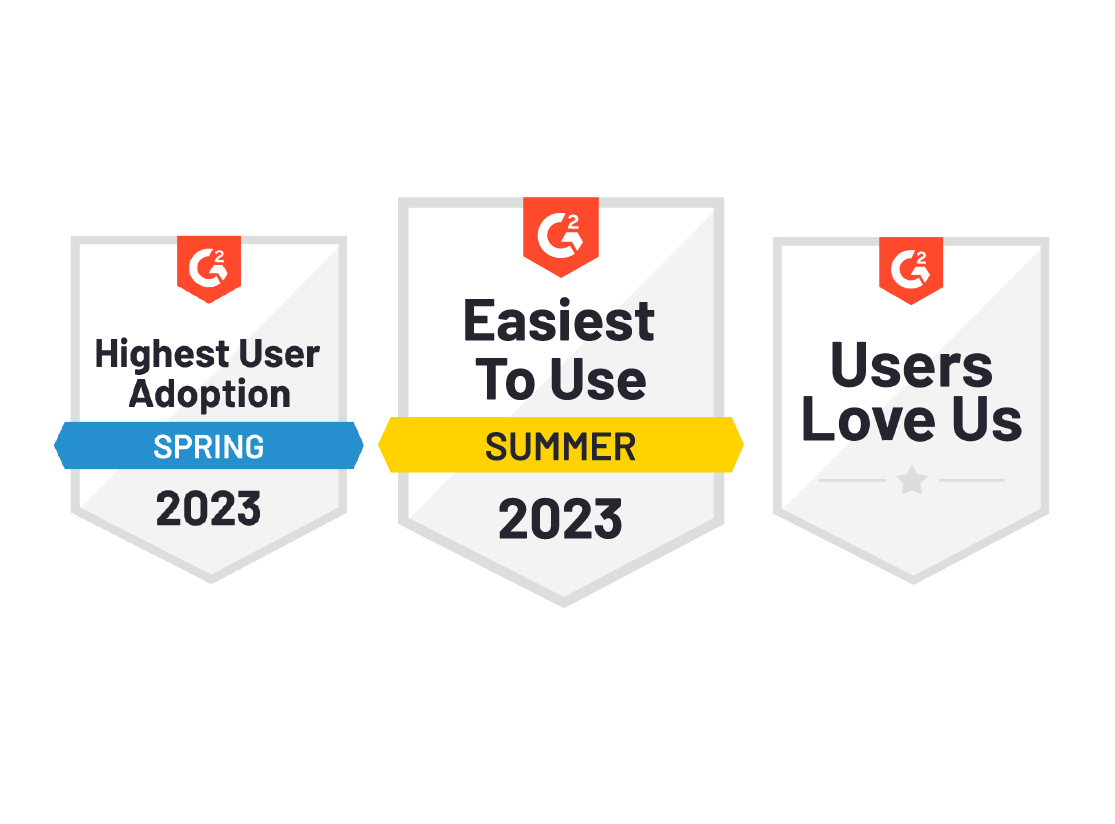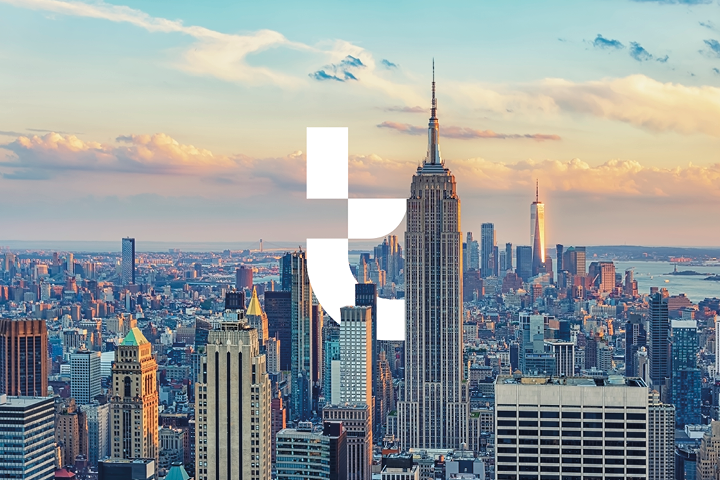 Expanding into the US market
Thanks to Tillo's global partner ecosystem and ever-expanding US brand catalog, Giftcloud was also able to use the Tillo network to supercharge their expansion into the US market.

No additional integrations were required as Giftcloud was already using the Tillo API. As Giftcloud continues to expand into new markets, they can seamlessly and easily expand their gift card offerings using Tillo's ever-evolving global network.
Hear from more of our customers