GOV.UK
Issuing
95%

of Free School Meals vouchers during COVID-19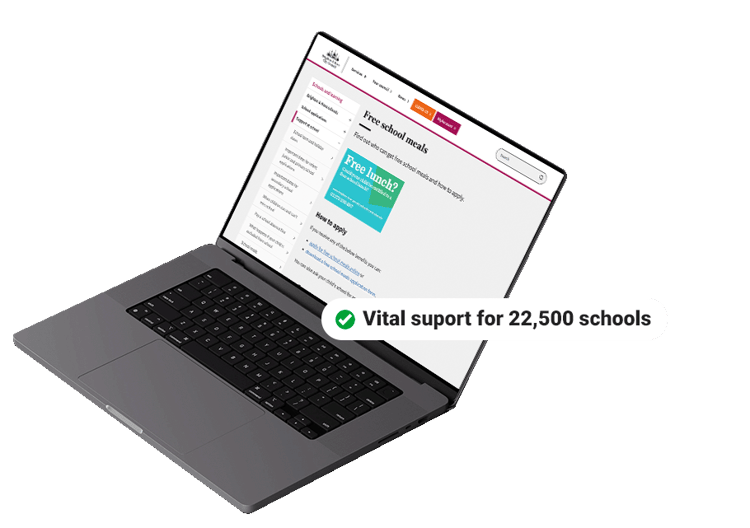 About Free School Meals
Free School Meals are a lifeline for millions of families across the UK who rely on the scheme to provide a free and nutritious meal five days a week.
When the pandemic hit, schools were forced to close, preventing families from accessing Free School Meals support. Almost overnight, the UK Government needed to find a digital solution that would enable them to distribute financial aid to families in need so that they could continue to provide a nutritious meal for their children while confined at home.
Industry
Government Disbursement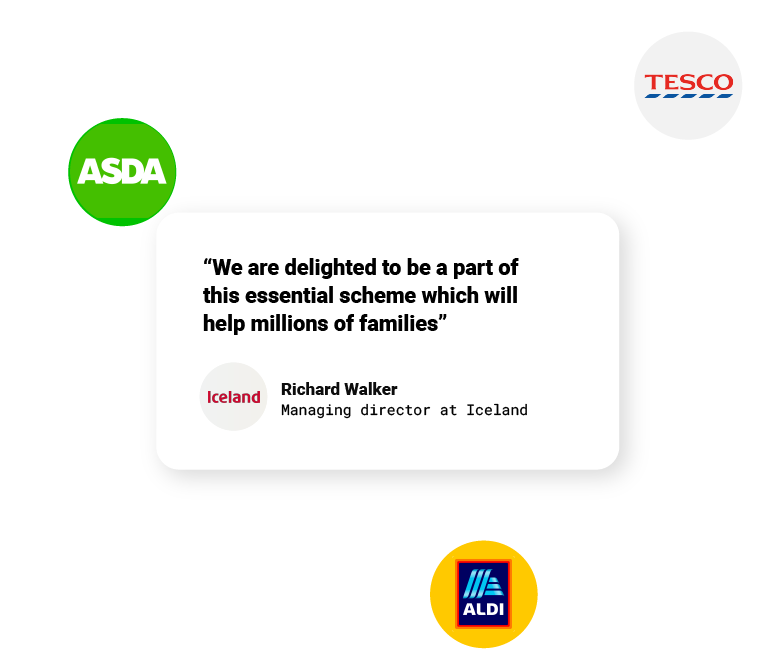 Challenge
Deliver a robust and inclusive digital solution allowing the UK government to distribute food vouchers nationally.

Solution
Distribute digital gift cards from leading UK supermarkets via the Tillo platform to families in need.

Result
£385 million worth of vouchers issued by Tillo in the first 12 months of the scheme, helping 1.3 million families and serving 22,500 schools.
Read more about how Tillo powers UK Free School Meals
The onset of COVID-19 transformed every day into the extraordinary. Enter Tillo with a powerful digital solution capable of immediate issuance, swift distribution, and efficient redemption.
By leveraging the power of digital gift cards, Tillo became the lynchpin in delivering the UK Free School Meals Programme, providing vital support across 22,500 schools and demonstrating how gift cards can be transformative tools for aid distribution.
Innovation in action - the power of Tillo's gift card API
The challenge was immense: deliver a robust, inclusive solution nationally in a matter of days. Unfazed by the demands of the task, Tillo sprang into action.
Tillo's robust platform and advanced API flexed to accommodate real-time and manual stock management, ensuring seamless delivery and redemption of gift cards across a broad spectrum of supermarkets. This adaptability, backed by real-time data and trend analysis, was fundamental in efficiently managing high demand.
Seamless
Immediate digital issuance for
efficient distribution nationwide.
Reliable
A robust platform with zero downtime for an uninterrupted service.
Efficient
Access to real-time data insights and reporting for trend analysis.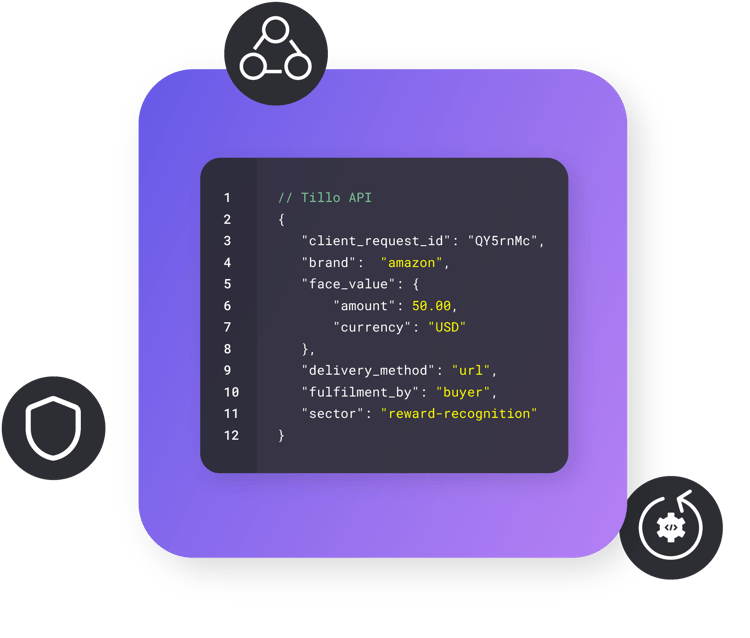 Making a difference to children, parents, and teachers
Tillo's involvement in the Free School Meals Programme was met with widespread approval. An astounding 94% of parents and carers expressed satisfaction with the FSM project, while 93% of schools agreed that gift vouchers were an effective alternative to in-person meal provision.
Years on, Tillo is still incredibly proud to power the UK Free School Meals Programme, which has now grown into UK Government Funded Projects allowing for vouchers to be used for more use cases.
Changing the future of digital gift cards
The UK's Free School Meals Programme has changed how many people perceive digital gift cards. Beyond the domain of retail, they've now proven their worth as an invaluable asset in the government sector, helping to facilitate relief support programs and funds disbursement swiftly and securely.
By connecting public services to a global network of brands, Tillo has proven the power of gift cards in delivering financial aid seamlessly, empowering philanthropic causes, and incentivizing responsible actions.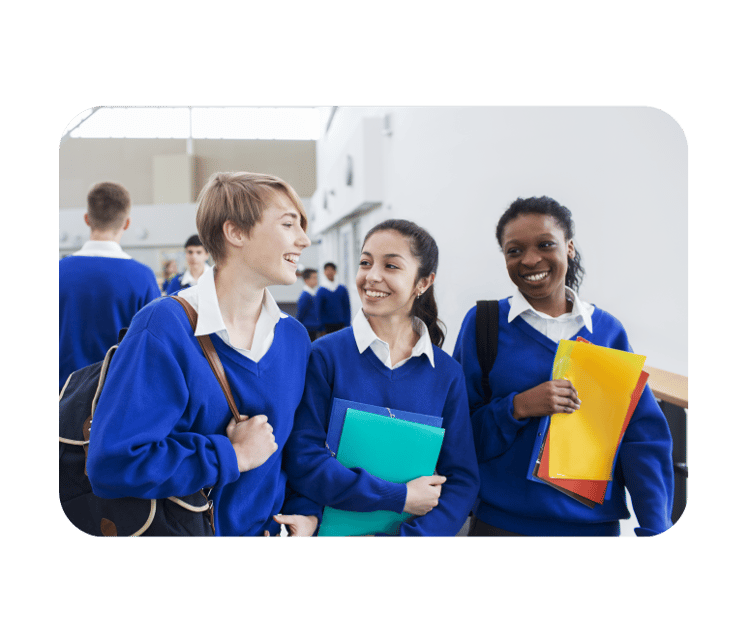 Hear from more of our customers