Government & Charity
Empowering charitable causes and government assistance with


digital gift cards
Facilitate relief support programmes, fundraising initiatives, and incentive schemes with secure, globally recognised gift cards.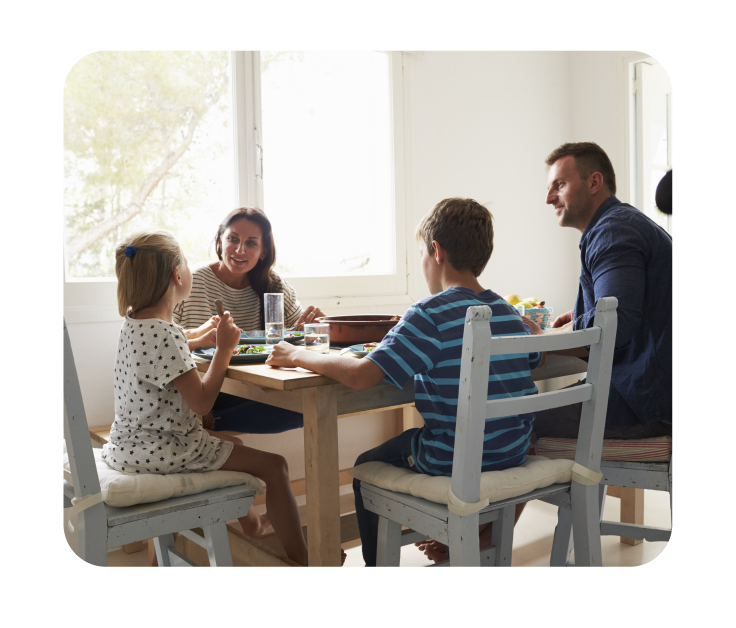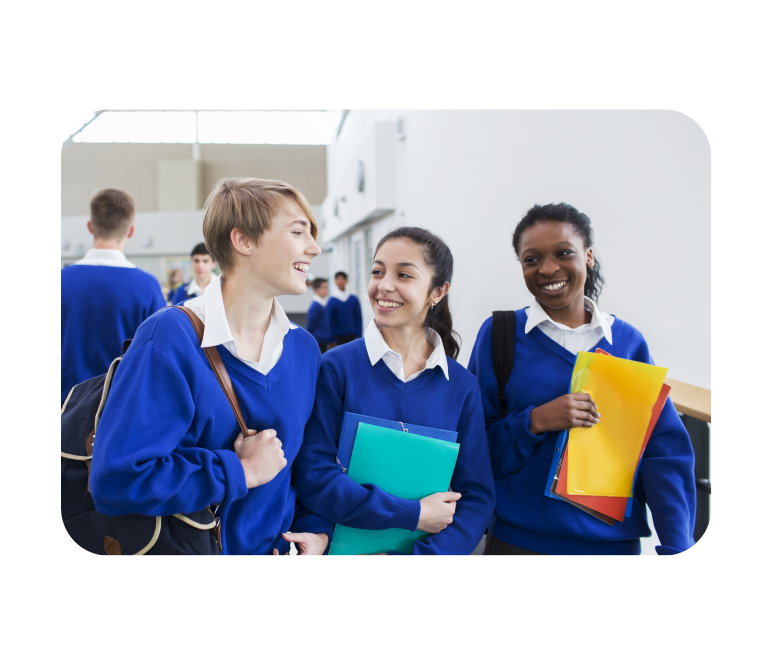 Free School Meals
Issuing 95% of Free School Meals vouchers during COVID-19
The onset of COVID-19 transformed every day into the extraordinary. Enter Tillo with a powerful digital solution capable of immediate issuance, swift distribution, and efficient redemption.
Relief Support & Disbursement
Transform relief efforts with swift and effective digital solutions
Disburse funds and deploy financial aid to those in need seamlessly and effectively using digital gift cards.
Fast
Immediate issuance for efficient distribution and seamless redemption.
Reliable
A robust platform you can trust. Zero downtime for an uninterrupted service.
Informative
Stay updated with real-time data on orders, delivery status, and usage.
Flexible
Unlock access to 2000+ global brands with a single API integration.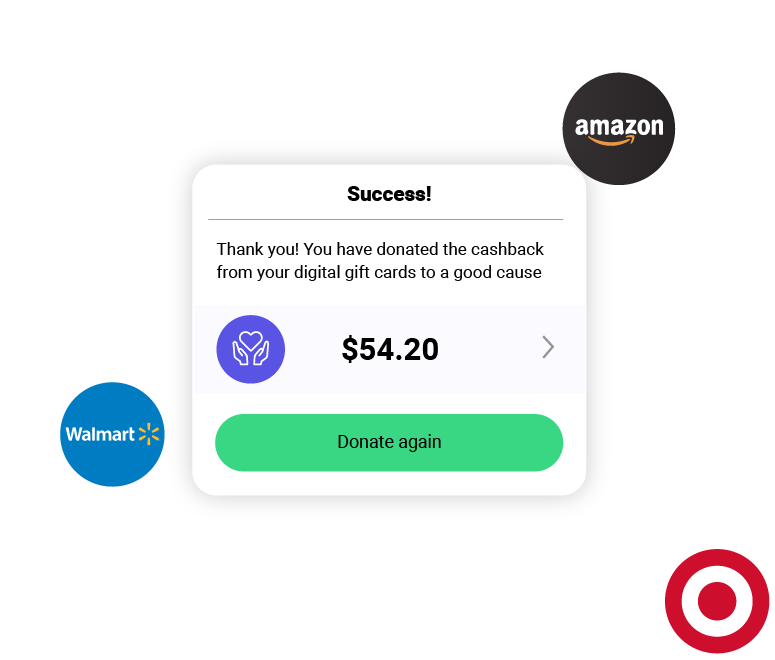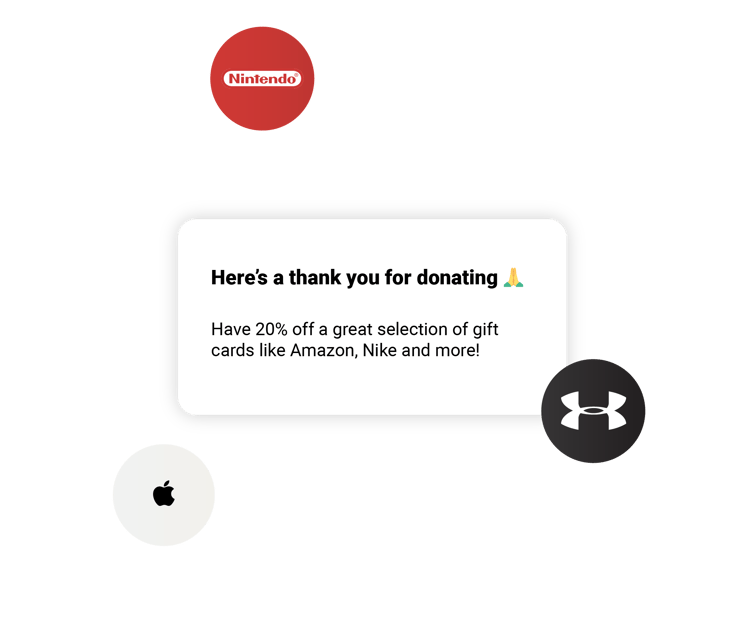 Consumer Rewards & Incentives
Incentivise action and reward engagement with gift cards from the brands people love
Harness the power of digital gift cards to create compelling incentive programs that motivate and reward desired behaviours.

Attract
Become irresistible to new participants and supporters with powerful incentives from the brands people love.

Engage
Boost engagement with attractive incentives for responsible actions or philanthropic gestures.

Retain
Promote continued engagement with high-value rewards programmes and brand discounts.
Technology you can trust
Experience the versatility of Tillo's Platform
Explore powerful tools and tailored solutions optimised for the distinctive needs of government and charity sectors.
Buyer Hub
Browse and connect with new gift card brands, manage available funds, and access advanced real-time reporting, all from within the Buyer Hub.
API
Seamlessly plug into 2000+ global brands with our award-winning gift card API. One contract, full access to our brand catalogue.
StoreFront
Tap into a B2C white label gift card Mall with Tillo StoreFront and gain access to the Tillo brand catalogue with no coding required.
ChoiceLink
The flexible disbursement solution. Branded to you and personalised to contain the brands most suitable for its recipients.
What next?
From funds distribution and payout disbursement to consumer rewards and incentives, explore the real-world impact of our platform and browse the related resources below.