Buy Now Pay Later
Tillo's global gift card API helped a leading BNPL provider to scale
internationally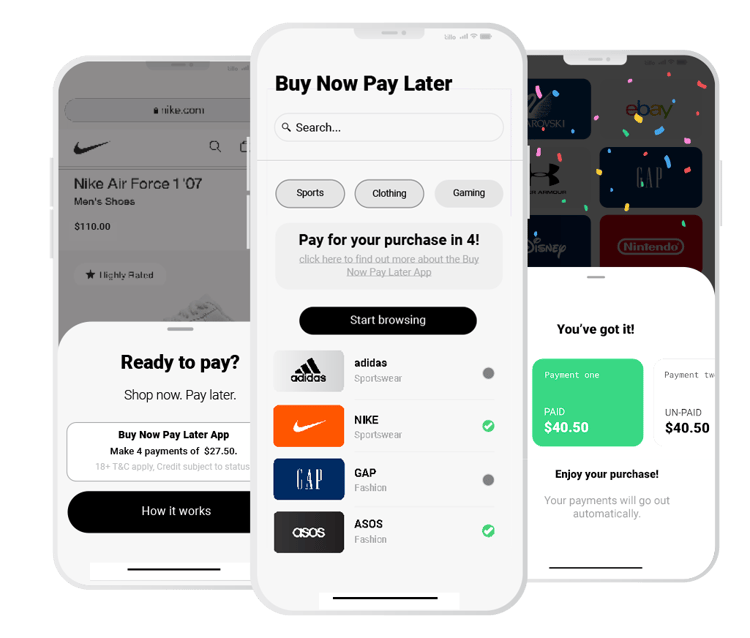 Powering growth through loyalty
One of the world's leading BNPL platforms had the need to tap into Tillo's gift card network through our powerful API, to power their loyalty cashout options.
Their customers earn loyalty points when they pay with BNPL or make a payment on time. These loyalty points can then be cashed out onto digital gift cards - so their customers can easily spend on their favorite retailers.
Industry
Buy Now Pay Later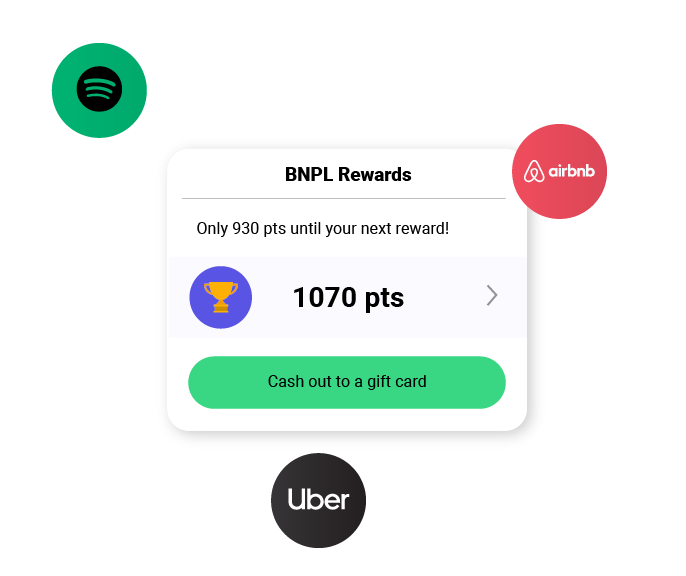 Challenge
To increase customer acquisition and drive substantial growth in new markets.

Solution
Integrate with Tillo's powerful gift card API to connect with 2000+ global brands.

Result
A revolutionary loyalty program that supports growth on a global scale.
Read more about driving loyalty with Tillo
One of the world's largest BNPL platforms utilizes Tillo's gift card network and API, to power their loyalty cashout options.
Increasing adoption of BNPL in new markets
A key goal for this BNPL provider was to increase customer acquisition and drive substantial growth in new markets.
They were looking to drive market share and encourage consumers to spend with BNPL rather than more established payment methods such as credit cards; increasing the uptake of BNPL payments would also further establish their value to merchants.
To make their loyalty currency more valuable and appealing to customers (therefore driving user acquisition and retention), the provider needed to be able to quickly and seamlessly integrate with a wide range of popular brands - accommodating customers' varying brand preferences.
Seamless
Immediate digital issuance for
efficient distribution and instant gratification.
Reliable
A robust platform with zero downtime for an uninterrupted service.
Global
The fastest growing global gift card network featuring 2000+ brands.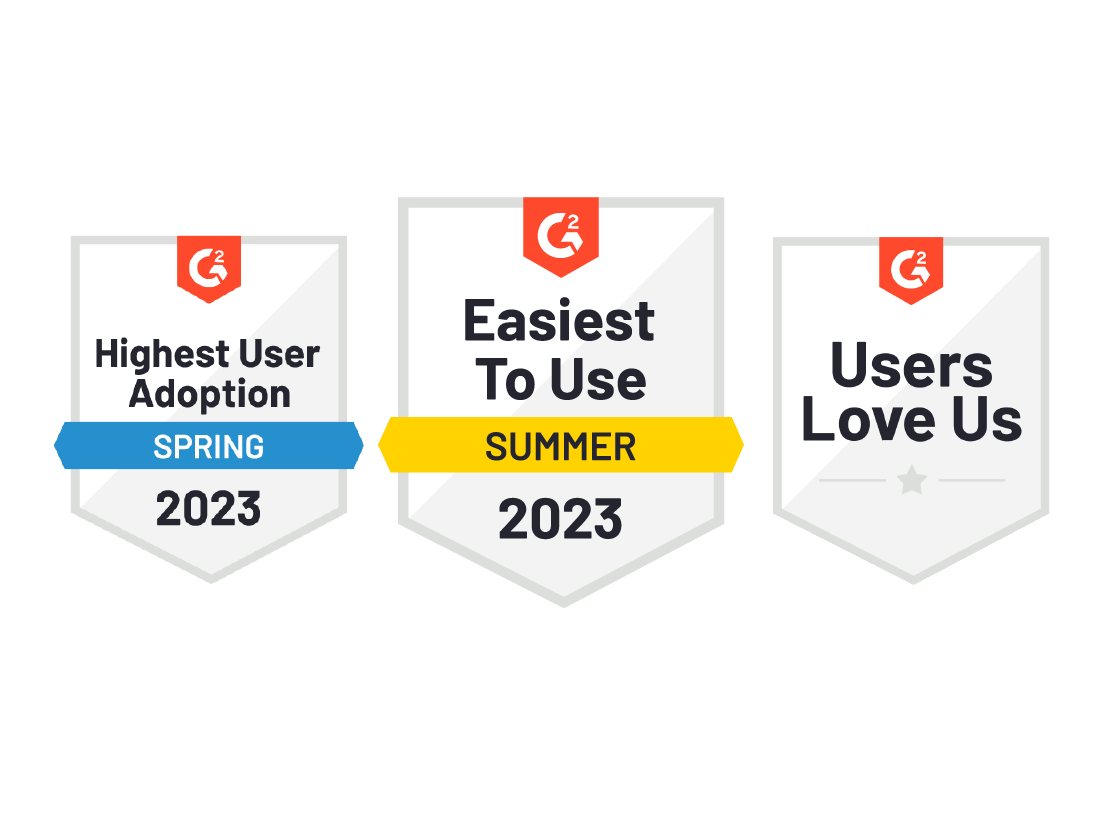 One contract, one integration, global connectivity
By using Tillo's award-winning gift card API, BNPL providers can unlock customer loyalty with digital gift cards, rewarding consumers with an unrivaled range of over 2000+ brands that people love - without the need for multiple relationships, integrations, and contracts.
Using Tillo, the BNPL provider was able to...
With Tillo's Choice Links solution, customers can choose from 100s of gift cards received through a single link. The Choice Link was branded to the BNPL provider for a flawless user experience.
The Tillo Platform provided the BNPL provider with a uniform solution that could be seamlessly used across multiple markets and currencies with the simple click of a button.
With Tillo, the BNPL provider could automate their payment flows to easily top up floats and manage currency payments across a number of local markets.
Hear from more of our customers