Tillo.Tech
Welcome to the Engineering Hub
Here, you'll find insights from the minds driving our tech, links to our API documentation, and news on current job opportunities.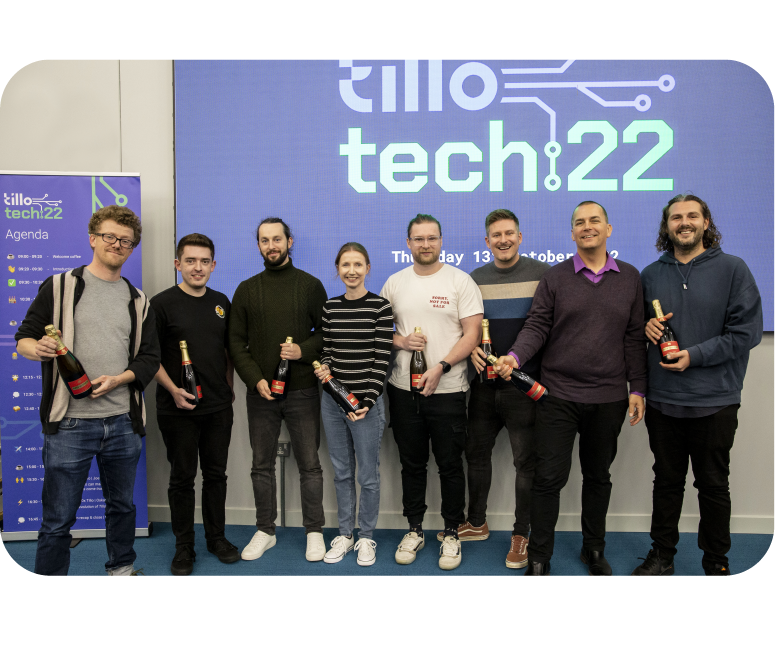 Crafting tomorrow's tech today: pushing boundaries and shaping the digital future
We're extremely proud to be industry leaders in the digital gift card space. 🚀
During the pandemic, our robust and resilient platform powered the Free School Meals initiative enabling us to challenge the status quo and push the boundaries of what's possible for digital gift cards.

Thanks to invaluable feedback from our users and the talent of our engineering team, we've not only banished downtime, but we've also continually refined our platform to be more intuitive, robust, and efficient.
Dreaming of making waves in tech?
Dive in and discover exciting roles in our dynamic dev team.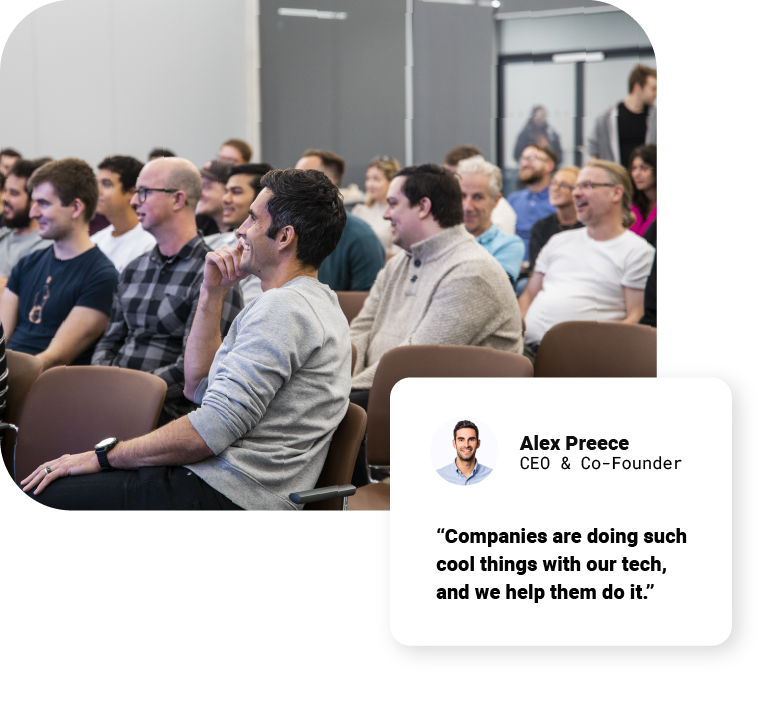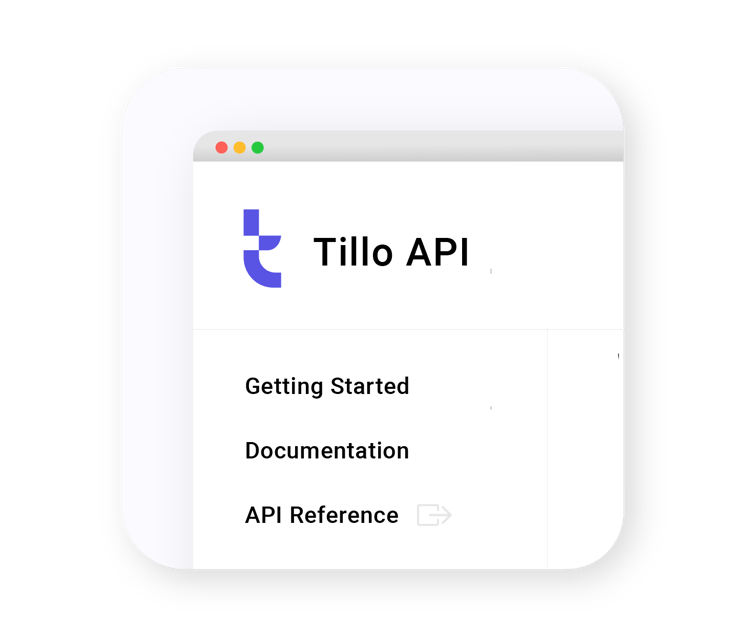 Ready to get technical? Check out our API documentation.
Jump into the intricacies of Tillo's technology by looking at our API documentation for a window into the robustness, flexibility, and innovation that drives our platform.
Whether you aim to integrate seamlessly, customise features, or simply understand our system's capabilities, this resource is your gateway to all the technical know-how you need.
Tillo Tech Conference 2022: our journey to 10x Tillo
10x Tillo explores our future growth, taking a deep dive into what the future holds when the company operates at ten times the size, processing ten times the orders, and what the infrastructure will look like to support this.
What our team and customers have to say
Read more from Engineering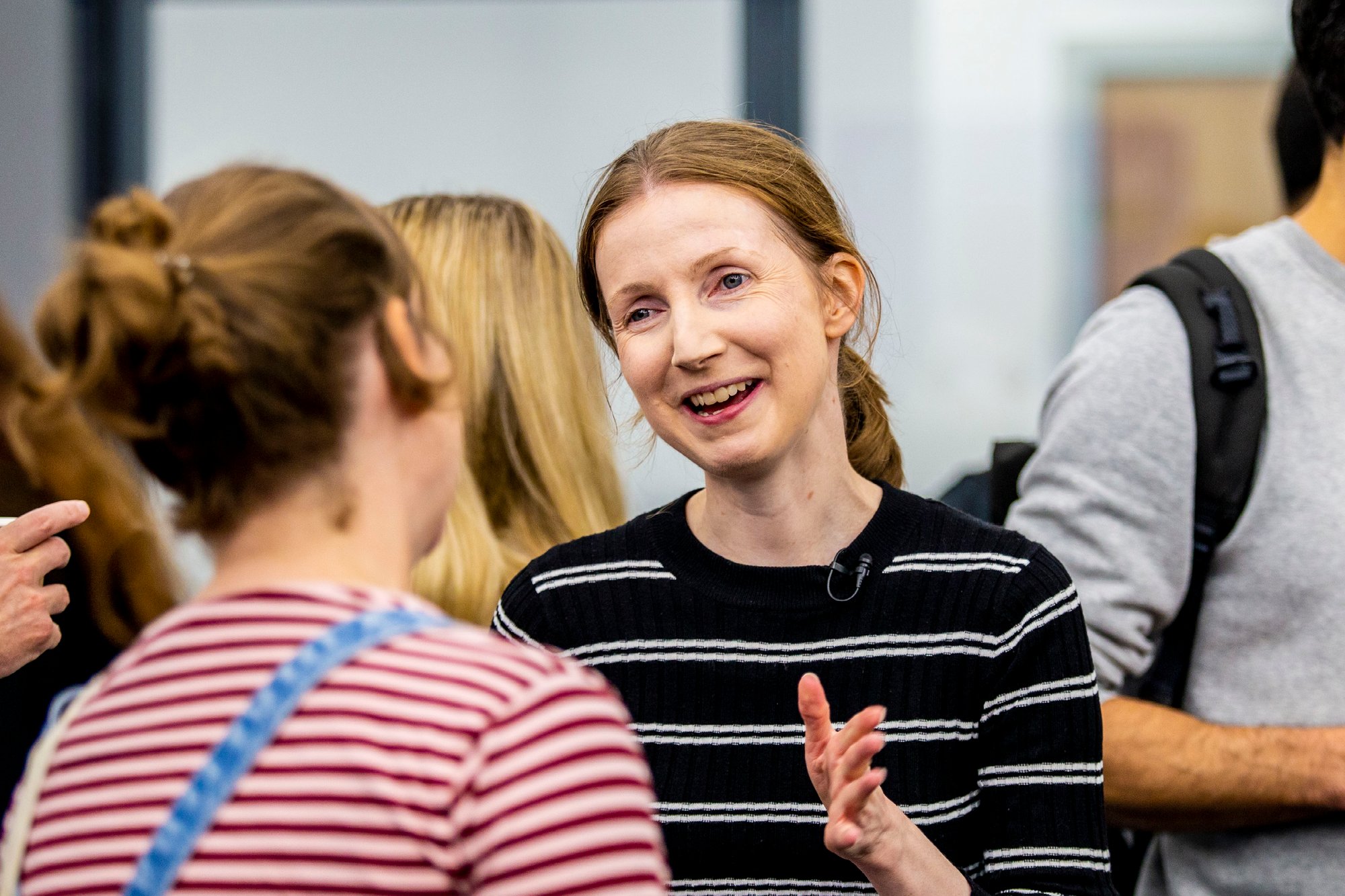 Pushing Your Tech Career to the Next Level - Engineering at Tillo
Whether you're a bootcamp graduate taking your first step, or a Senior Engineer ready for management, there is a lot you can do to aid your professional growth.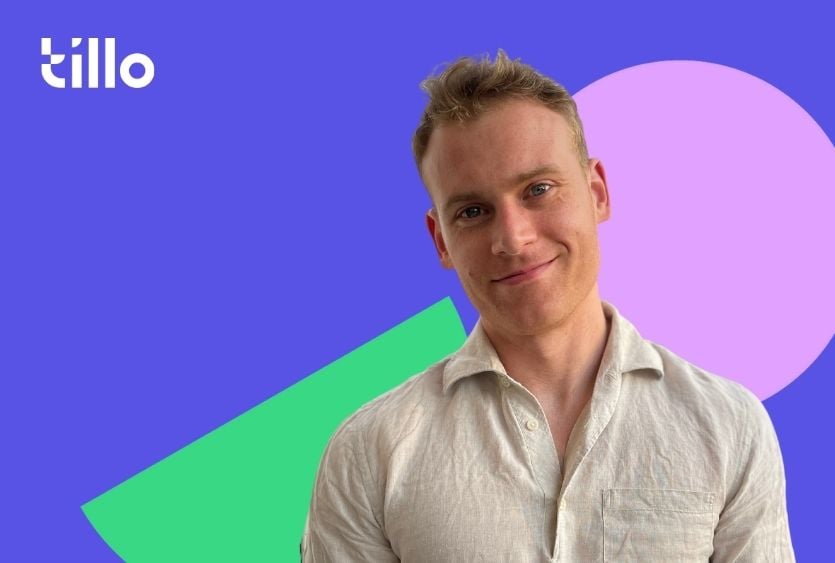 Q&A with Software Engineer, Brendan Lawton
Brendan joined Tillo in March 2023 as a Software Engineer. See what his role involves and discover how he got into engineering in his Q&A Meet the Team.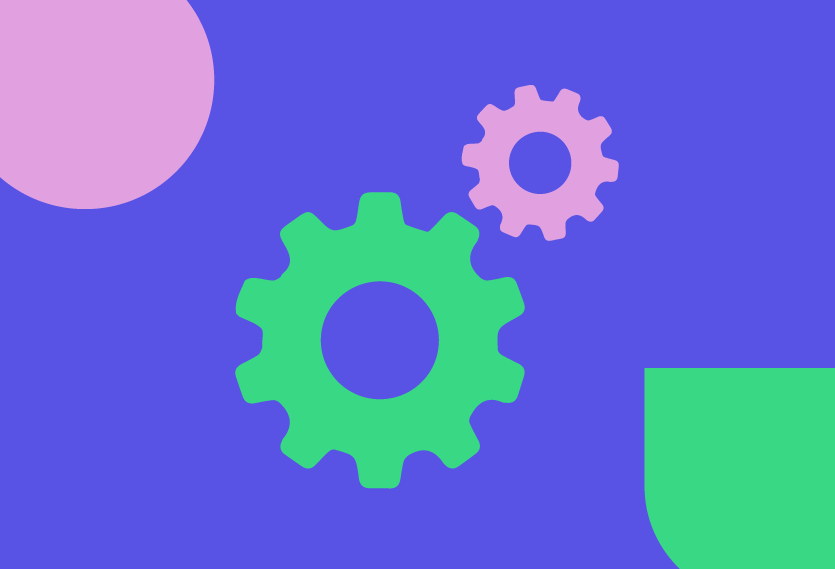 Software Engineering at Tillo - There's More to It Than Coding
At Tillo, we know there's much more to software engineering than simply coding. Here are some of the lesser-known parts of being an engineer at Tillo.