Tillo Platform
Where industry-leading innovation meets embedded

integration
Discover the power of Tillo's award-winning platform, where embedded rewards and incentives meet the precision of advanced gift card management.
One integration, global connection, endless opportunities
Access digital gift cards from 2000+ global brands
Unlock a world of unparalleled brand diversity. With Tillo, harnessing the potential of a global gift card network has never been easier or more efficient.
Gift Card API
Connect effortlessly to Tillo's vast catalogue of 2000+ leading brands with a single API integration, ensuring streamlined access and management.
Bulk Buy
Simplify large-scale purchases by buying and sending digital gift cards in bulk with Bulk Buy, optimising both time and resources for your organisation.
Rewarding relationships for Buyers and Brands
Dive into the heart of Tillo's global network, where every connection becomes an opportunity. Cultivate meaningful collaborations, gain insights, and elevate your business partnerships to new heights.
Buyer Hub
Create, manage, and assess relationships with over 2000 global Brands from one dashboard, streamlining operations and ensuring optimal engagement.
Brand Hub
Connect and monitor relationships with global B2B and B2C gift card Buyers within one dashboard, providing clarity and control over your partnerships.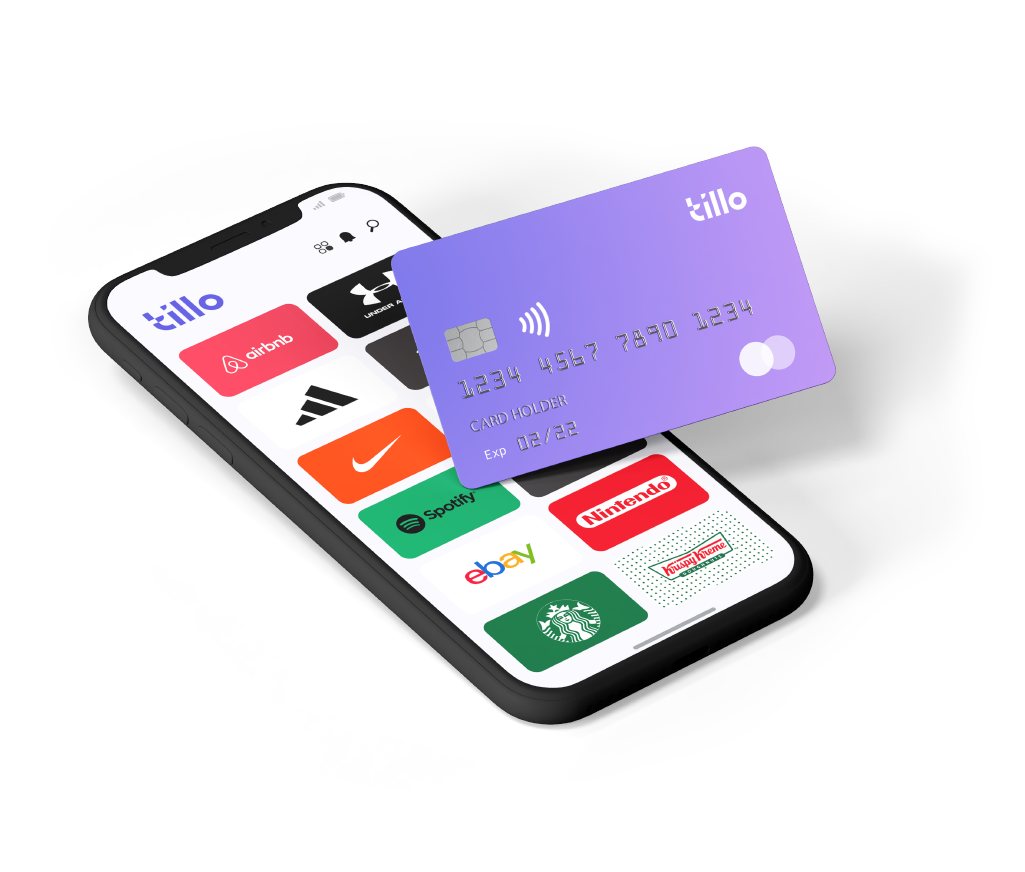 Buy, sell, and distribute digital assets
Harness the power of diversified digital assets tailored to fit every unique need and strategy.
Digital Gift Cards
Access powerful discounts that transform digital gift cards into strategic assets used at all customer lifecycle stages, from acquisition to retention.
RewardPass
Enjoy the ultimate flexibility of Visa and Mastercard with Tillo's open-loop RewardPass, spendable at 32 million locations worldwide.
Revolutionise the digital experience for your customers
Engage consumers with intuitive solutions that offer unparalleled choice, and deliver unforgettable experiences.
StoreFront
Sell digital gift cards directly to the consumer, amplifying your reach and revenue potential with Tillo's B2C white-labeled StoreFront.
ChoiceLink
More choice, one link. Go beyond the norm and offer a tailored digital gift card that ensures every recipient feels uniquely catered to.
Wrappr
Turn digital gift cards into a memorable experience, as recipients relish the joy of unwrapping their gift cards with Wrappr.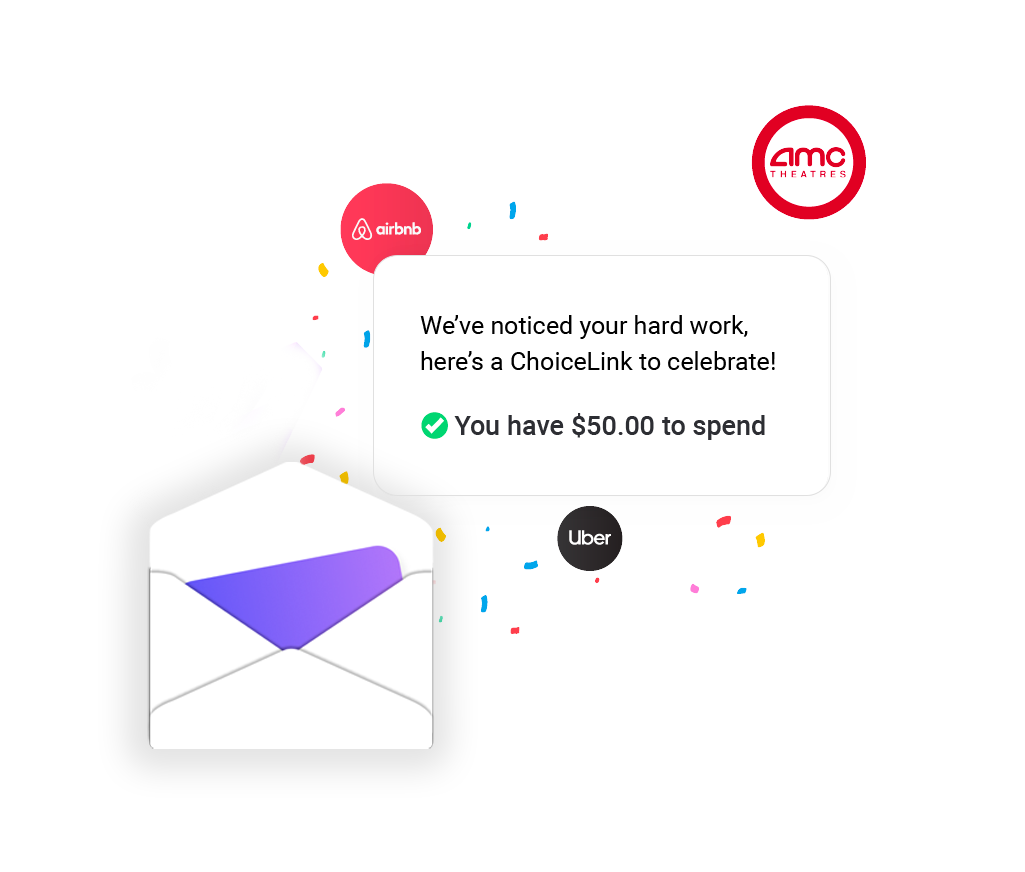 Where could the Tillo Platform take you?
Consumer Rewards & Incentives
Influence every touchpoint in the customer journey.
Employee Rewards & Voluntary Benefits
Enhance productivity and retain top talent.
Relief Support
& Disbursement
Disburse funds and deploy financial aid effectively.
Power and fund your affiliate marketing strategy. Reccomendations
Turn earnings or points into 2000+ digital gift cards.
Transform crypto into gift cards for everyday purchases.
Leverage powerful discounts for profit-boosting cashback.
Access hundreds of B2B buyers and discover new use cases.
"Market-leading product with a customer-driven team"
Darren Mclatchie, Head of Partnerships