Next Jump
Powering multinational expansion for Next Jump Perks at Work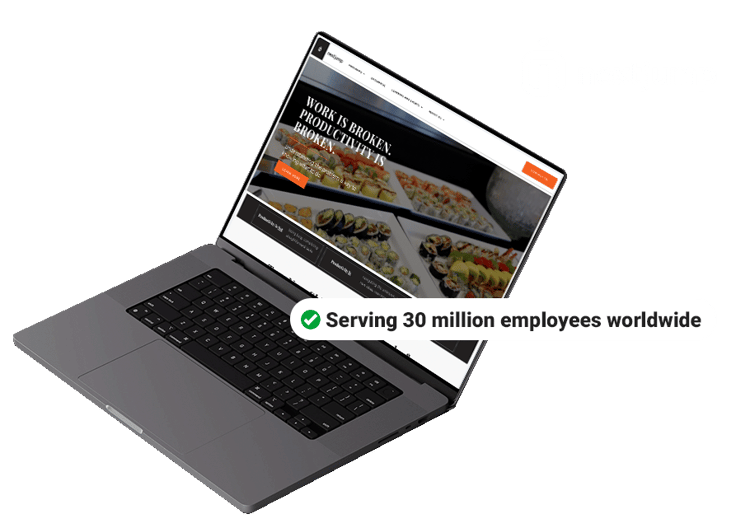 About Next Jump Perks at Work
Next Jump Perks at Work is a leading employee benefits and discount program, serving over 30 million employees worldwide.
As Next Jump continued its global expansion, it needed a rewards and loyalty provider that could offer them a diverse global catalog that would appeal across a wide range of markets and keep them competitive and appealing to a new set of global users.
Industry
Employee Rewards & Voluntary Benefits

Challenge
Next Jump wanted to incorporate new brands into their offering and expand their reach into more global markets.

Solution
Next Jump integrated with Tillo's powerful API to connect with 2000+ global brands that people love.

Result
Access to a robust global catalog of brands with one integration, resulting in increased customer engagement and retention.
Read more about how Next Jump is working with Tillo
Recognising the potential of integrating their platforms, Tillo and Next Jump Perks at Work formed a partnership in late 2022.
By partnering with Tillo, Next Jump was able to seamlessly integrate Tillo's extensive brand catalog into their existing systems, providing Next Jump Perks at Work users with content from top global brands and enabling them to cater to the various tastes and preferences of their end users.
One integration, endless possibilities
By integrating with Tillo's award-winning gift card API, Next Jump was able to simplify the process of delivering e-code content to their members, reducing the workload for their team and providing a hassle-free experience for their users.
Seamless
Immediate digital issuance for
efficient distribution and instant availability.
Reliable
A robust platform with zero downtime for an uninterrupted service.
Global
The fastest growing global gift card network featuring 2000+ brands.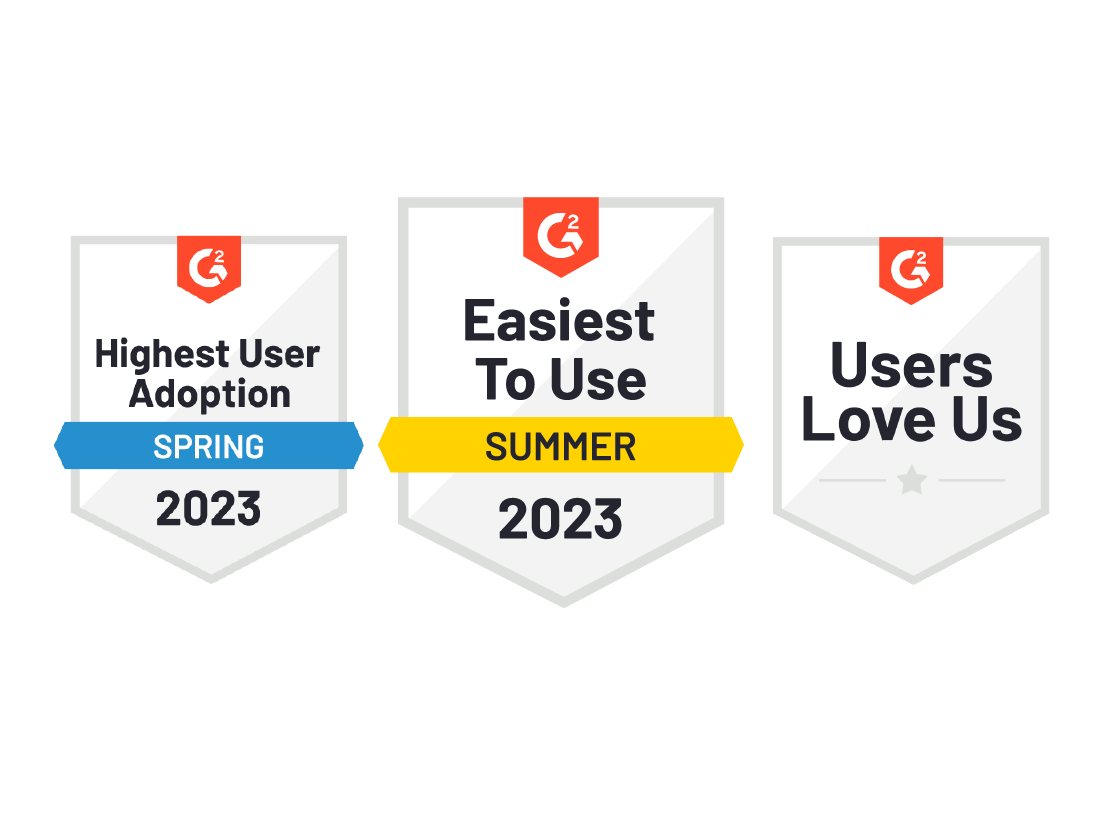 24/7 customer support at every stage
Thanks to Tillo's exceptional customer service, Next Jump was able to focus on delivering high-quality employee benefits and discounts without the distraction of technical or service-related issues.
With Tillo's ongoing support and the reliability of the Tillo API, Next Jump can also maintain consistency in service delivery and continue to reinforce the reliability of its employee benefits and discount program.

"Tillo's commitment to providing top-notch customer service is unparalleled. They are highly responsive, attentive, and always go above and beyond to support both our team and members." - Kevin, M, Co-Managing Director & Co-Founder
Tangible results that drive profit and expansion
From the get-go, Next Jump saw noticeable and tangible results after their integration with Tillo.
Improved Employee Engagement: Employees were more motivated by the variety and breadth of rewards on offer, resulting in an observable uptick in employee engagement post-implementation.
Increased Employee Retention: The added value of Tillo's rewards in Next Jumps Perks at Work solution proved successful for their customers, reducing staff turnover and significantly lowering the costs of recruiting and training new employees.
Positive Company Culture: More rewards = more ways to show appreciation, resulting in a more positive work environment and enhancing employee satisfaction.
Hear from more of our customers