Reward Gateway
Reward Gateway gains average
70% YoY face value sales

growth across 26 countries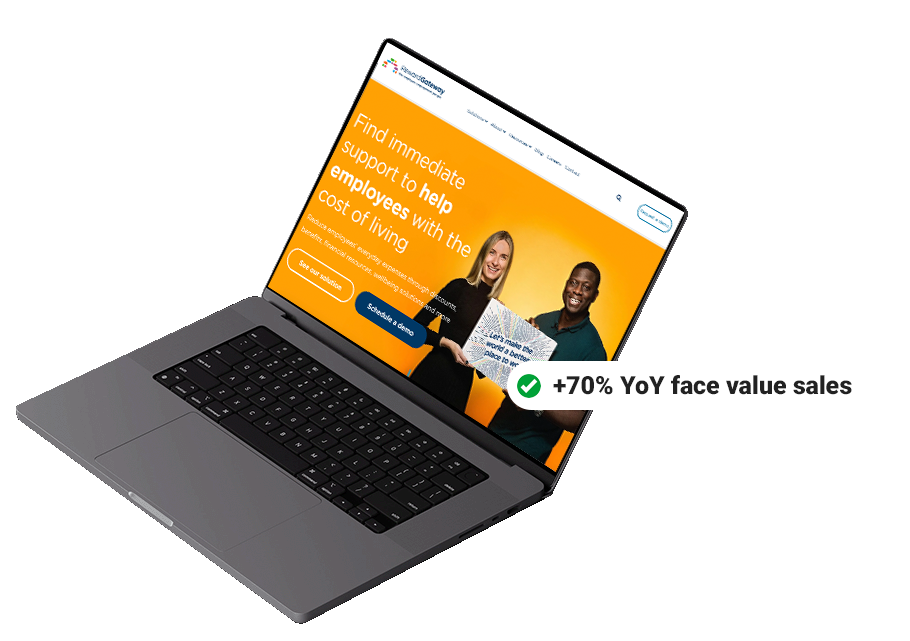 About Reward Gateway
Reward Gateway is culture and client-driven, are obsessed with putting the "Human" in HR, and are proud to have been 100% dedicated to HR for over a decade.
Since 2006, Reward Gateway has been right by the side of the world's most innovative HR people, giving them beautiful products and tools they can use to attract, engage and retain their people.
Industry
Employee Rewards & Voluntary Benefits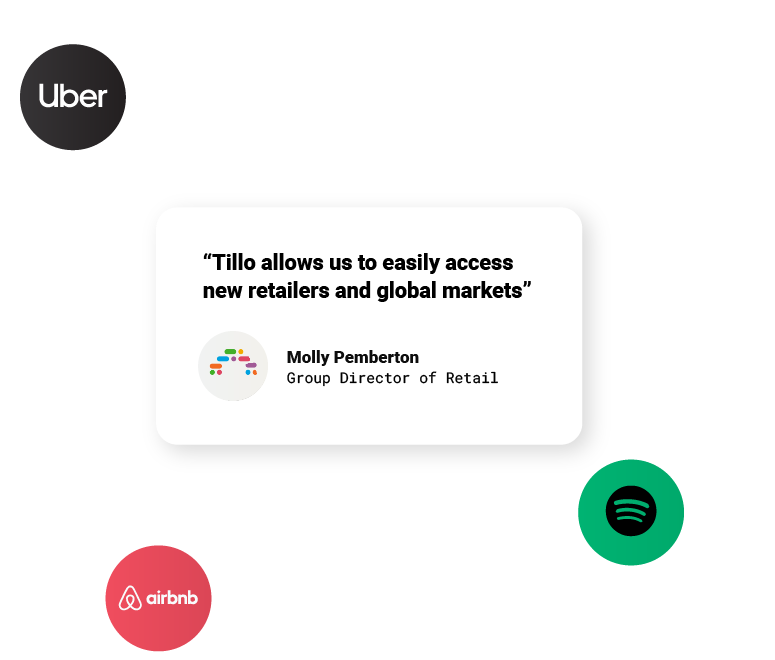 Challenge
Reward Gateway wanted to incorporate new brands into their offering and expand their reach into more global markets.

Solution
Reward Gateway used Tillo's powerful API to connect with 88 retailers and 84 countries through a single API connection.

Result
Reward Gateway enjoyed 70% YoY growth and gained access to new global markets in 84 countries.
Read more about how Reward Gateway is working with Tillo
Reward Gateway is an industry leader in the employee engagement space. Before working with Tillo, the business already had an incredibly popular line of products and thousands of happy corporate customers.
However, Reward Gateway recognized they needed a frictionless gift card solution that would allow them to easily incorporate new brands into their offering and expand their reach into more global markets.
One integration, endless possibilities
Instead of needing to undertake successive, unique API integrations or manage floats, Tillo's gift card API instantly connected Reward Gateway to 88 retailers and 84 countries.
Launching a new brand and accessing new global markets was utterly streamlined and became as simple as clicking a button.
Seamless
Immediate digital issuance for
efficient distribution and instant gratification.
Reliable
A robust platform with zero downtime for an uninterrupted service.
Global
The fastest growing global gift card network featuring 2000+ brands.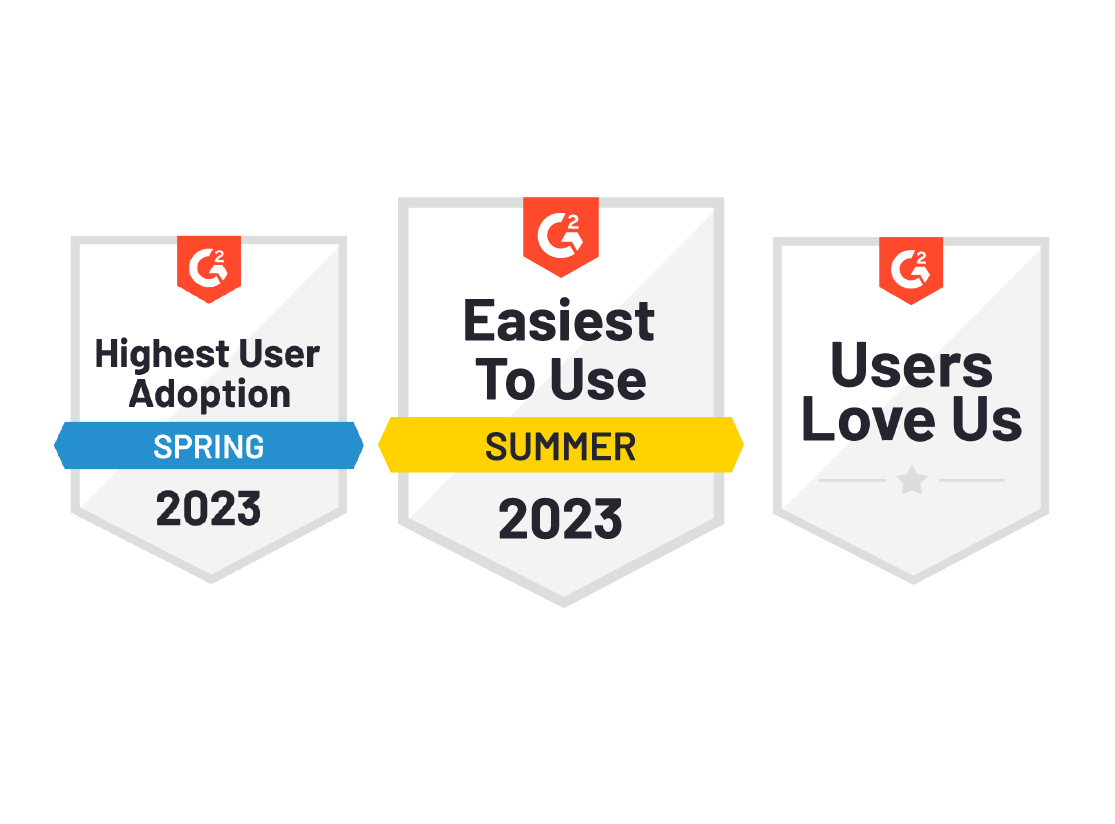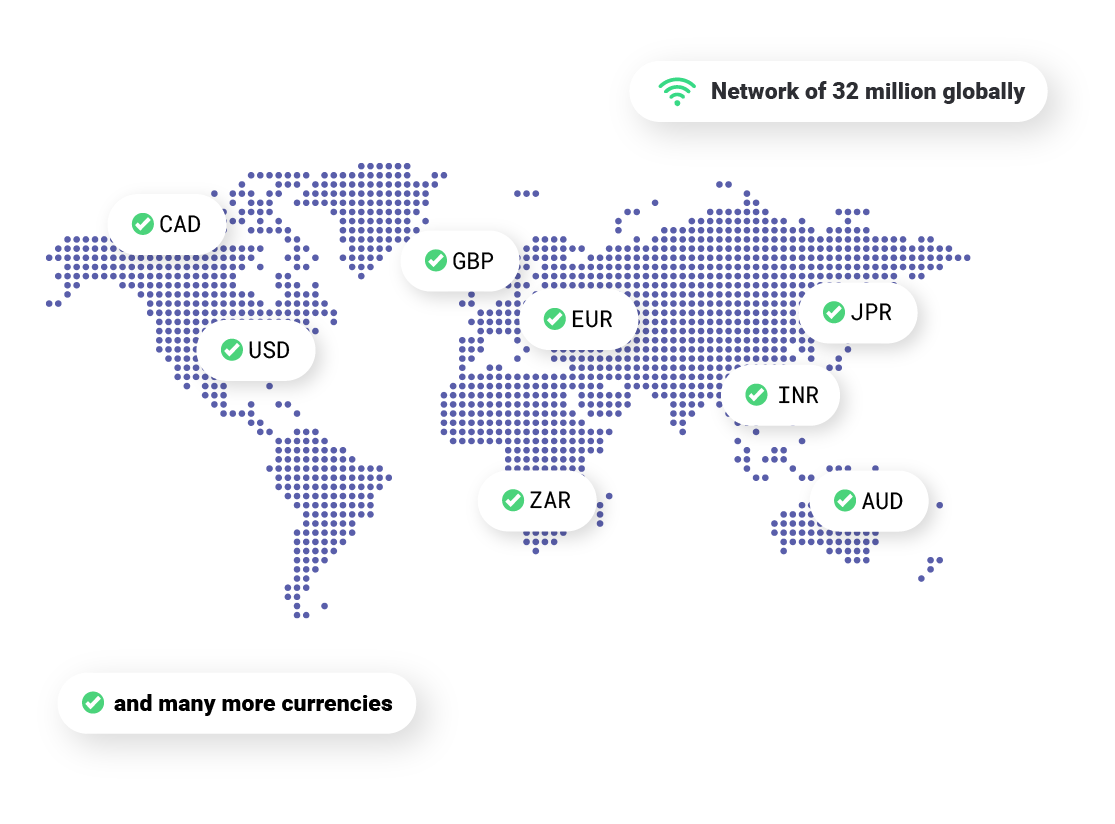 Access to global markets via Reward Pass
Reward Pass, Tillo's open loop, prepaid Mastercard, additionally allowed Reward Gateway to service global clients with a product that is available in all markets - even ones where the gift card industry is not well established.
Within the Tillo Platform, Reward Gateway can easily view their performance analytics and order query info, take advantage of exclusive retailer promotions, and receive support from our Customer Service Team.
A scalable gift card solution
Tillo provides Reward Gateway with a scalable solution that broadens their retailer offering for their thousands of corporate customers and helped to increase their global reach.
Reward Gateway uses the Tillo platform to access markets in 84 countries. Our technology took the unnecessary time and effort out of brand onboarding and was also flexible enough to allow Reward Gateway to migrate their pre-existing brand relationships into the platform.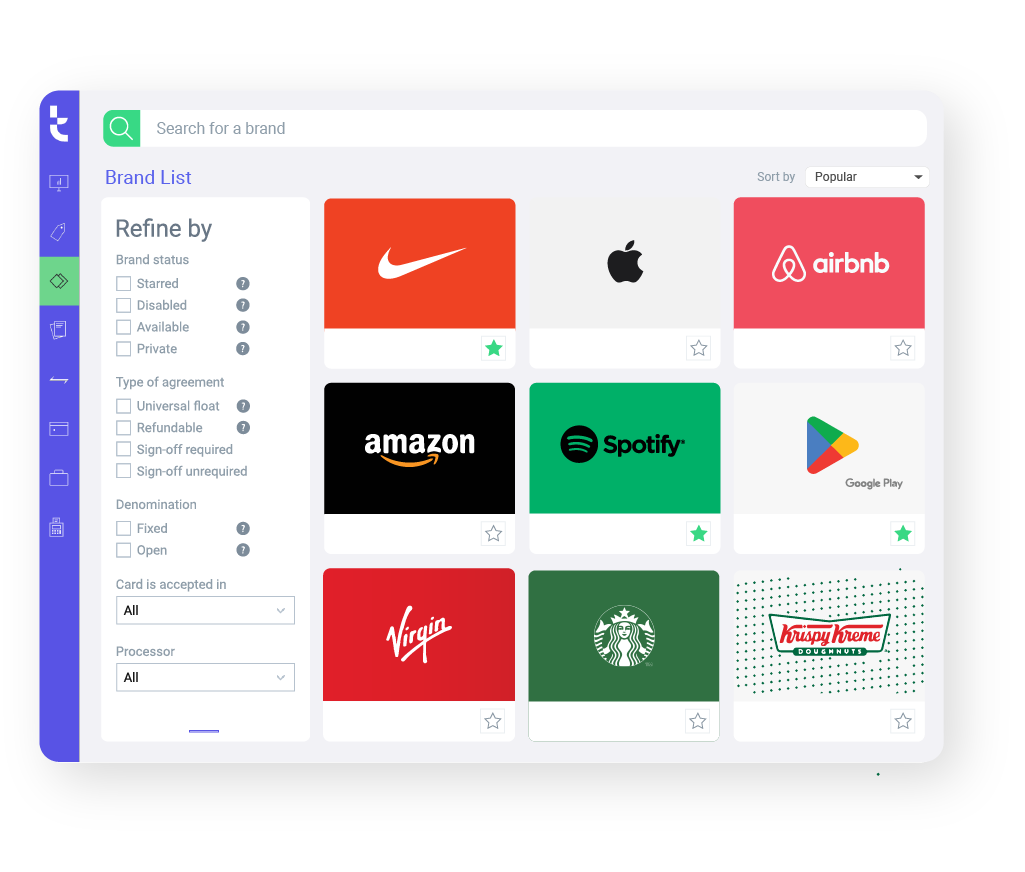 Hear from more of our customers