The world is constantly changing, and with it, the way businesses motivate and reward their customers. In an age where digitalization is at the forefront, companies must keep up with the pace to stay relevant.
Understanding the Future of Reward Systems
The future of reward systems is digital, and it's already here!
Digital rewards and incentives are cost-effective and easily manageable globally and at scale, plus they also cater to the increasing demand for instant gratification that younger generations have become so accustomed to.
By harnessing the power of data, businesses can now deliver personalized rewards and incentives to consumers, enhancing the customer experience, maximizing their effectiveness, and incentivizing life-long customer loyalty. And thanks to the emergence of innovative gift card APIs like Tillo's, they can easily access 2000+ global brands with a single integration. Just plug and go.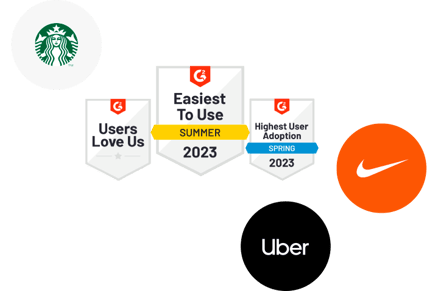 The Impact of Digital Rewards on Consumer Behaviour
Digital rewards can significantly influence consumer behavior, making them a powerful tool and a cost-effective solution to many modern-day problems. By offering meaningful incentives, businesses can more effectively communicate with consumers at all stages of the customer lifecycle, attracting new customers, boosting engagement, and fostering loyalty.
But the effectiveness of rewards and incentives is not just about offering a reward; it's about providing the right reward. The right reward can motivate a customer to make a purchase, refer a friend, or engage with a brand on social media, whereas the wrong reward can… well, do nothing, or worse, spark dissatisfaction.
Offering meaningless rewards and incentives that are not personalized to your audience hinders customer relationships. No one wants to feel like a number in a database, making it imperative for businesses to embrace personalization and the power of choice.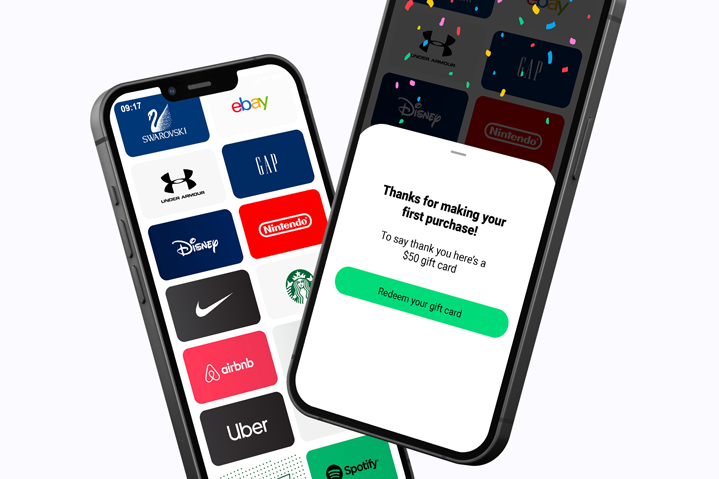 A Successful Application of Future Reward Systems: The Case of Banked: and Tillo
Digital reward systems are not just a concept; they're already live and being put to good use in real-world scenarios - driving tangible results. Take the case of Banked:, for example. Banked is a global payments network that recently partnered with Tillo to revolutionize incentivization at checkout for their payment solution - Pay by Bank.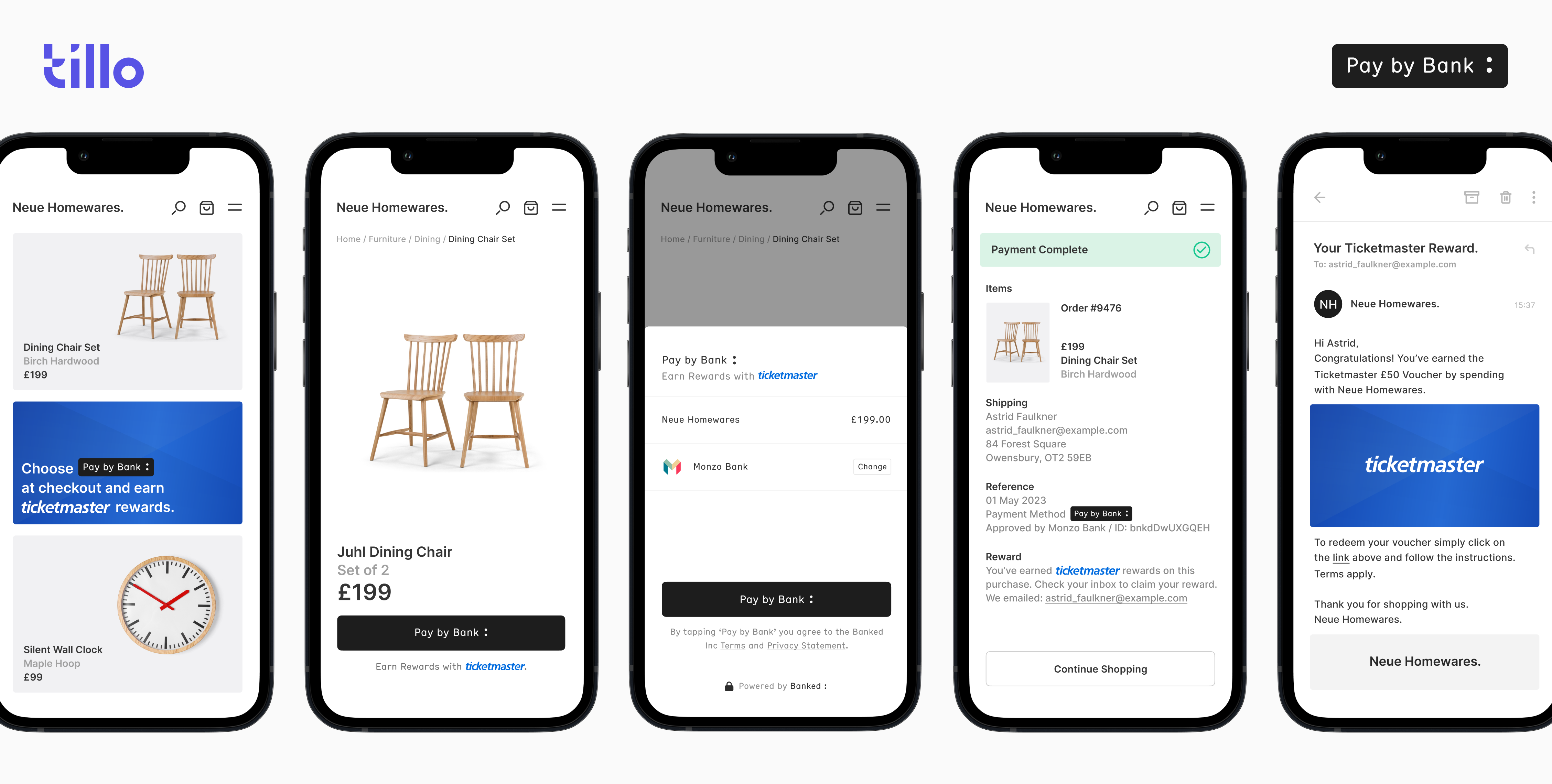 By leveraging Tillo, Banked: could access a wide range of branded gift cards, creating an effective reward system that resonates with their users, resulting in a significant uptake of Pay by Bank at checkout.
Banked's research shows that by including an incentive at checkout, its share of checkout can rise from 10% to 23%.
Read more about Tillo's partnership with Banked: here.
Unlocking the Potential of Reward Systems with Tillo
Digital reward systems are a game changer, not just a passing trend. Rewards and incentives represent a foundational shift in how customer relationships are fostered and nurtured.
So, are you on board yet?
If not, then the time to start is now.
With a single API integration to a rewards and incentives platform like Tillo, you can tap into a vast network of over 2000+ global brands, empowering you to provide diverse, personalized rewards that genuinely resonate with your customers.
Our premium platform and dedication to exceptional customer success make us the preferred choice for businesses worldwide seeking to supercharge their growth with robust, scalable reward systems.
In an era where customer loyalty is vital, Tillo's digital rewards and incentive platform is the perfect embedded solution. Contact us today and discover how Tillo can help your business thrive!