Sprive
Helping consumers to pay off their mortgages faster using gift card discounts for cashback.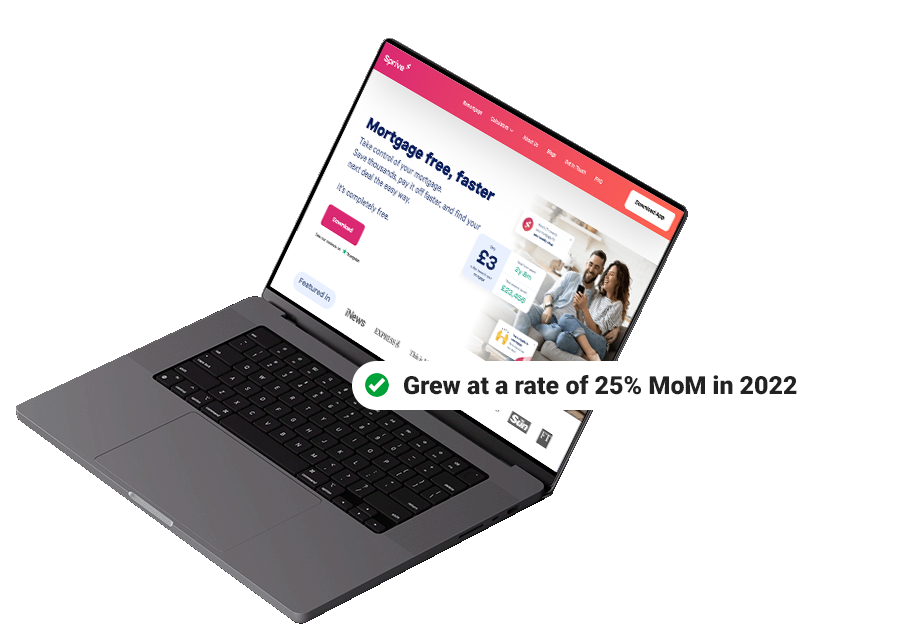 About Sprive
Sprive is currently the UK's fastest-growing mortgage app catering to over 20,000+ users and supporting over £4 billion worth of mortgages, growing at a rate of 25% MoM in 2022!
The app enables homeowners to automate overpayments on their mortgages by setting a monthly limit, and its smart algorithm analyses the user's weekly expenditure, setting aside the perfect amount for an overpayment without impacting the user's day-to-day spending. The app also helps people make sure they're on the best remortgage deal at the right time.
Industry
Cashback
Open Banking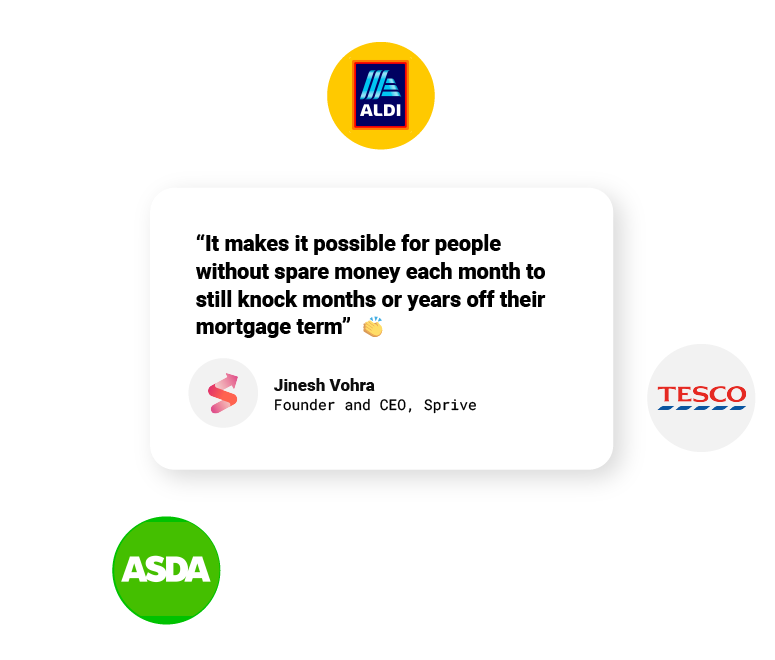 Challenge
Help Sprive users make overpayments on their mortgage without any extra money leaving their bank account.

Solution
Harness the power of gift card discounts through the Tillo Platform to offer users cashback on their everyday purchases.

Result
Sprive users earn up to 4% cashback at 30+ retailers, helping them to make overpayments on their mortgage.
Read more about how Sprive is working with Tillo
Sprive is a UK-based fintech company that's on a mission to help individuals live debt-free lives. Founded in October 2021 by Jinesh Vohra, a former Goldman Sachs banker, Sprive was built upon the belief that everyone deserves financial freedom, introducing a smart and seamless way to reduce mortgage debt using open banking.
Mortgage debt in the UK currently stands at a staggering £1.6 trillion. With interest rates on mortgages seeing a sharp increase from 0.25% to 5% within the last 18 months, more people are left struggling to make overpayments on their mortgages.
In fact, 3 million individuals are expected to have mortgages that extend beyond their retirement age!
Reducing mortgage debt during the Cost of Living crisis
The ongoing cost of living crisis and looming recession further exacerbate the situation. For those lucky enough to have a property, many find themselves caught in the vice grip of persistent mortgage debt. The mental health toll this takes on individuals is significant, yet the solutions to reduce their mortgage debt are often limited and challenging to access.
As Sprive's Founder and CEO, Jinesh Vohra, noted: "We built Sprive to make it much easier and more effective for mortgage holders to pay off their loans faster, saving thousands in interest, but not everyone is lucky enough to have spare cash to make these overpayments. With mortgage rates going up, it has never made more sense to make mortgage overpayments to get mortgage free faster."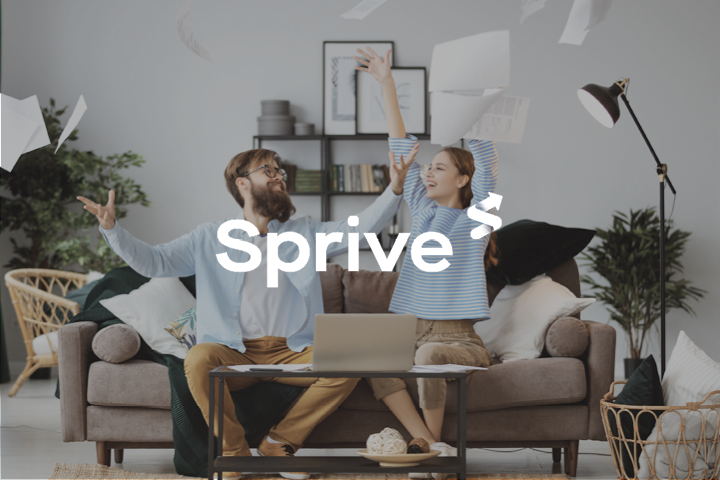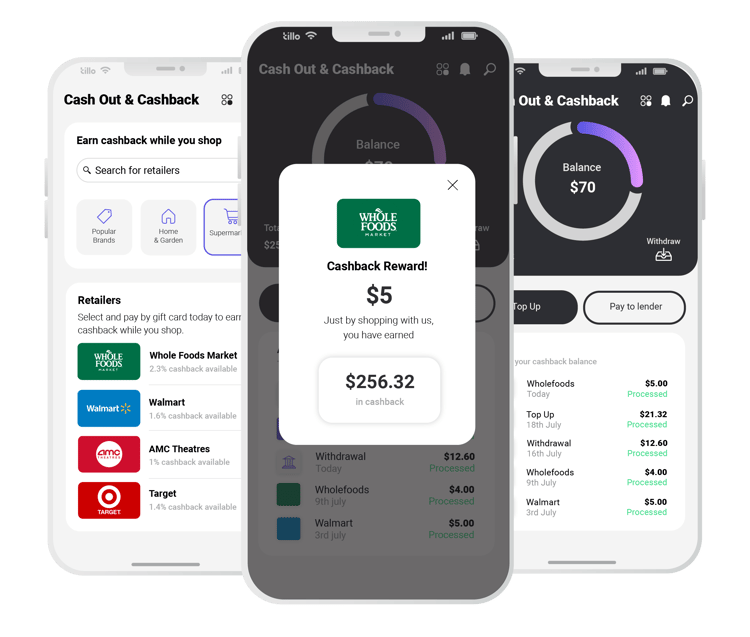 Uncovering the potential of gift card discounts
In 2022, Sprive partnered with Tillo to launch their "Shop with Sprive" feature, an ingenious solution that aligns shopping and cashback with mortgage overpayments.
Shop with Sprive allows users to earn cash back rewards from their everyday spending at major brands, such as Waitrose, Iceland, Morrisons, John Lewis, and more.
Powered by the Tillo network and utilizing digital gift cards, the feature enables users to receive up to 4% cashback from purchases across 30 major brands.
This cashback can then be used as mortgage overpayments, providing a simple yet effective way to chip away at a person's mortgage without any extra money leaving the user's bank account.

Within just months of launch, 25% of Sprive customers were using the shop with Sprive feature.
Hear from more of our customers