Cash Out & Cashback
Fuelling profitable growth with digital e-gift cards for

Cash Out
Supercharge your cash out and cashback efforts with powerful gift card discounts from 2000+ global brands people love.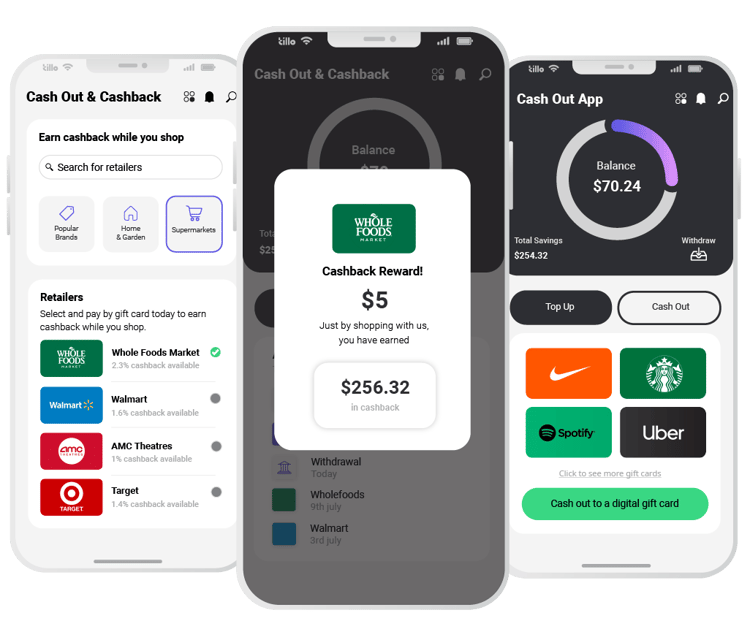 One integration, global connection, endless opportunities
Cashback
Leverage gift card discounts for profit-boosting cashback
Transform a cost center into a profit generator by capitalizing on gift card discounts to drive your cashback initiatives.

Add value
Increase the value of your cashback program by capitalizing on powerful gift card discounts.
Grow reach
Attract new customers with enticing cashback offers from 2000+ of the world's leading brands.
Generate revenue
Enjoy sustainable and profitable long term growth. It's cashback that pays for itself!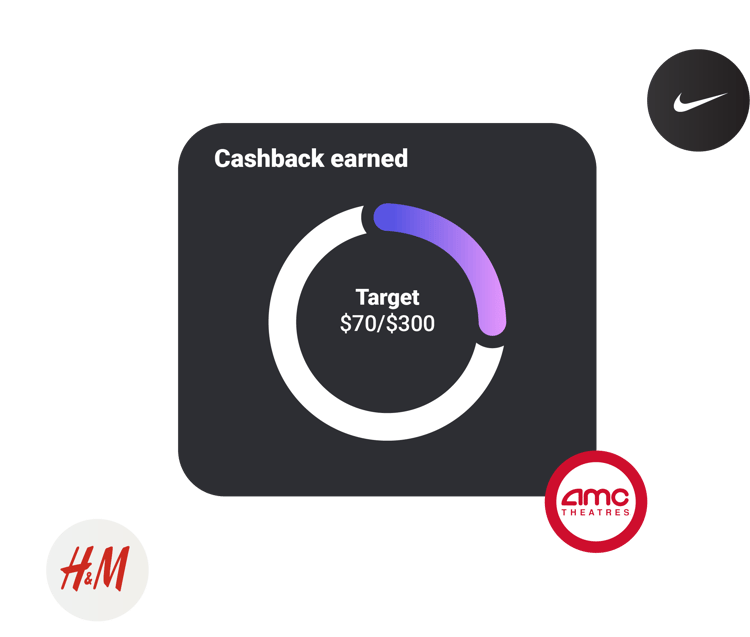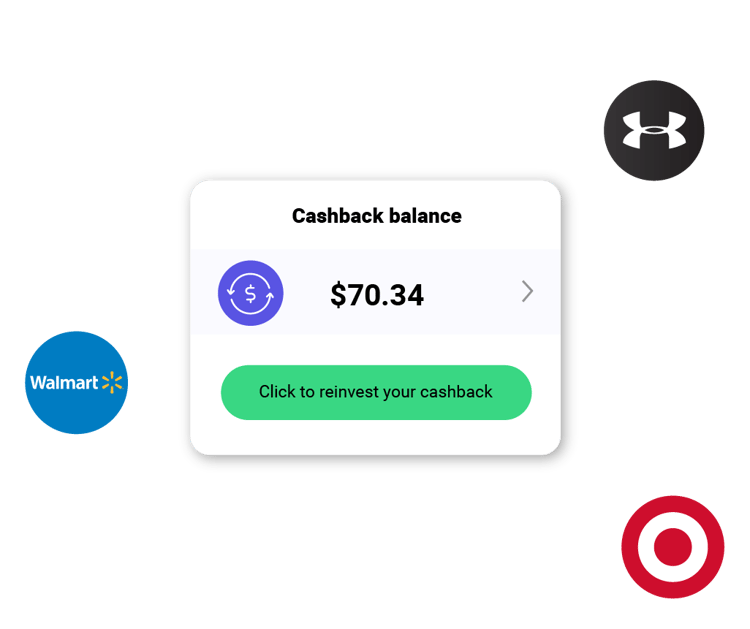 Affiliate Marketing
Put gift card discounts to work in affiliate marketing
Utilise Tillo's extensive brand catalog and the power of gift card discounts to populate and fund your affiliate marketing strategy.
Fuel growth
Power your affiliate network with gift card discounts. Turn savings into investment for continued expansion.
Amplify success
Leverage the power of gift card discounts to enhance commission structures. Making every dollar work harder.
Ensure profit
Keep your network profitable with innovative discount-driven funding. It's affiliate marketing that pays for itself.
Cash Out
Make loyalty more rewarding for your customers
Transform earnings, points, or prizes into digital gift cards by embedding Tillo's extensive brand catalog into your loyalty program.
Seamless
Immediate digital issuance for efficient distribution and instant gratification.
Reliable
A robust platform you can trust. Zero downtime for an uninterrupted service.
Desirable
Easy to redeem and universally understood, a reward worth spending more for.
Flexible
Access 2000+ global brands with a single API integration. Just Plug and Go.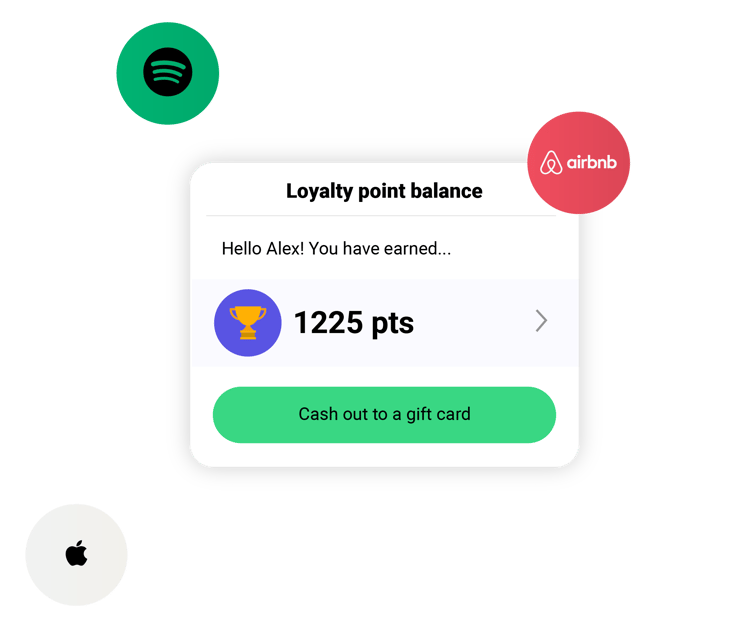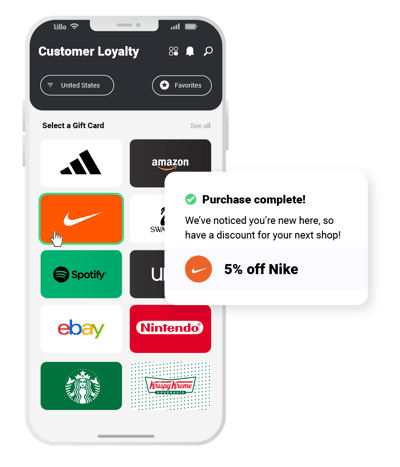 Consumer Rewards & Incentives
Enhance every aspect of the customer journey
Embed Tillo into your rewards and loyalty programs and discover the power of digital gift cards for customer acquisition, engagement, and loyalty.
Attract
Become irresistible with incentives from 2000+ of world's best-loved brands.
Engage
Unlock the power of customer engagement by offering highly valued rewards.
Retain
Encourage repeat business and customer loyalty through personalization.
Technology you can trust
Experience the versatility of Tillo's Platform
Explore powerful solutions optimized for the unique needs of the Cash Out and Cashback industry.
What next?
From profitable cashback to loyalty cash out, discover the real-world impact of our platform and browse related resources below.