RewardPass
Unlock global spending with Tillo's prepaid virtual

Mastercard

gift card
Empower your recipients with the ultimate choice with Tillo's RewardPass, a prepaid Mastercard gift card accepted at over 32 million locations worldwide.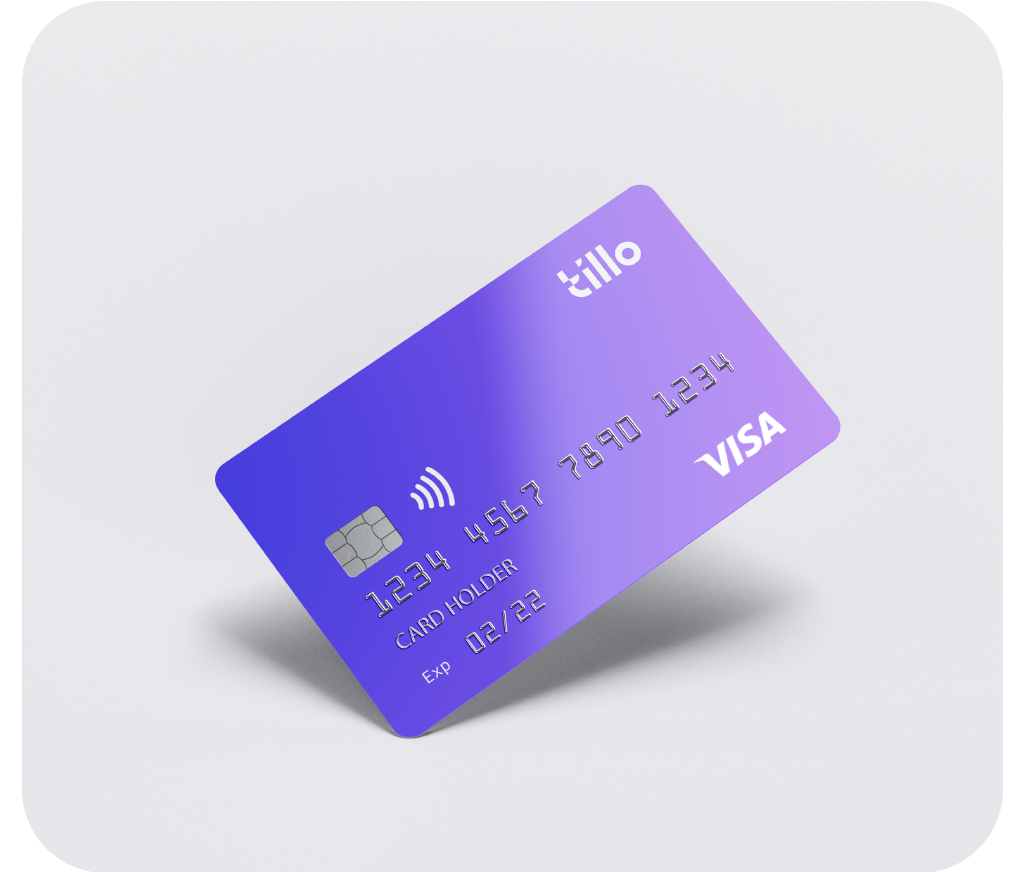 One integration, global connection, endless opportunities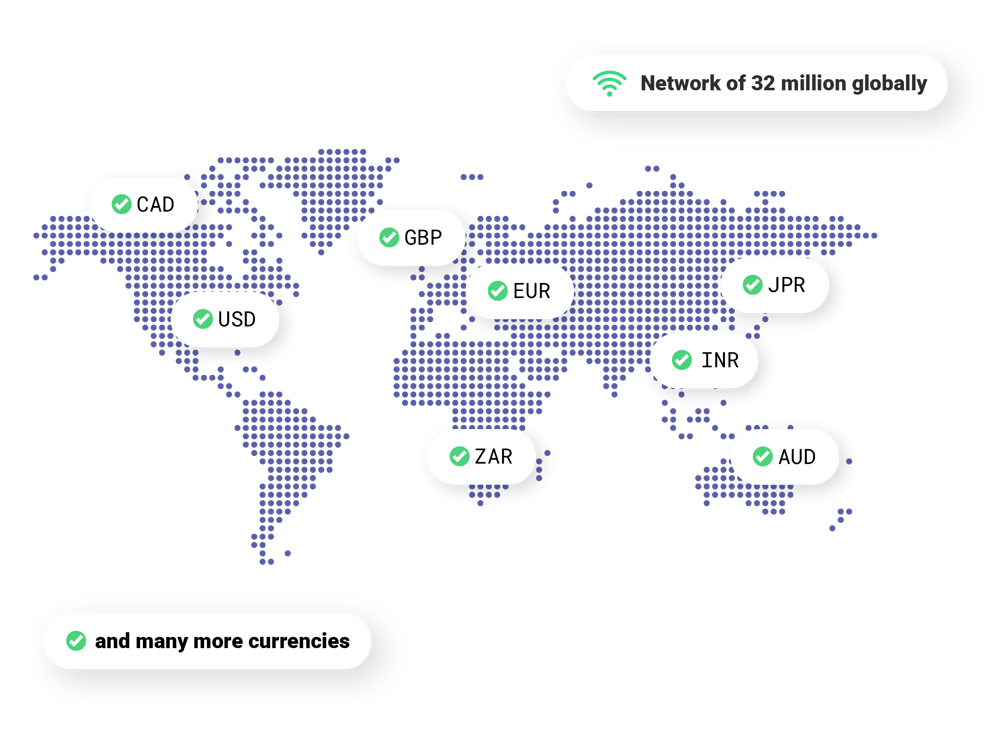 Tap into the future of flexible rewards and incentives
RewardPass is an open-loop prepaid Visa or Mastercard designed for maximum convenience and adaptability. No more limitations - give the gift of limitless possibilities!
Universal
Engage recipients with a card that is welcomed wherever Mastercard is accepted - in-store, online, locally, or overseas. Tap into a network of 32 million stores worldwide.
Personal
Design and personalize your RewardPass. From currency choice to branding aesthetics, make every card a reflection of your intent and your brand.
Global
Transcend borders with a card made for today's global marketplace. Available in multiple currencies, including USD, GBP, EUR, CAD, JPY, INR, CNY, and AUD.
Flexible
Choose a physical or digital RewardPass card. Plus, with mobile wallet integration, carrying and using Tillo's RewardPass is second nature on your smartphone.
Unleash your true potential with Tillo
Harness the combined power of RewardPass and Tillo's embedded rewards and incentives platform to offer unparalleled choice and flexibility to your customers.
Global connectivity
Seamlessly connect to a vast network of 2000+ global brands through a single integration with our award-winning gift card API.
Round-the-clock customer care
Experience peace of mind with our 99% satisfaction rating and round-the-clock customer assistance.
Powerful gift card discounts
Access exclusive gift card discounts and unbeatable brand promotions, only available through the Tillo Platform.
Real-time data insights
Empower your strategies with insightful real-time data, allowing you to fine-tune your programs and create tailored experiences.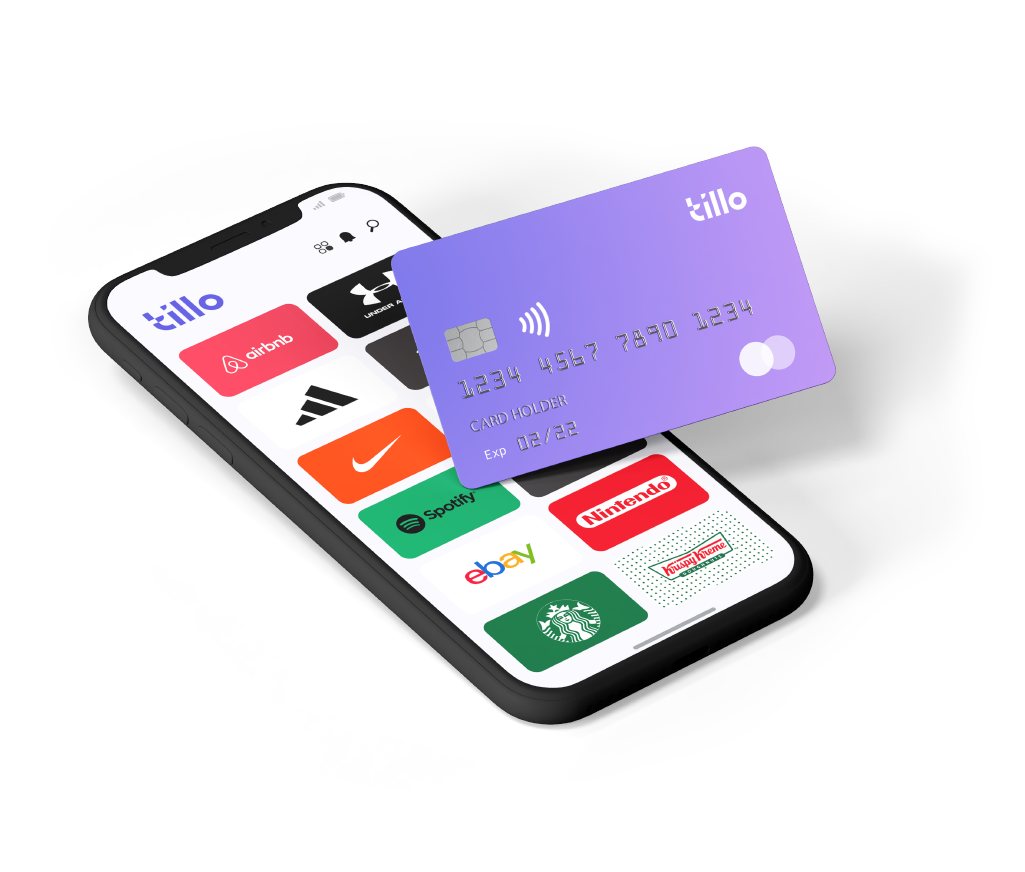 Where could RewardPass take you?
Efficiently distribute funds with RewardPass, ensuring recipients can access and spend their support at a vast array of outlets worldwide.
Employee Rewards & Voluntary Benefits
Empower your workforce with a universal token of appreciation, ensuring they feel valued wherever they choose to redeem.
Elevate member commitment by offering the unmatched flexibility of RewardPass, allowing them to spend how and where they choose.
Neobanks & Challenger Banks
Differentiate your digital bank offering by seamlessly integrating the broad spending power of RewardPass into your rewards strategy.
Open Banking & Embedded Finance

Promote Open Banking adoption with the universal appeal of the RewardPass card, ensuring recipients can spend across a global network.