Whether you're a start-up, scale-up, a global enterprise, or sole trader, customers are one of the most important parts of your business, so we believe they deserve a little appreciation for their service.
In this post, we'll cover the importance of customer loyalty and how a little customer appreciation can go a long way in helping you grow a sustainable business that keeps your customers coming back for more.
Jump to a section:
What is customer appreciation?
Customer appreciation is the process of expressing gratitude to the people that support your business. This usually involves making customers feel seen, heard, and valued in the hopes that they become your brand advocates and will buy or use your service again in the future.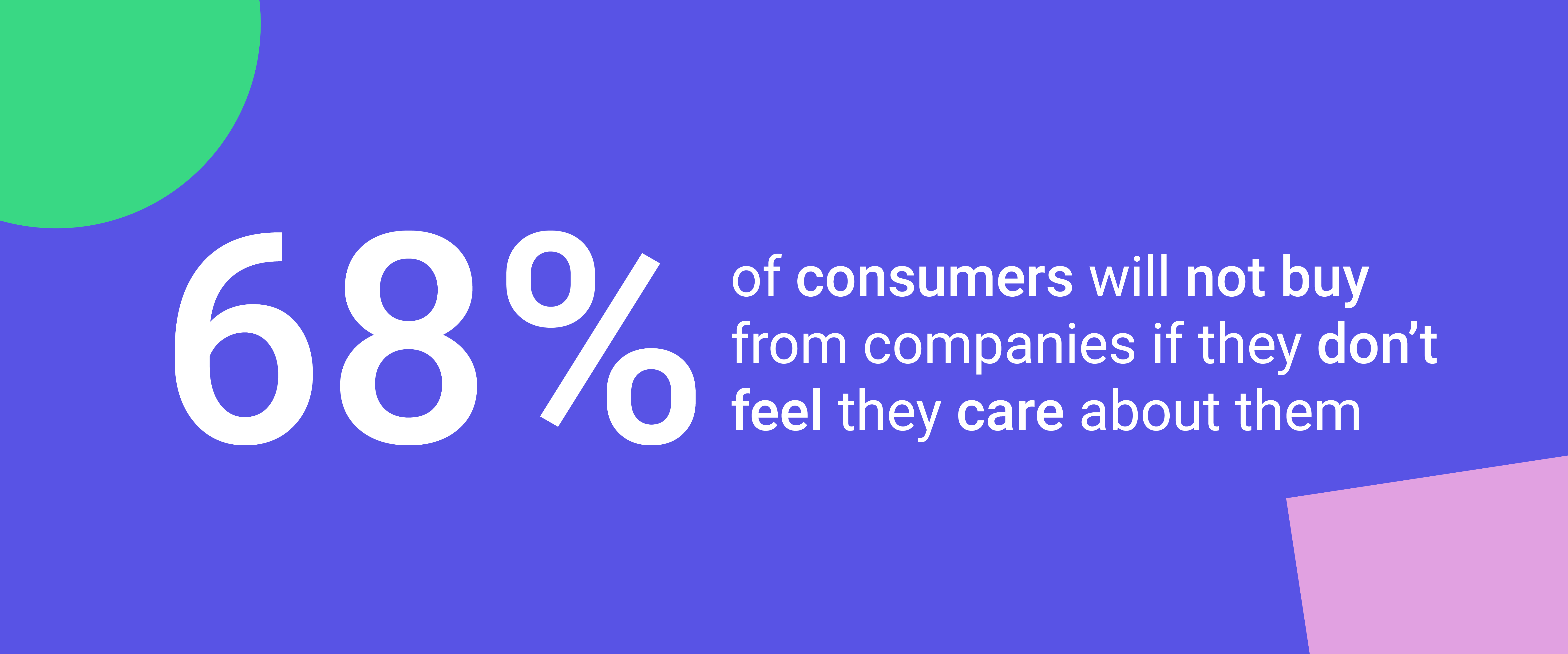 While good old-fashioned customer service will always be a pillar of customer appreciation, the internet and social media have opened up new ways for you to show your customers you care, meaning that there are now more ways than ever for businesses to build better customer loyalty.
What is customer loyalty?
Customer loyalty describes the relationship businesses have with their customers and the likelihood that those customers will return.
Customer loyalty and appreciation go hand-in-hand because loyal customers tend to be those who've had a positive customer experience, and, you guessed it, showing appreciation is one of the most effective ways to do that.
Why is customer loyalty important?
Unless you somehow have a constant churn of new customers, a large part of your revenue likely comes from repeat business. This recurring revenue helps to make your business more sustainable, and it's more cost-effective too.
On average, it costs as much as five times more to attract a new customer than to retain an existing one
💸

Customer acquisition costs much more than customer loyalty, so it's worth investing in the customers you already have.
Here are some other key benefits associated with growing a loyal customer base:
🔊 Free marketing
Loyal customers are a powerful marketing tool for your business because they're often the most willing to talk about your product or service online or with their friends and family.
Research suggests that 77% of customers will recommend a product or service to a friend after a single positive experience, making loyal customers an easy way to spread brand awareness and grow your customer base organically

📈
👏 Brand advocacy
Not only are loyal customers more likely to recommend your brand online, but they're also more likely to defend it. We all know how scary social media can be, so an army of customers waiting to defend your brand and reputation is invaluable.
✅ Real, positive reviews
Whatever you sell, reviews form the backbone of your business, and loyal customers are the most likely to hand them out.
The more positive reviews you have online, the easier it is for new customers to trust your brand and make a purchase, so it's worth growing a loyal customer base willing to do the leg work.
Consumer research has shown that as few as five reviews on a product increase the likelihood of someone purchasing by 270%!
🛍
🎙️ Access to willing research participants
Lastly, growing a loyal customer base is the easiest way to ensure you have access to a willing pool of research participants.
Whether you're testing for interest in a new feature, looking at expanding your product range, or just gathering feedback for your existing offering, loyal customers are the most likely to get involved.
How to build customer loyalty for your business
It's clear that customer loyalty can play a significant role in your business's success, so how do you make a customer loyal?
Unfortunately, there isn't a one-size-fits-all answer to loyalty. Instead, customer loyalty is built on many factors, including the quality and consistency of your products or services, your ability to delight each customer, and of course, how you choose to show your appreciation.
While we can't tell you how to improve your product or service, we do know a thing or two about customer appreciation - here are ten customer appreciation ideas that will help you build brand loyalty.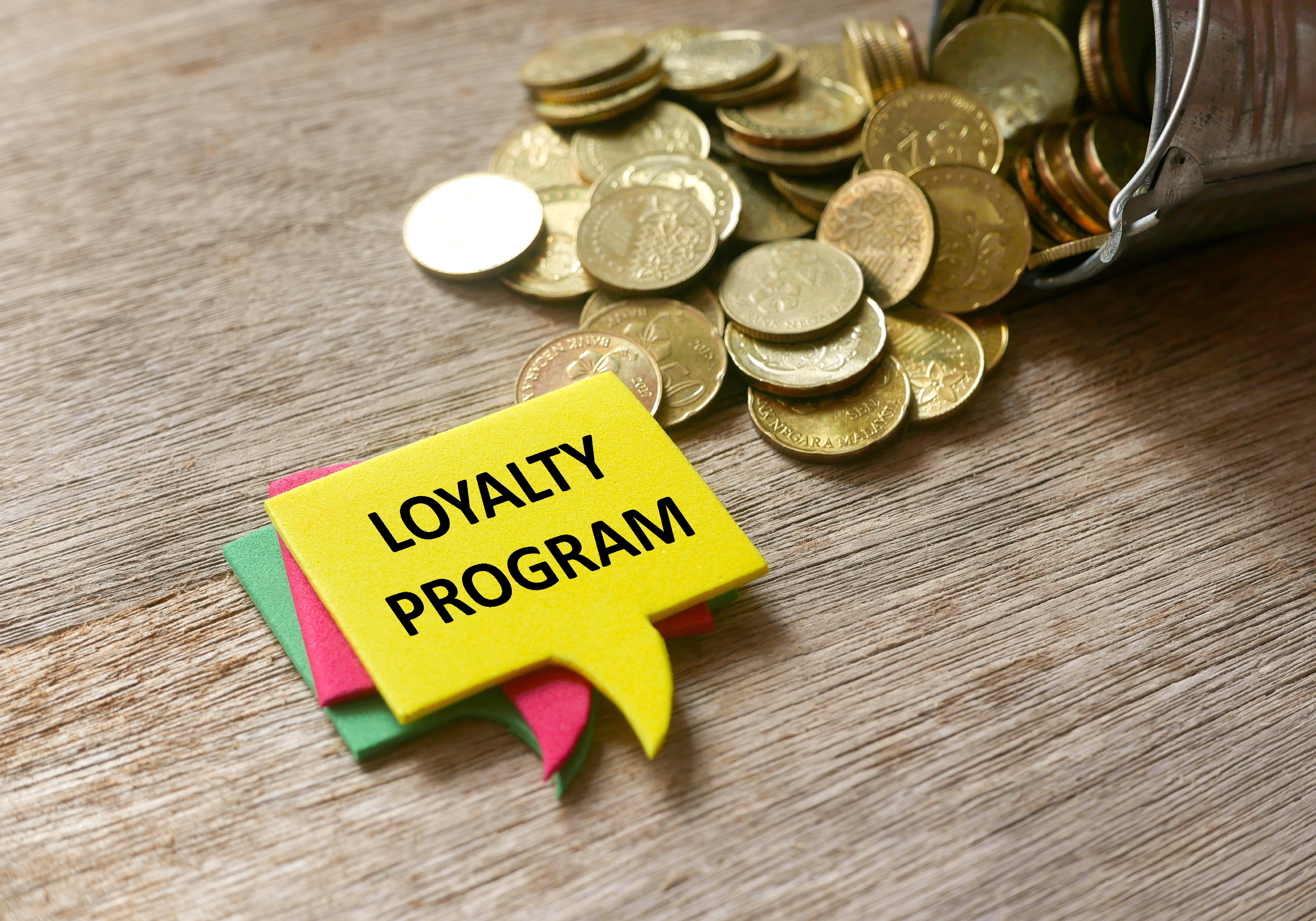 Ten customer appreciation ideas that inspire brand loyalty
1. Personalize your client communications
Sometimes, it's the little things that make your customers feel seen, like using their names in emails, messages, and updates. Often, this is as easy as using a merge tag to display dynamic information.
Here's a merge tag cheat sheet by email marketing giant Mailchimp to show you everything you can customize in an email
📧
2. Send select customers a physical gift
Physical gifting for customer success can be a potent tool, but there's more to it than sending random gifts to random addresses.

Check out Tillo customer Reachdesk to see how they take a data-driven approach to gifting and what that can mean for your business in terms of loyalty and retention.
3. Create a loyalty program
One of the easiest ways to inspire loyalty and show customer appreciation simultaneously is to create a loyalty program.
Not only does this make loyalty rewarding for your existing customers, but it can also help you to acquire new ones. In fact, over 70% of consumers say they are more likely to recommend a company if they have a good loyalty program.
Read how leading Buy Now Pay Later provider Klarna is using Tillo to power their loyalty cash-out options in this case study

📖
4. Celebrate customer milestones
Whether it be their birthday or one-year anniversary on your mailing list, celebrating milestones with your customers is a great way to show them that they're more than a number.
There are lots of ways to celebrate milestones with your customers, including offering them a discount, sending them a freebie, and reaching out to them via email or social media, to name a few.
5. Offer your customers exclusive discounts
We all like to feel special, and customers are no exception. Exclusive discounts tailored as 'just for you' can help give the impression that you value customers as individuals.
Simple things like using a customer's name in their discount code will make your discounts appear personal and give an air of exclusivity to promotions, even if they are being sent out on a mass scale.
6. Give loyal customers pre-sale access
There are lots of ways to reward customers for their loyalty, and one is offering pre-sale access.
Not only does pre-sale access turn loyalty into a more tangible benefit for your customers, but it also inspires a feeling of exclusivity.
If pre-sale access isn't applicable to your business, then alternatives could be things like offering loyal customers early access to new system features or permitting long-standing customers to display a special app logo or badge on their profile.
See how Monzo uses custom App logos to reward different customer segments

📲
7. Launch a referral scheme
Maximize the willingness of loyal customers to speak about your brand or business by introducing a structured referral scheme.
Not only does a referral scheme incentivize your customers to spread the word, but it rewards them for doing so. Rewarding customers for referring new business is a form of customer appreciation and ensures they keep on doing so again and again.
8. Shout out active customers on social media
Social media is a valuable communication tool for many businesses. While social media is most often used as a marketing tool, it can also be a valuable customer appreciation channel, especially if you're trying to build more user-generated content.
It's important to note that not all customers want to be named on social media, but for those that do, a shout-out, mention, or re-post is an easy way to make them feel seen, heard, and valued.
9. Host a customer appreciation event
Whether in-person, online, or both, hosting an event dedicated to the appreciation of your customers is a surefire way to show them you care.
Customer appreciation events can take many forms, from pop-up shops to awards ceremonies and even customer parties.
National Customer Appreciation Day is celebrated every April 18th, but you don't need a special day to show appreciation!
📆
10. Keep customer service a top priority
Last but not least, we couldn't talk about customer appreciation without mentioning customer service.
While customer service should be a priority for all your customers, there's no harm in ensuring that you pay special attention to your most loyal fans and the people who put the most effort into ensuring your business is a success.
How to measure customer loyalty effectively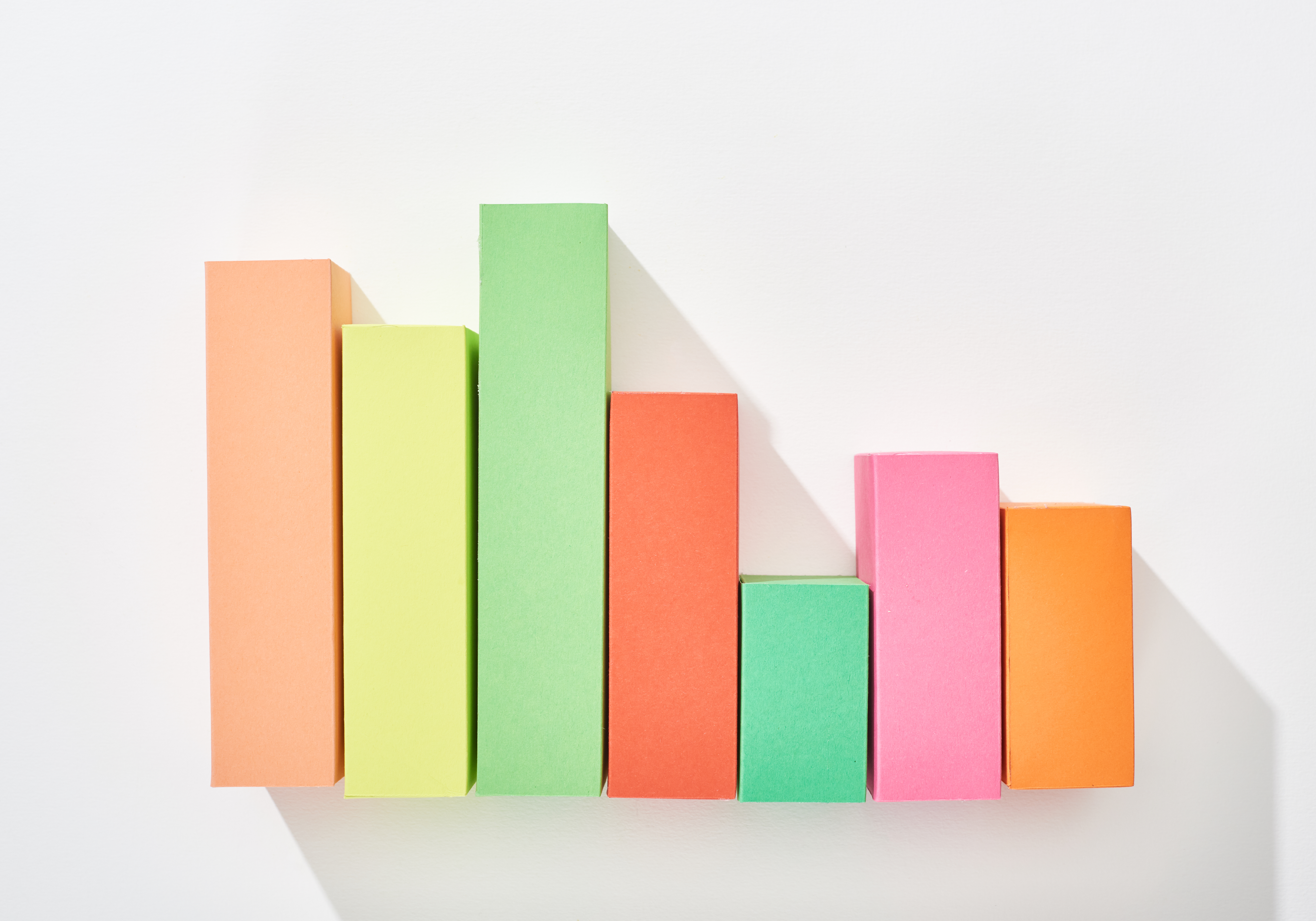 So you've decided to make loyalty a priority for your business, and you now know how to do just that - all that's left is to learn how to track and measure your success.
Quantifying customer loyalty can be quite challenging, but there are metrics you can use to turn the concept of customer loyalty into a tangible metric.
Here are some of the most popular loyalty metrics and how to use them to track the success of your loyalty initiatives.

1. Repeat Purchase Rate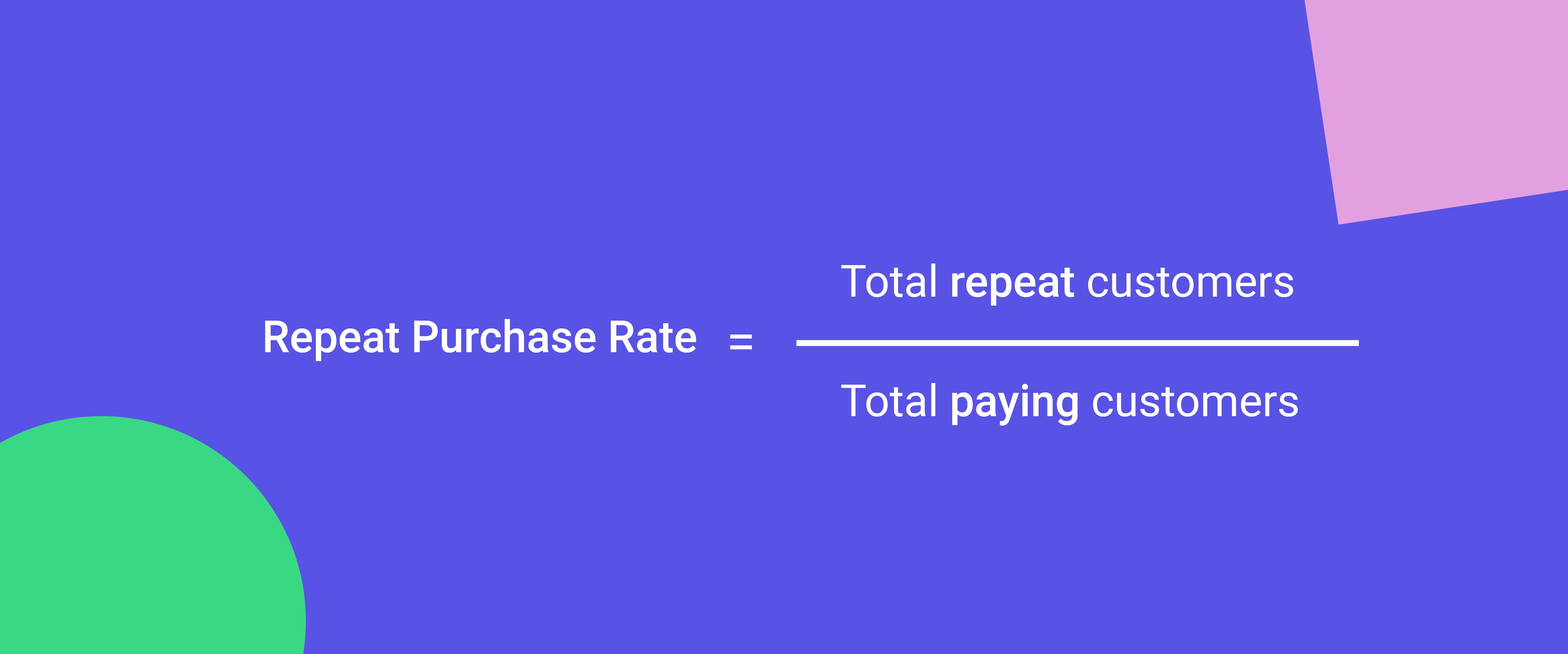 Loyal customers tend to be repeat customers, so a high Repeat Purchase Rate is a good indicator of customer loyalty.
2. Customer Lifetime Value (CLV)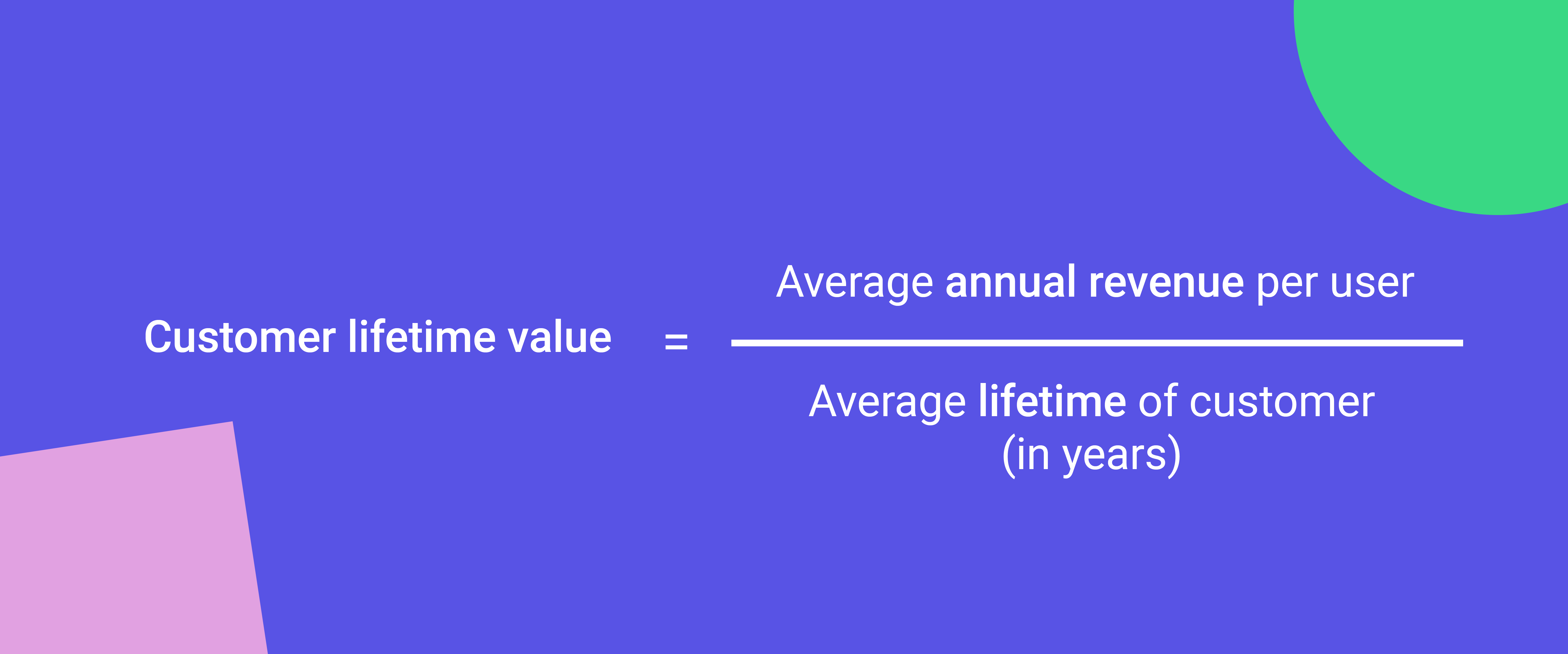 Customer Lifetime Value assigns a revenue amount to your average customer. Generally speaking, the higher this value, the better, but CLV comes into its own when it's used to single out the most valuable segment of your customer base.

Comparing the CLV for customers enrolled in your loyalty scheme vs. those not enrolled is just one of the ways of measuring whether your loyalty scheme is providing value.
3. Customer Engagement Score (CES)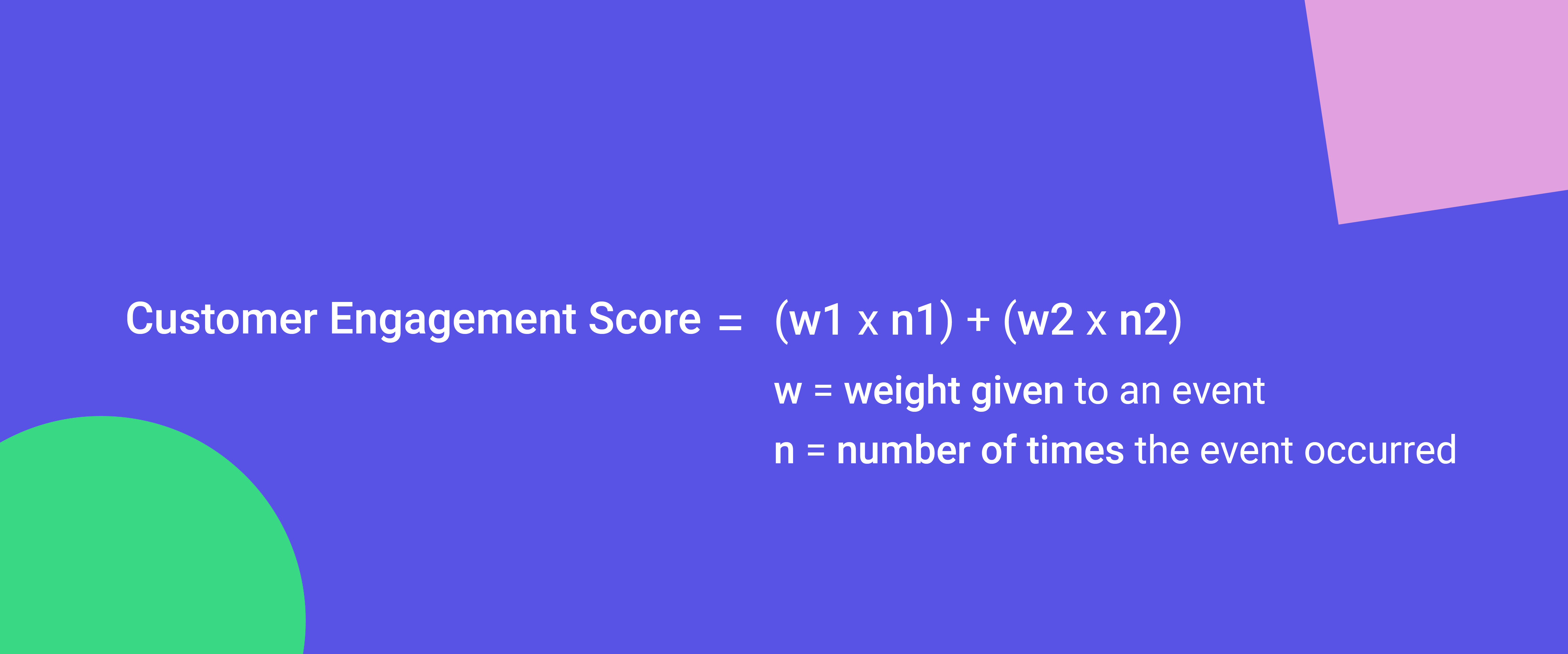 Loyal customers tend to be more engaged with your business, but this isn't always the case. The higher your Customer Engagement Score, the more enthusiasm customers show for your business, but this can't be directly attributed to their loyalty.
4. Upsell Ratio
Upsell Ratio gives you a way to track how many customers are buying multiple products and can be used to help you identify the success of customer marketing channels and promotional schemes.
5. Net Promoter Score (NPS)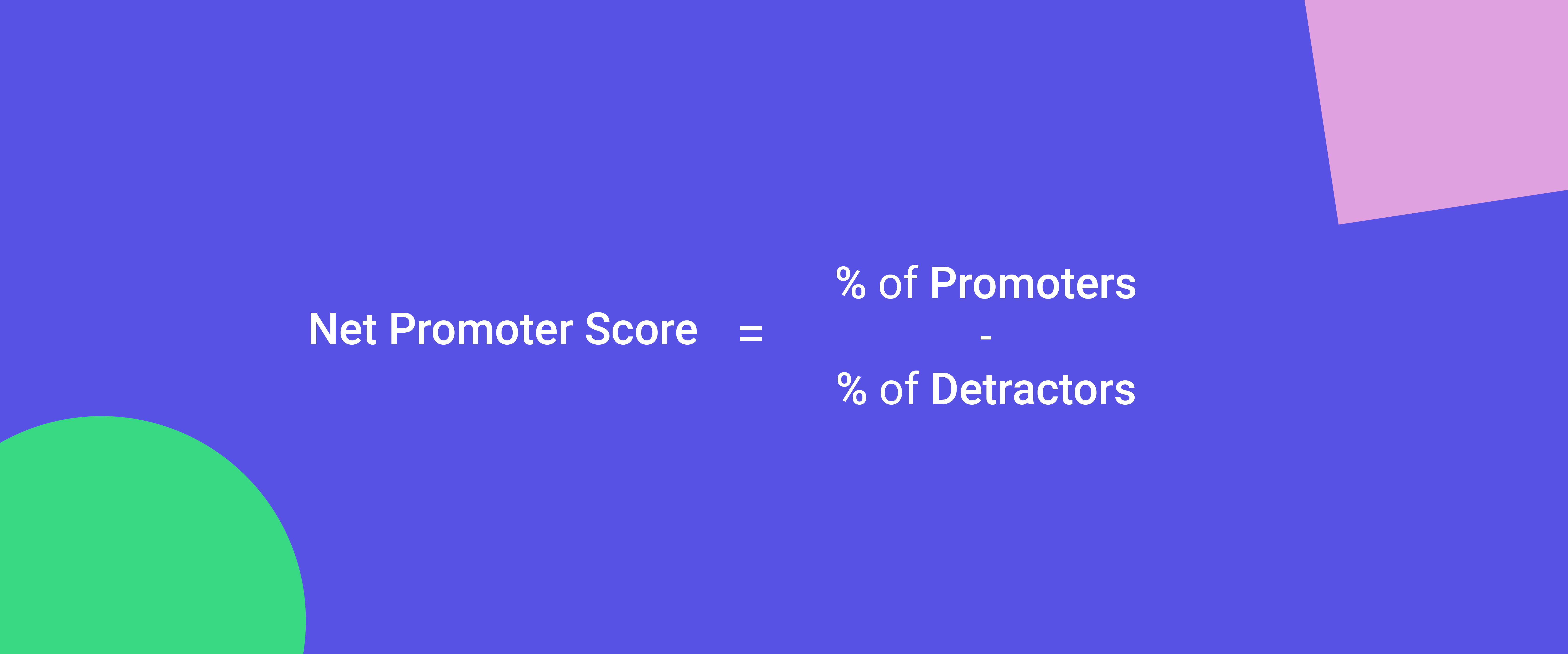 A Net Promoter Score can help you understand customers' sentiments towards your brand. This is particularly useful when trying to establish loyalty opportunities.

Typically, the % of Promoters and Detractors needed for this calculation can be gathered using a survey questionnaire, such as, "On a scale of 1-10, how likely are you to recommend us?"

9 - 10 will be marked as positive responses (Promoters)
7 - 8 will be marked as neutral responses
1-6 will be marked as negative responses (Detractors)
6. Customer Churn Rate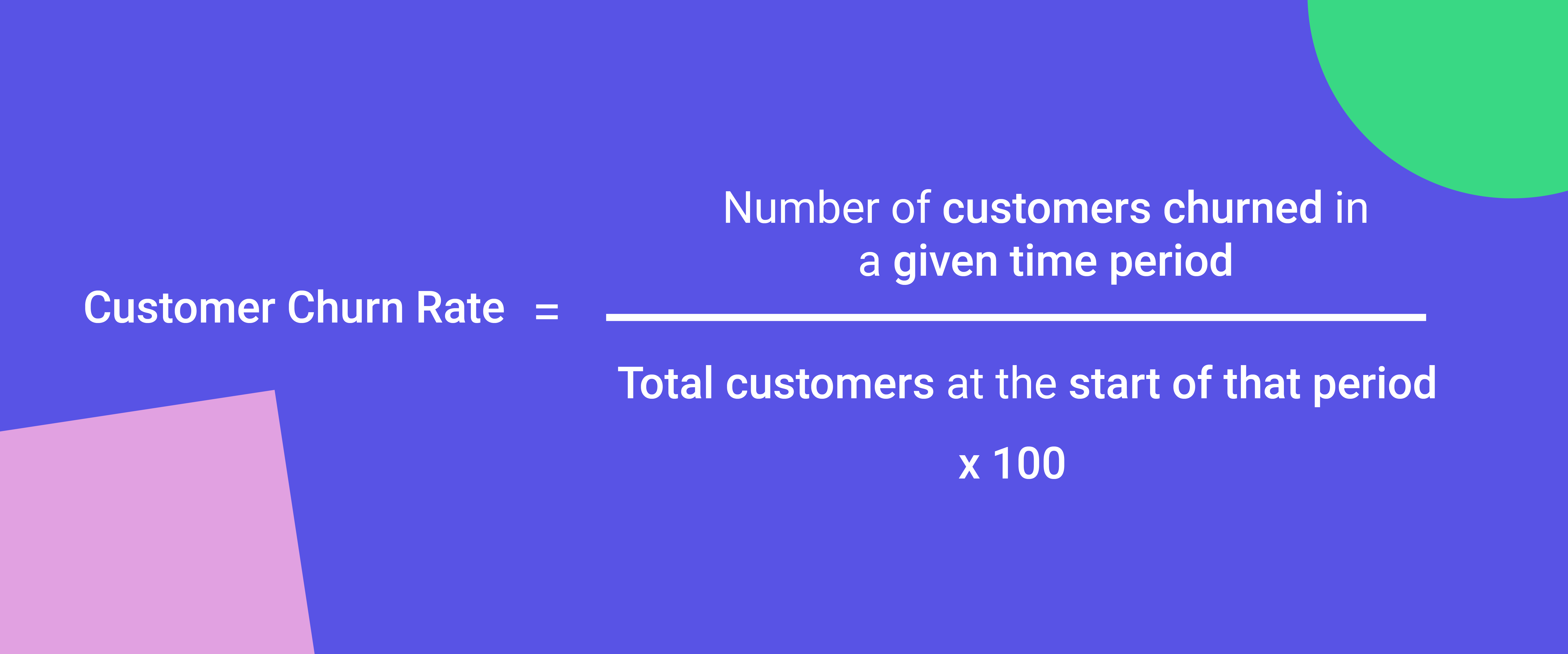 When tracked consistently, the Customer Churn Rate shows changes in the satisfaction or dissatisfaction of customers with your brand, product, or business. On average, the Churn Rate for B2C companies is roughly 7%, and for B2B, it's 5%.
It can be fascinating to track changes in your Customer Churn Rate after implementing new customer appreciation initiatives.
Ending the battle between Acquisition and Loyalty
At Tillo, we understand how difficult it can be to balance your loyalty initiatives with a successful acquisition strategy, which is why we set out to solve both these business headaches in one using the power of digital gift cards.
Thanks to our revolutionary platform, we help businesses make a single connection to the world's largest global network of 2000+ brands, making it virtually effortless for them to attract, incentivize and reward their customers.

Want to hear more? Get in touch with us today to discover Tillo.