In a world where every second counts, efficiency is the new currency. And when it comes to the realm of digital gift cards, an embedded digital gift card platform is your high-speed, efficiency-enriched haven.
Let's dive into why rewards and incentives platforms like Tillo are game-changers for business efficiency.
📊 They Provide Real-Time and Automated Reporting
For businesses, the devil is in the data. Knowing how your rewards are performing can be the difference between a 'meh' and 'wow' campaign. Real-time reporting in gift card platforms like Tillo's not only lets you track key metrics as they happen but also offers automated reports. This ensures that you're never flying blind and can make data-driven decisions quickly and efficiently.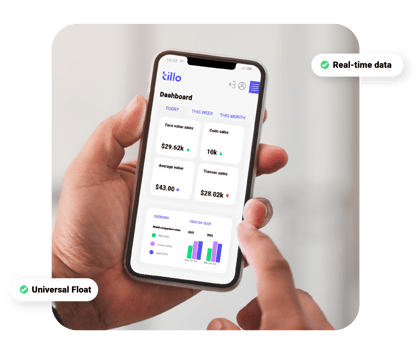 🛠️ They Offer a Plug and Go API
In an ideal world, your rewards platform would work like magic right out of the box, right? Well, that world exists thanks to the power of API integrations. Just one connection to a gift card API like Tillo's connects your business to 2000+ global brands, meaning you get to focus on what you do best - leaving the complexities of individual brand agreements to us.
🖥️ They Offer No-Code Solutions
No tech team? No problem! Leading gift card platforms offer a variety of ways to capitalize on gift cards, such as Tillo's B2C StoreFront, which can be deployed without writing a single line of code. It's like having a digital gift card shop where you call the shots without the back-breaking labor of software development.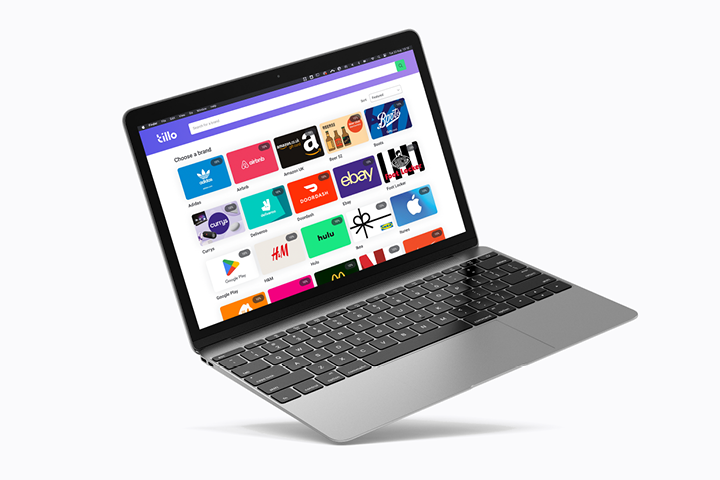 🌙 You Can Relax Thanks to Round-the-Clock Customer Care
Efficiency isn't just about what you can do; it's also about the support you get along the way, and the best-embedded gift card solutions also have the best customer care teams. At Tillo, we're proud to have a 99% satisfaction rate and make sure that any hiccups are resolved quicker than you can say "Tillo."
💰They Give You Access to Exclusive Discounts and Relationships
Let's not forget that efficiency also relates to your budget, and embedded platforms like Tillo can help you gain access to competitive discounts and exclusive partnerships that make your financial planning a walk in the park. With powerful gift card discounts up your sleeve, you can open up exciting new revenue streams, self-fund your own cashback or loyalty programs, and so much more!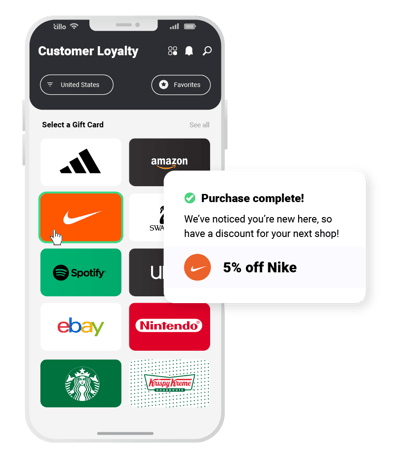 🔬They're Continuously Improving
The pursuit of optimum efficiency never stops, which is why industry-leading gift card platforms must continuously evolve their products and services. At Tillo, we're constantly on the lookout for ways we can make life easier for our customers, from UX fixes in our Hubs to major product developments like our StoreFront. If it helps make your life easier, we're on it.
See What Tillo Can Do for Your Business Efficiency Today
Efficiency might be an overused term, but when you experience it at the level Tillo provides, it feels revolutionary.
Ready to take your business efficiency above and beyond? Book a demo, and let's bring your vision to life!