As a technology-led company, Tillo is heavily focused on digital innovation to bring the best possible digital gift card experiences to everyone across our customer base and network.
These are crucial capabilities because, across the industry ecosystem, the ability to deliver gifting choices to consumers and employees is quickly becoming a major driving force for long-term growth and success. According to the GCVA, for example, digital gift cards are now "firmly cemented" as purchasing and redemption options for consumers.
According to the GCVA's latest annual 'state of the nation' report:

"This is seen in the expectations and possible future actions of consumers; a monthly average of 40.8% of gift card buyers in 2021 said that they expect all gift cards to be cross-channel, up from just 26.2% in 2020.

Moreover, 27.7% of gift card shoppers claim to have converted to digital gift cards in 2021 compared to 24.2% in 2020."
🛍
So, how have we created the innovative tech infrastructure to meet these increasingly complex and dynamic requirements?
Hiring top tech talent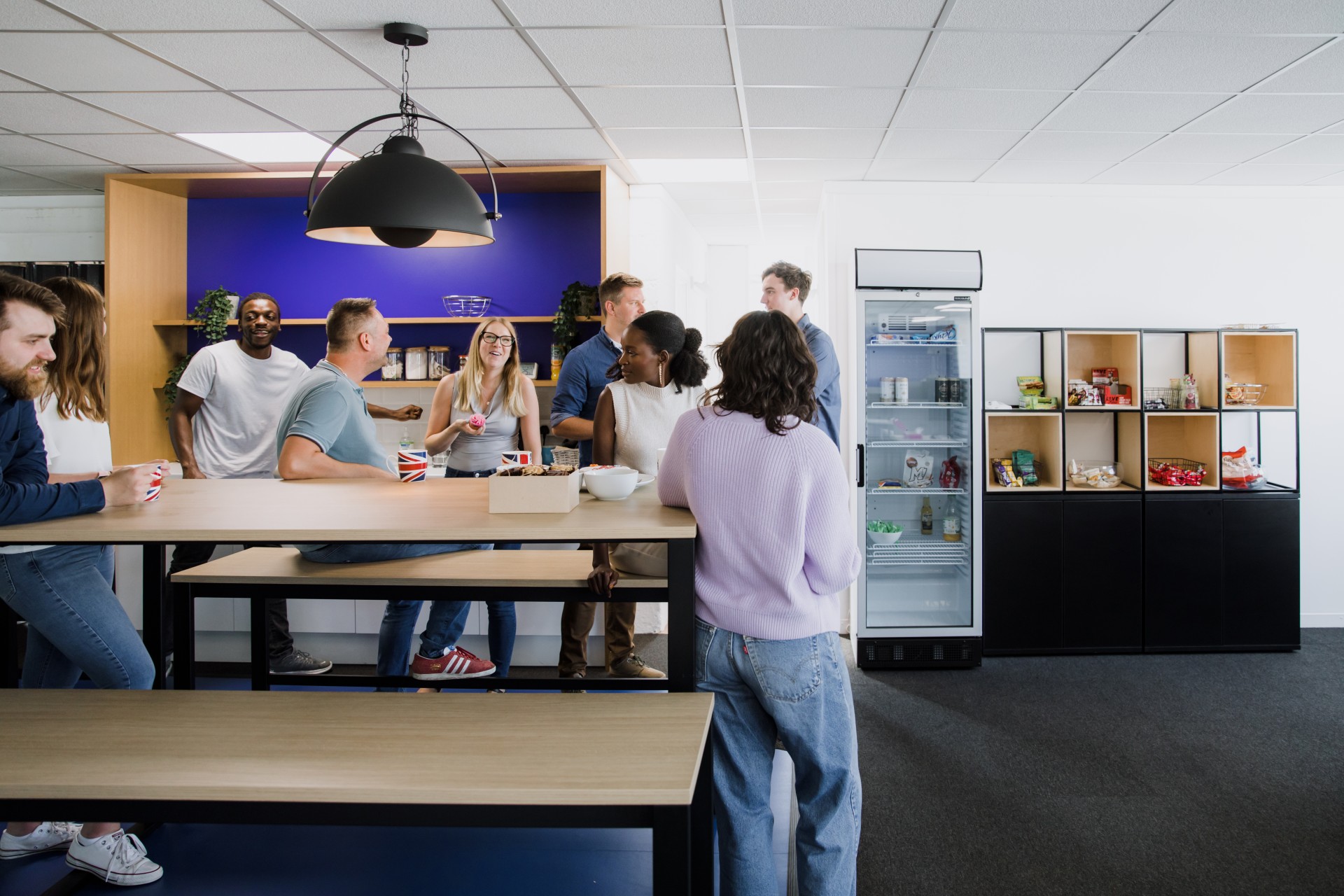 First and foremost, we have built an exceptional in-house engineering team and have invested heavily in skills development, including the upcoming launch of the Tillo Academy.
This initiative will target our recruitment and progression strategy to bring in more people at the beginning of their engineering careers while also maximizing progression opportunities for our existing team.
In addition, we have also designed and implemented a progression framework for the engineering team that specifically supports succession planning and career progression.
Evolving our platform
From a deeper technology perspective, our infrastructure platform has evolved significantly in recent years so that we can maximize our key priorities around performance, security, testing, and documentation. As a cloud-native organization, we run all our systems on the AWS public cloud platform, using their managed service capabilities to give us maximum control.
In addition, we have implemented the open-source Kubernetes container orchestration system to give us the agility we need in our approach to technology innovation. By organizing our systems into a series of microservices, we can create, implement and test new services with much more flexibility than if we were using traditional architectures.
Supercharging our security
It goes without saying that cybersecurity is a huge priority, and as part of our commitment to maximizing protection and resilience, we have recently achieved the ISO 27001 Information Security Standard – an important, internationally-recognized standard backed by a set of stringent auditable policies.
This is all part of an innovation mindset that drives how Tillo thinks about and applies digital innovation across every area of our business. In doing so, we continue to deliver the best combination of gifting choice and flexibility to the brands, retailers, and businesses worldwide that rely on Tillo dai