Welcome to the

engineering

hub

Information and resources for software engineers, web developers and project managers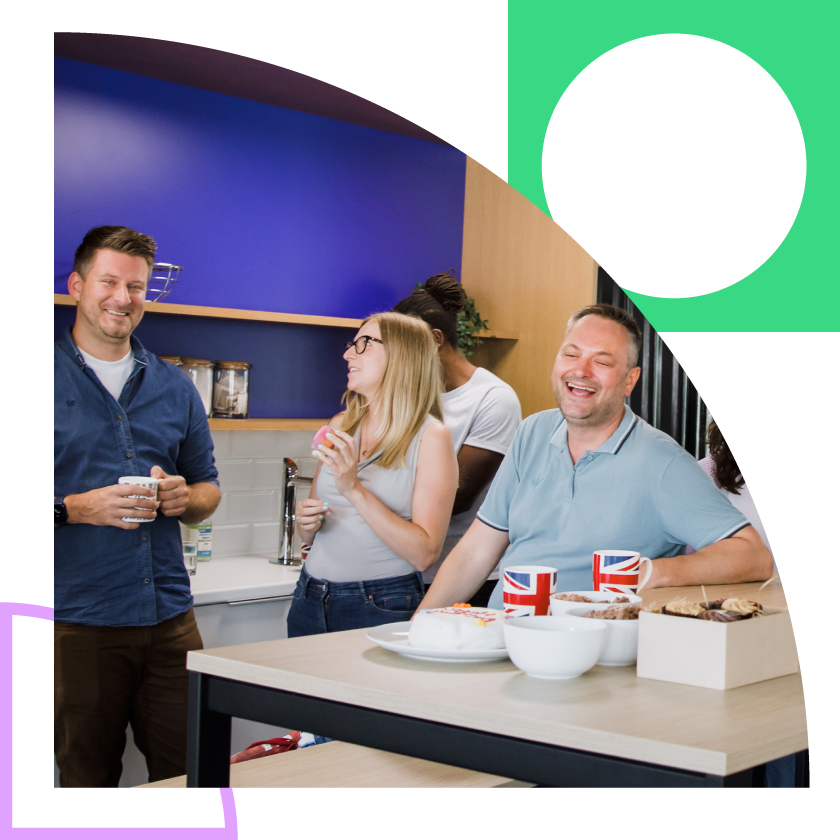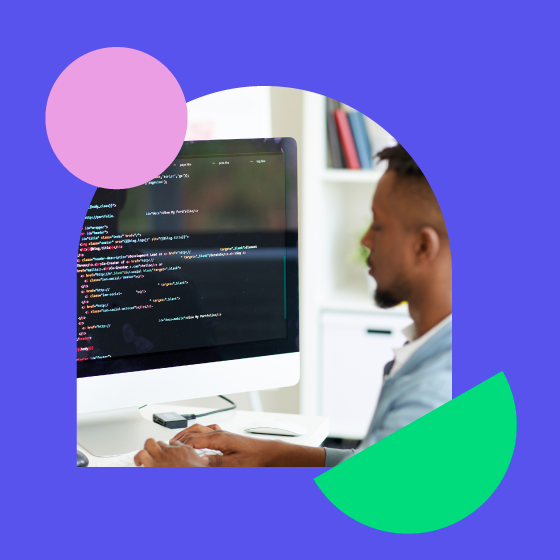 Welcome to the Tillo Engineering Hub where we share the latest insights from engineering team members as well as more technical content on our API, new releases, processes and much more.
Tillo's platform reliability is second-to-none. With an ethos of continuous innovation, we're constantly improving our product based on customer feedback, and have managed to make downtime a thing of the past. We have a talented team of developers who work to continually evolve our platform.
Interested in joining our team? Please take a look at our open roles.
If you're a customer, or a potential one, you can visit tillo.tech to view our API documentation.
Tillo Tech Conference 2022: 10x Tillo
10x Tillo explores the growth of Tillo, taking a deep dive into what the future holds when the company is operating at ten times the size, processing ten times the orders, and what the infrastructure will look like to support this growth.
The Tillo Tech Conference was an incredible opportunity to celebrate and learn all about the inner workings of Tillo's Engineering Team. Often sat behind the scenes of Tillo, the Engineering Team shared their experiences, successes and big ideas for the future when the business is operating at ten times the size!
Technical Insights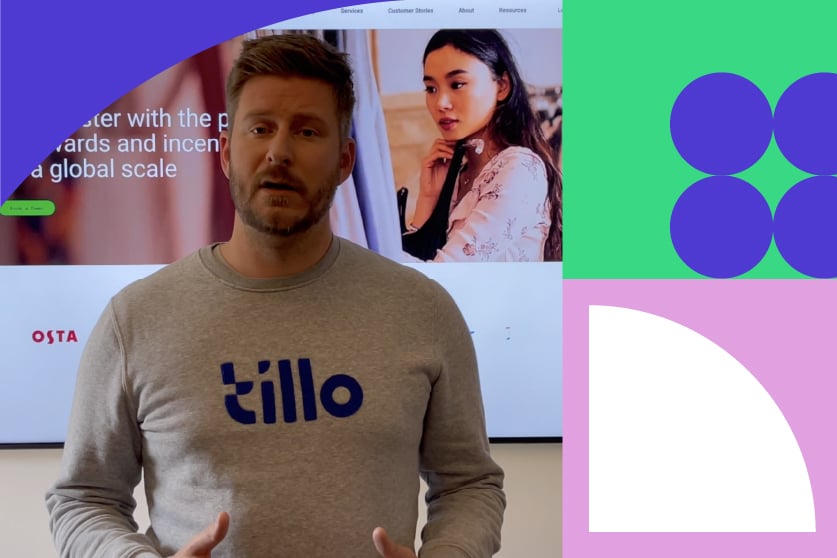 Learn about Tillo's vault with our VP of Engineering, Michael Norris
Michael has been with Tillo from the very beginning, starting as a senior engineer and has been instrumental in Tillo's growth over the last five years. Today, he leads a twelve-strong development team including front-end developers, software engineers and QA engineers.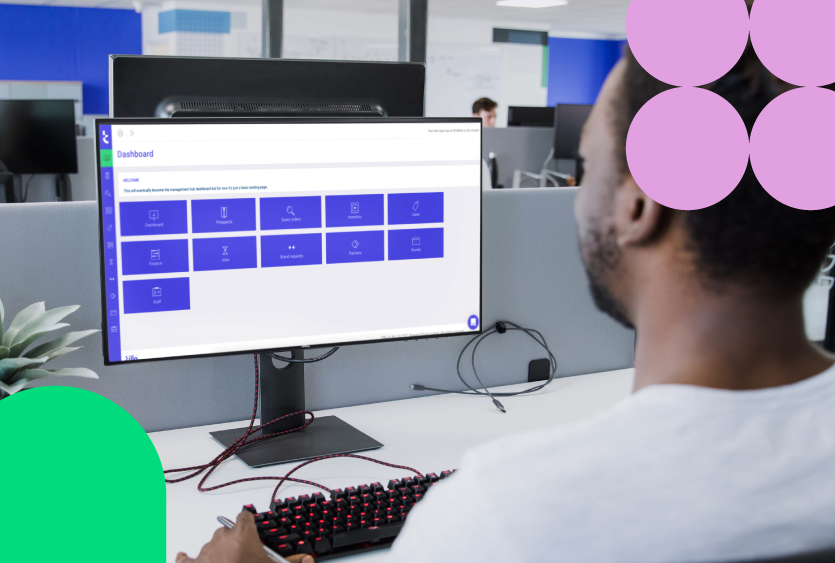 3 Tillo updates you need to know about
Our Product and Engineering teams are constantly evolving, updating and improving the Tillo platform - to make sure the user experience for our partners and brands is a delight from start to finish. There's lots on our roadmap for this year; here are three updates that we've already made and are excited to share with you.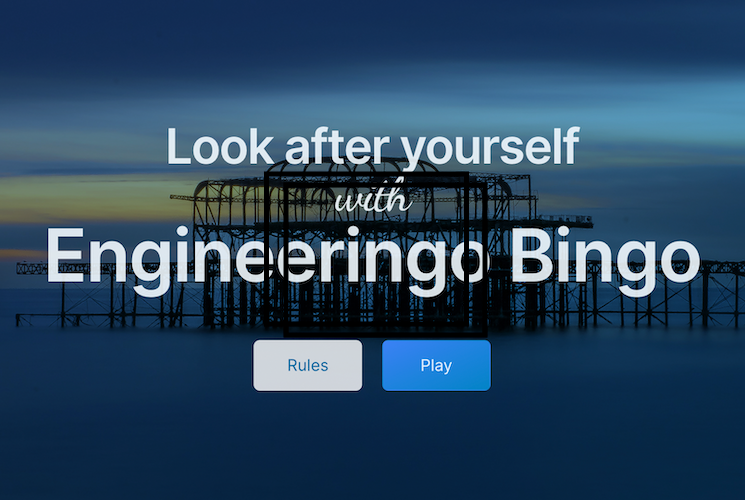 Introducing Engineeringo Bingo
Over the last three months, I've been piloting a wellbeing app within the Engineering team - "Engineeringo Bingo" - a site that enables the team to track wellbeing habits daily, with the aim of encouraging a positive change. The experience has been gamified so that team members can score points and win prizes every month.
Our Tech Stack // Programming Languages and Frameworks
We use and endorse the tech industry's most popular programming languages and frameworks that provide power, flexibility and performance for agile development. Discover our team's expertise in Laravel, Vue.js and Python. We also use GitHub for collaboration, version control and source control management.
What our team and customers say about Tillo's technology
"Having been with Tillo from the beginning I've overseen our API evolve a lot over the years. I truly believe that the API is the core of our business and is what sets us apart from other providers. And of course I have a fantastic team of engineers who make it all possible."
Michael Norris
VP of Engineering
"Tillo's platform is really easy to use, helps us work more efficiently with our existing sales channels, and gives us access to new channels that we've not been able to work with before. The API connection delivers our eGift cards instantly, allowing smaller, more frequent on-demand orders with our partners."
Iain Inch
Senior International Gift Cards Manager

"Although the team has grown a lot, the culture has always been good. Discussions are always open and honest - and although there's a lot of expertise within the company, people are willing to be challenged."
Joe Barber
Engineering Manager
"Tillo's dashboard is our favourite reporting tool of all the partners we've worked with. It's incredibly user friendly and easy to use, and we love the constant stream of new features you release."
Roly Gordon
Senior Partnerships Manager

"Tillo really struck me as the kind of company that was not just trying to build something fantastic, but to generate a culture of friendly, welcoming people."
Gerome Braddock
Junior Software Engineer
"The support from Tillo is always helpful and rapid, issues and feedback are dealt with so efficiently! We're always putting the system through its paces and we love how we can develop our programme together."
Joanne Peake
Head of Innovation & Retail