Cryptocurrency
Empowering
crypto

exchange through digital gift cards

Cash out your bitcoin and crypto via gift cards that you can spend with a huge range of brands and retailers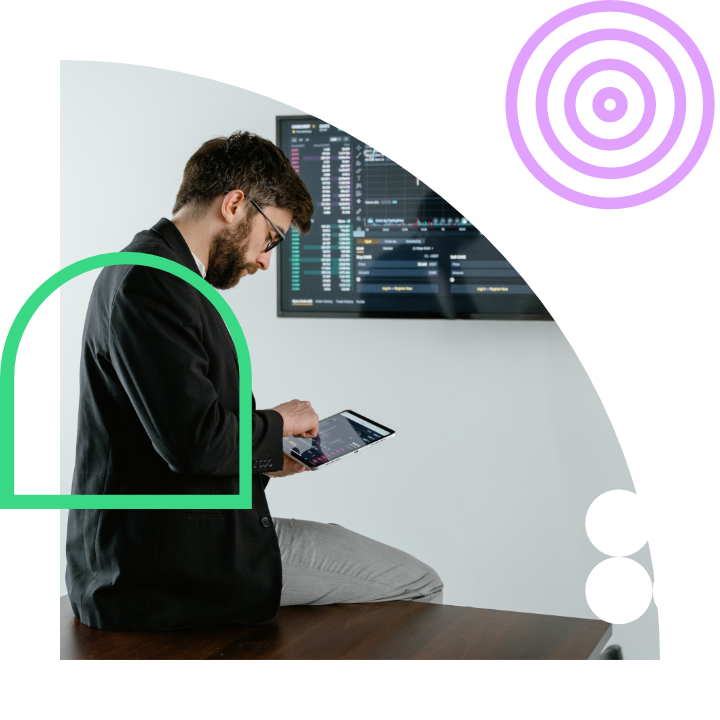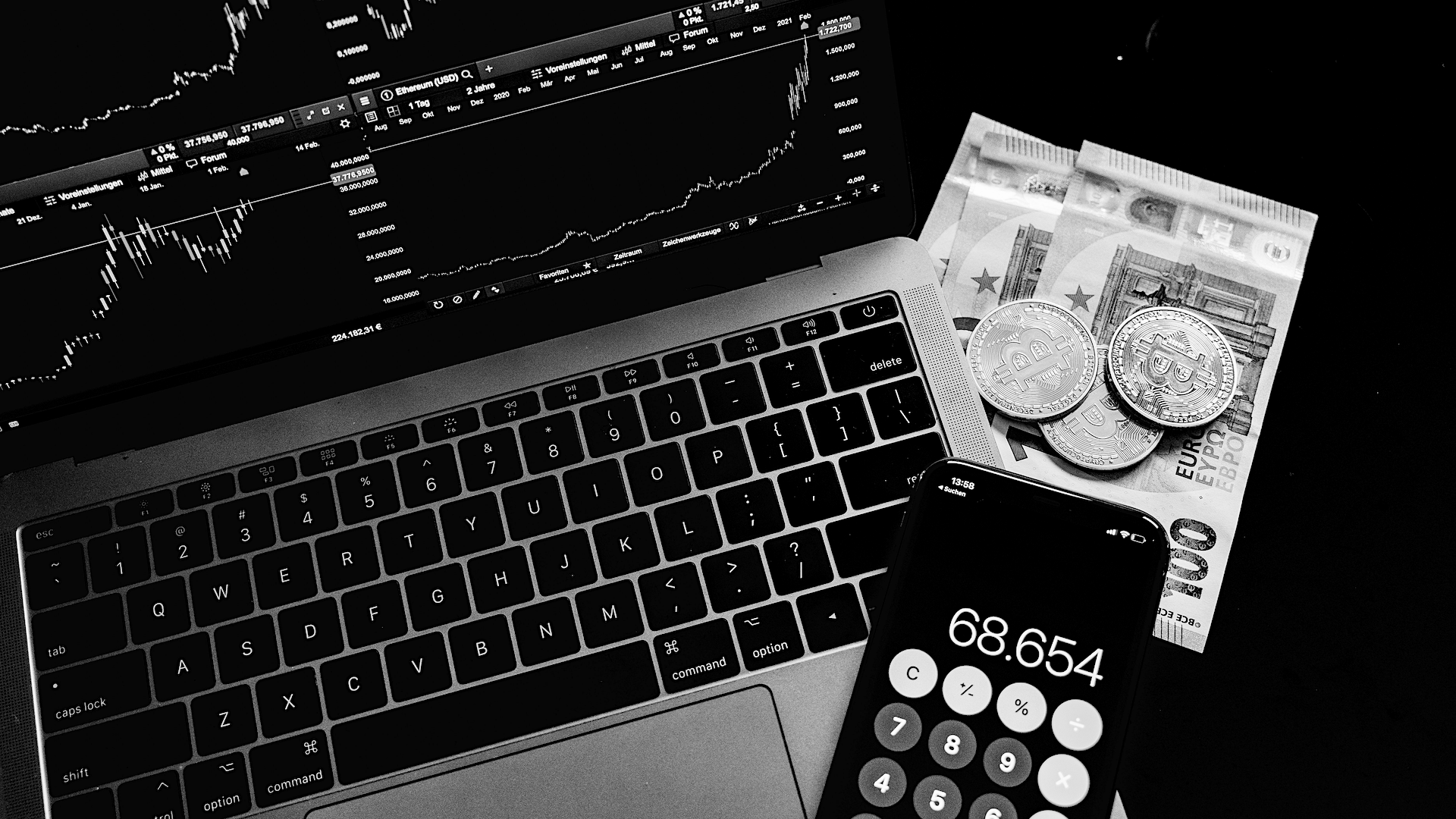 Crypto exchanges are enabling people everywhere to buy, hold and sell cryptocurrency, playing a vital role in the global digital ecosystem.
With fierce competition, there's a clear need to build greater flexibility and drive consumer engagement. Give consumers the option to cash out their crypto onto a digital gift card of their choice, and open up a world of retail spending opportunities.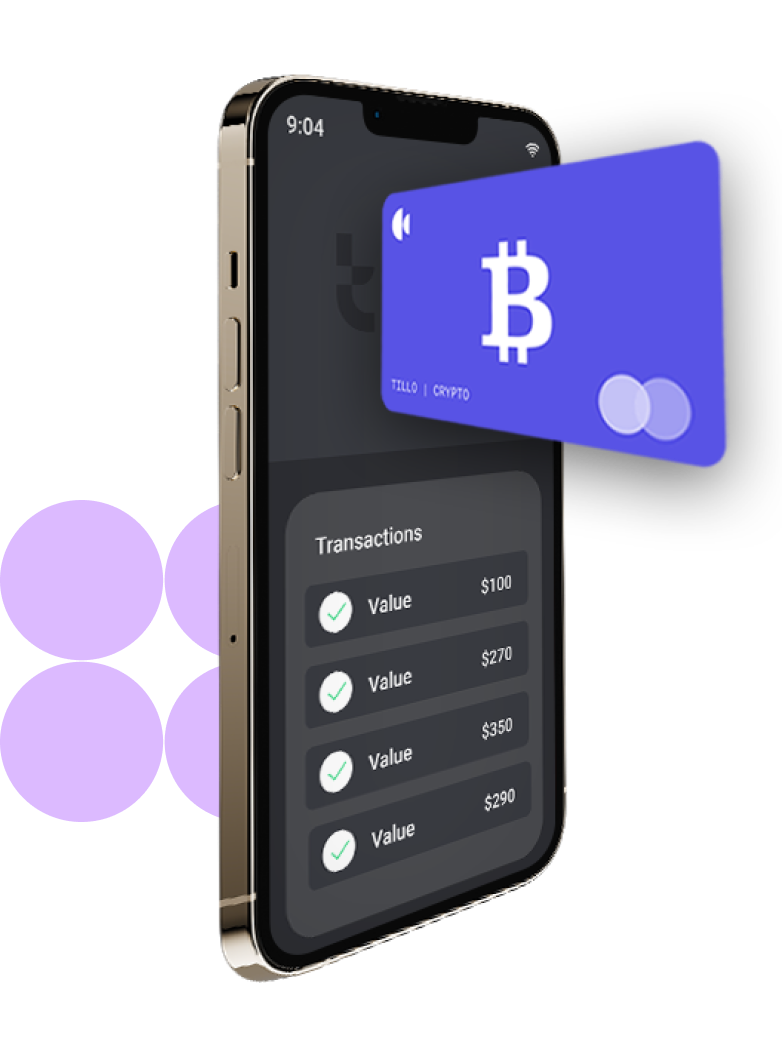 Cash out crypto to digital gift cards – instantly
Make crypto more usable in daily life
Existing flat cashout options – converting cryptocurrency into government-issued legal tender – often come with significant fees, and can take days to transfer funds to an external bank account. Enabling cashout to digital gift cards, however, gives customers greater flexibility, control and choice over how they use their tokens. What's more, they are delivered instantly.
Are you maximising the opportunity?
Expanding your off ramp offering to include digital gift cards, will help you grow your revenue opportunities by offering more choice and personalisation options than simply withdrawing funds to a consumer's bank account.
70%
of crypto respondents spent some of their crypto in the last 12 months.
46 million
U.S consumers said they would likely use cryptocurrencies to make retail purchases.
Approximately 15,174
businesses worldwide accept Bitcoin.
Each day over $1 million
is spent on goods and services with Bitcoin in the U.S alone.
Brands
such as Gucci, Microsoft, Amazon, Etsy and Tag Heuer accept crypto as payment.
Deliver the brands people love with Tillo
Tillo enables crypto exchanges to bring greater value to their crypto members with:
A network of over

2,000

brands
Across

35

countries
And

16

different currencies
An award winning platform. Its easy to plug-and-go via our API.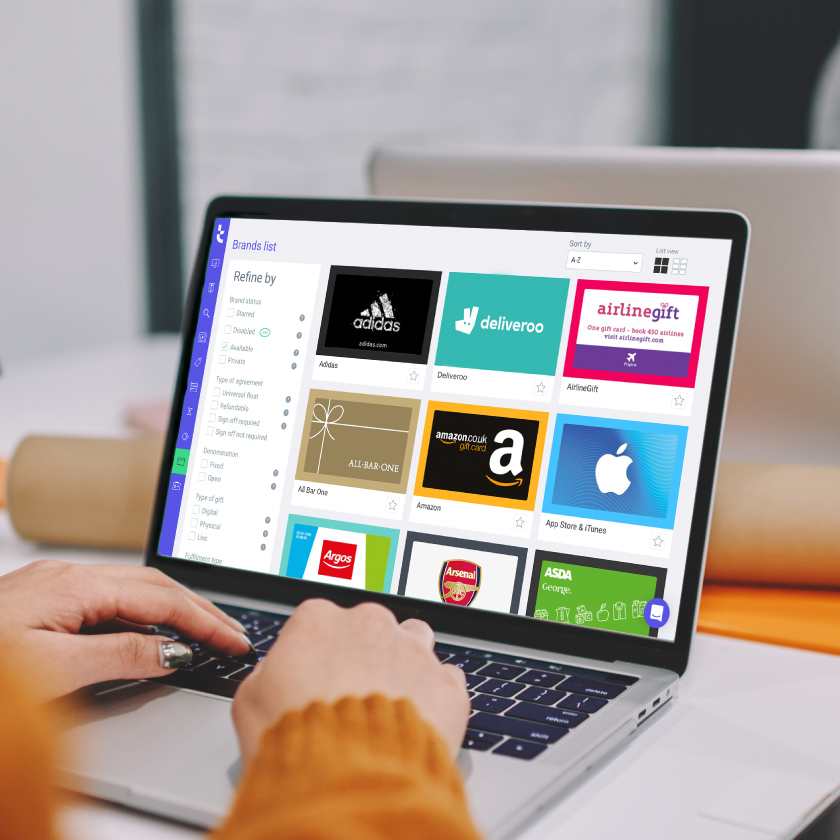 "Effective relationships have been key to the BitCard® success story, and we are delighted to be working with Tillo to bring the huge benefits of Bitcoin ownership to their ecosystem.

This relationship will help us to further bridge the gift card and crypto spaces, delivering huge value to both organizations, brands and consumers"
Edward T Gieske III
CEO of BitCard®
"At Bitrefill we're making it possible for people to live on crypto, removing the need for customers to go back to fiat. We enable our members to cash out their Bitcoin to over 20,000 brands across the globe.

We partnered with Tillo because they have the best catalogue in Western Europe. They're also always growing their network and adding new brands, which supports our own growth strategy and they provide the best customer experience.

It's a pleasure to work with their professional and friendly team. They always go the extra mile to accommodate our needs."
Michel Gustavsson
Co-founder / CBDO