Tillo is delighted to announce the appointment of three Non-Executive Directors to the business; David Birch, Tram Anh Nguyen, and Michael Chalmers.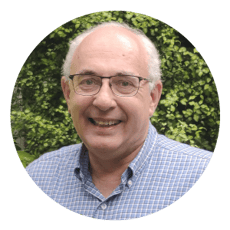 David G.W Birch is an author, advisor and commentator on digital financial services. Principal at 15Mb, his advisory company, he is Global Ambassador for the secure electronic transactions consultancy, Consult Hyperion, Fintech Ambassador for Digital Jersey and Non-Executive Chair at Digiseq Ltd. He is an internationally-recognised thought leader in digital identity and digital money.
David comments: "Alex & his team are building a great company that is addressing real needs. I'm looking forward to the opportunity to learn from all of them as I help them build their reward & incentive proposition out into the global marketplace."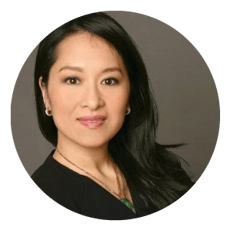 Tram Anh Nguyen is the co-founder CFTE, Centre for Finance, Technology and Entrepreneurship, one of the fastest growing knowledge platforms in Fintech and Digital Finance. Tram Anh strongly believes that in a world dominated by technology, people must remain at the center of society and organizations. She was recently recognized among 'Women in Payments Advocate for Women 2021 EMEA Awards' and 'Top 100 Women in Fintech' by 100Women in Finance list in 2020, as well as Top 10 Women Transforming Tech in 2021.
Tram comments: "I am truly honoured to join as Non Executive Director of Tillo to help the business to achieve its mission in becoming a leader in the reward and incentives space as there are countless digital opportunities to make giving easier, simpler, more inclusive and global. We want to transform the way people reward and give at scale and make a great contribution to society. I am excited for the challenge ahead."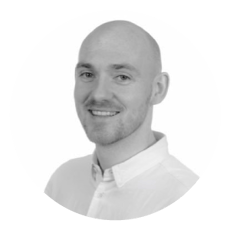 Michael Chalmers is a customer centric, results oriented business leader with a successful track record in driving growth, who is proud of building and leading diverse, high performing, cross functional teams. Michael is currently the Managing Director of Contino and has previously held positions at Hewlett Packard Enterprise, Fujitsu, SecureData and HP. Michael lives in Surrey with his wife, four children and dog and loves all/any competitive sport!
Michael comments: "I'm thrilled to be joining the team at Tillo as a Non-Executive Director. They are redefining what rewards and incentivisation means today and in the future and I'm excited to be a part of this journey."
These appointments come at a time of significant momentum for Tillo, which to date, has processed over £1bn of gift cards and operates in 26 countries and with 13 currencies, helping 2000+ brands connect to businesses such as Klarna, BT, PayPal, Revolut to reward and incentivise with gift cards. With over 35% of Tillo's sales coming overseas now, and businesses looking to reward and incentivise their customers or employees, wherever they are based, we are now planning for our next stage of growth.
Alex Preece, Tillo CEO, comments:
"I am humbled to welcome an exceptional group of Non-Executive Directors to help with this exciting next stage of growth. With the vast experience and personal networks David, Tram, and Michael have, I feel lucky that we have advisors that can help open doors to exciting new verticals, enter new markets and help us elevate our brand as we set out to become a global business."